Published:
---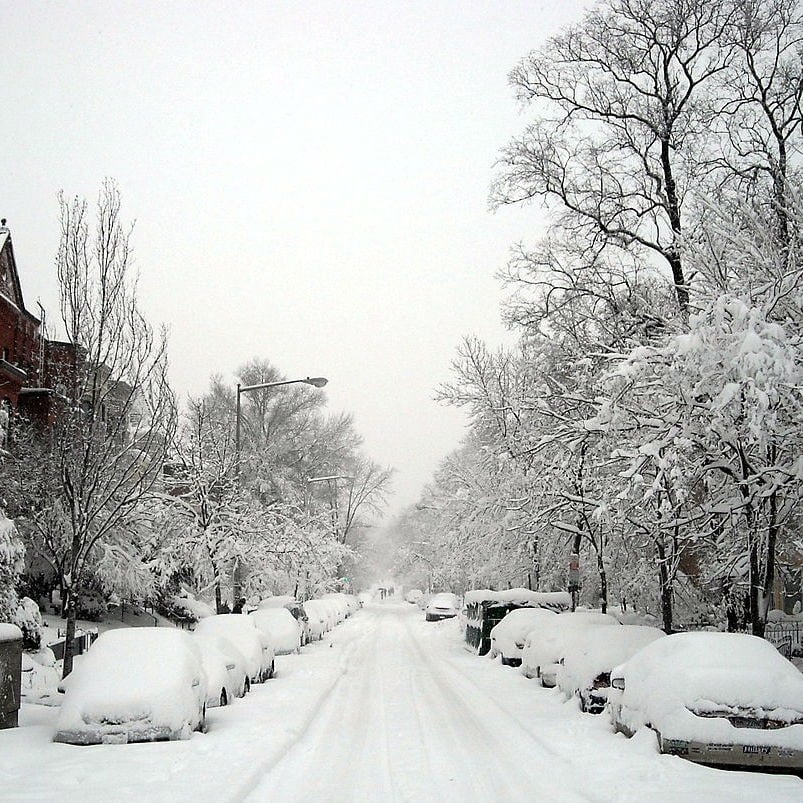 This past week, the Midwest United States was swept by a deadly winter storm. With wind chills, some areas' temperature reached a staggering negative 60 degrees Fahrenheit. Extreme weather, like this storm, impedes many industries and processes, creating inconveniences and delays. In response to weather, many factors change including demand, production, and delivery. As a result, the supply chains of numerous companies have been impacted in a negative way.
Demands fluctuate as a result of weather conditions, and in turn, affect the supplies. For example, after Hurricane Maria struck Puerto Rico, about half of their 1,100 gas stations were out of service. With the few that were open, demand shot up. People waited for up to nine hours to buy fuel. With a fuel shortage, supplies like food and medicine could not be distributed across the island in a timely manner.
Japan, one of the biggest producers of cars and technology parts, is affected by earthquakes and tsunamis on a regular basis. However, because of the frequency of this natural disaster, Japan's production is only affected during major earthquakes. In 2016, The Kumamoto earthquakes hit with a magnitude of 7.0. Toyota announced that it would suspend the majority of their production due to a shortage of parts and some plant damages. Honda and Nissan followed suit. Sony's production of image sensors also halted because of structural and equipment damage.
Cross-border deliveries in North America also rely heavily on the weather as 63.3% of the goods are transported by trucks. As road conditions worsen due to storms, many deliveries are postponed, causing longer wait time for customers.
Extreme weathers are unavoidable and only predictable to a certain extent. Companies should just try their best to be flexible and prepare a back-up plan for all occasions.
Share this article
---