Published:
---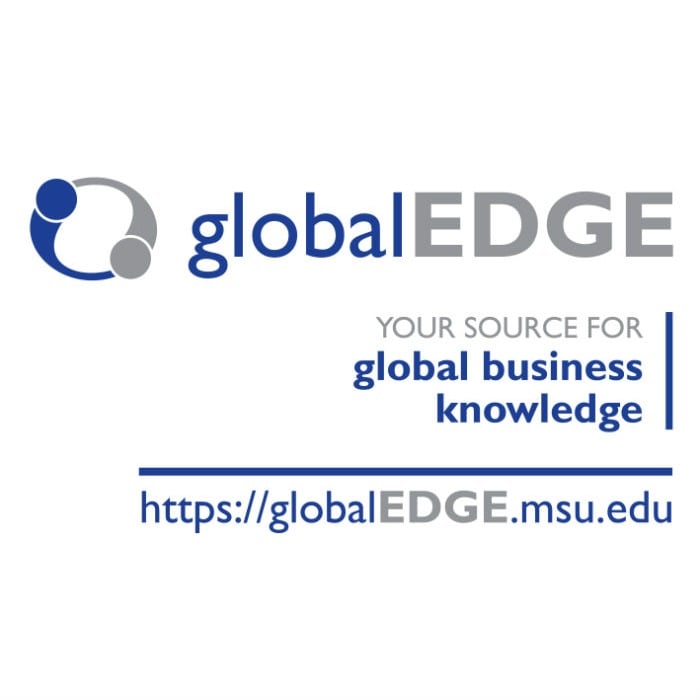 Have you visited the globalEDGE Business Beat recently? In last week's segments, Dr. Tomas Hult discusses topics related to global efficiency, the internationalization of community colleges, and an overview of MSU's International Business Center. This overview contains information on the MSU International Business Center Team and serves companies and educators around the world.
The Business Beat is hosted by Dr. Tomas Hult of the Broad College of Business at Michigan State University and consists of brief audio segments that dive into current topics impacting the international business world.
Be sure to visit the globalEDGE Business Beat page today to hear from experts in the realm of global business and to expand your international business knowledge!
Share this article
---