Published:
---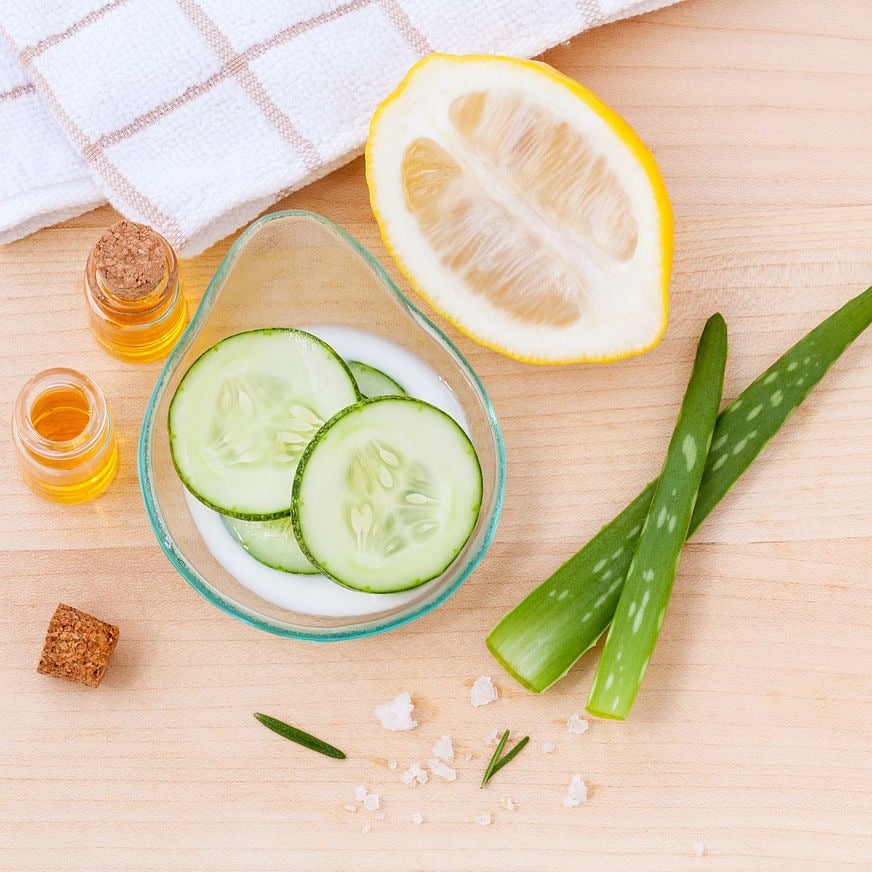 The beauty industry is constantly changing, adapting to new consumer wants and developing innovative products. Demands in the industry are very volatile, affected by many factors on a daily basis. Below are some current trends:
Green Beauty: There has been a big emphasis on sustainability, both the packaging aspect and the ingredients used. Customers are demanding environment-friendly and recyclable packagings. In addition, product ingredients have been in the spotlight as well. L'Oréal, a French personal care company, aims to reduce water as an ingredient used by 60% in the near future. The British-Dutch company, Unilever, has the same goal of lowering water-usage. In the upcoming years, expect to see more "dry" and solid products.
Inclusiveness: In the past several years, the beauty industry has moved towards more diversity and inclusiveness, both in marketing and the product itself. Advertisements are featuring people of all ethnicity, skin tones, and age. Makeup products like foundations are constantly expanding their shade range and undertones. Companies have also incorporated male makeup artists and celebrities in their campaigns in addition to developing male personal care items.
Customization: In today's data-driven world, companies have begun to analyze the individual needs of customers and creating products tailored to individual concerns and needs. Many new startups are allowing users to customize beauty products like shampoos, masks, and even skincare. With a few clicks of a mouse, customers become the designer of their own products.
Some of these trends have always been a part of the industry, and others are just being introduced to the world. Regardless of their history, these trends will all leave their footsteps and impact the industry in meaningful ways. Companies should be on the lookout for potential trends and be equipped with innovative thinkers and marketers.
Share this article
---