Published:
---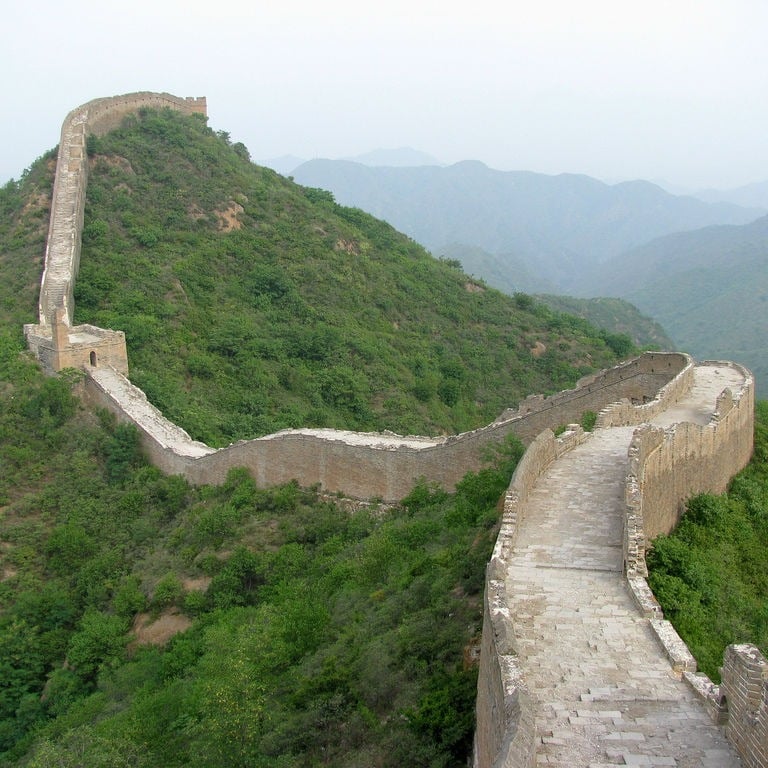 As stated by Capital Economics' Chief Asia Economist Mark Williams, "China's time as an emerging markets outperformer is ending". The reasons for this include high levels of debt, a declining working-age population, and lower levels of productivity. This has the potential to send shockwaves through countries supply chains and force companies to look elsewhere when seeking imports. The Chinese government is planning to cut taxes and boost military spending as a cash injection into the economy, but analysts remain skeptical. Last year, China reported growth of 6.6%, anything below this mark would be a new three-decade low.
The countries that have the most at stake include the United States, Hong Kong, Japan, South Korea, and Vietnam. Holistically, over two-thirds of 2018 Chinese exports were delivered to their top 15 trade partners. Out of these 15 partners, only the top 2 account for over 10% of total trade with the United States accounting for 19.2% of 2018 exports and Hong Kong accounting for 12.1%. Additionally, Mexico increased its imports from China at the fastest rate, up 22.9% from 2017 to 2018.
Although a complete "new world order" appears unlikely, there will likely be ripple effects felt worldwide if China does enter into a recession.
Share this article
---