Published:
---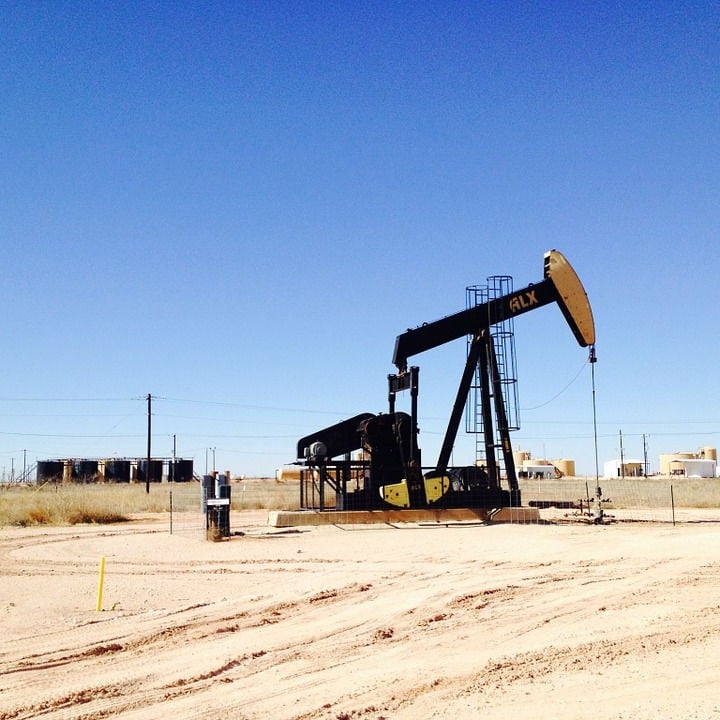 The development of fracking has created a revolution in the United States oil and gas industry. Following a conference in Houston, analysts have projected the U.S. to surpass Russia and Saudi Arabia to become the world's top crude exporter within the next few years. The U.S. is projected to double its gross crude oil exports to 4.2 million barrels per day by 2024. Additionally, the United States is expected to account for 70% of the total increase in global production capacity over the next 5 years. Directors for the International Energy Agency have crowned this the "Second wave of the U.S. shale revolution". Additionally, there is a $2.5 billion project being discussed that would carry wind and solar energy from Iowa into the Chicago area. This 'cord' is estimated to be 349 miles long and would connect to a power grid serving 13 midwestern states.
In a report issued by the Energy Department's statistics division, the United States will export more energy than it imports in 2020 for the first time since 1953. Not surprisingly, the majority of this is due to the innovation that created the shale revolution in the past decade. Additionally, the end of the 40-year ban on oil exports in 2015 led to heightened demand for U.S. energy.
A downside to these developments has to do with the environmental impact that has been deemed a "climate catastrophe" by Oil Change International. New oil and gas development could lead to the equivalent carbon pollution as 1,000 coal-fired power plants.
An important story to follow will be how trade with China is affected. China is currently the largest importer of oil and purchased over 10 million barrels per day in February.
Share this article
---