Published:
---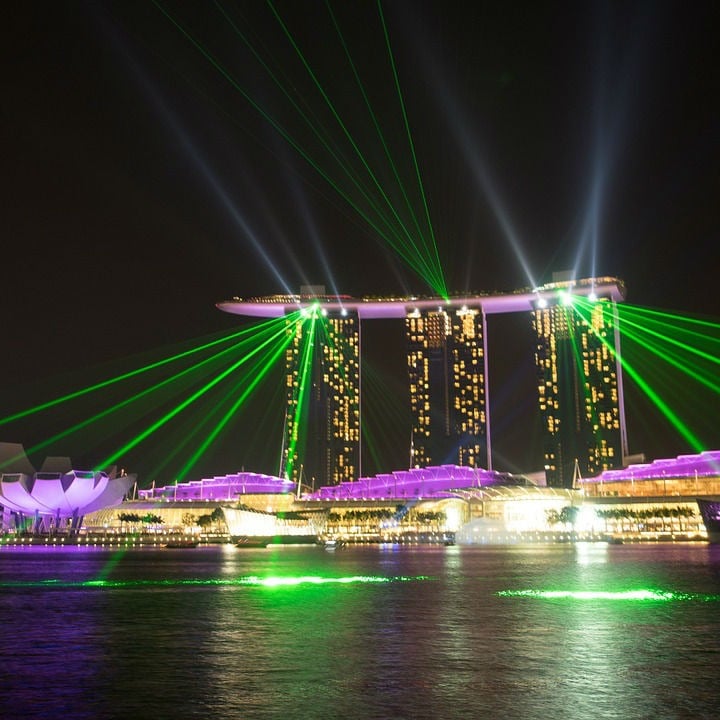 In a recently published report by the Economist Intelligence Unit, Singapore was named the most expensive city in the world for the 6th consecutive year. It was joined by Paris and Hong Kong for a three-way tie for the number one spot.
The cost of living in all three cities is 7% higher than in New York, which is used as the benchmark city. In second place ranked Zurich, and third was represented by both Geneva and Osaka. This report was generated by comparing over 400 prices for 160 products and services.
The report listed mostly Asian and European countries in the top 10, with only New York City and Los Angeles representing North America. Economic growth in the United States led to an appreciation of the dollar and a rise in the rankings for 14 of the 16 American cities that were surveyed. Two notable moves were San Francisco and Houston, who moved up 12 and 11 places, respectively.
On another note, the three cheapest cities were Caracas, Venezuela; Damascus, Syria; and Tashkent, Uzbekistan. These cities as well as a "growing number of locations" are in the process of becoming cheaper due to a political crisis and various economic disruptions. A cup of coffee in Venezuela doubled to $.62 in only a week last December, primarily because of the rampant inflation that neared 1,000,000% in only a year.
Share this article
---