Published:
---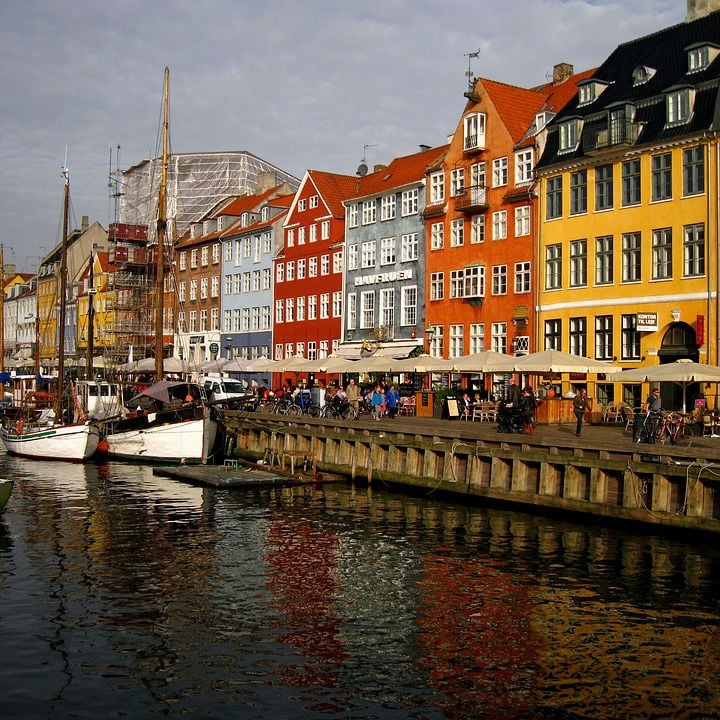 After years of discussion, Brande's municipal council approved plans in mid-March to construct what will be Western Europe's tallest skyscraper. It is scheduled to be completed in 2023 and will stand approximately 1,050 feet high be visible from up to 40 miles away.
This building will be approximately the same height as the Eiffel Tower and 32 feet higher than western Europe's current tallest skyscraper - The Shard. The building, which will be used primarily as headquarters for a retail clothing company, Bestseller, is in the rural area known as Central Jutland. Brande is a small Danish town with 7,000 residents. Prior to the announcement of the building, it was best known for being a "railway town" because of its train station.
The construction is being managed by Anders Holch Povlsen, the CEO of Bestseller. Bestseller was founded by his parents in 1975. Povlsen, who is also Denmark's richest man hopes that this building will encourage others to 'rethink' the process of selecting a company's headquarters.
The announcement triggered a mixed response from the country's capital, Copenhagen. Copenhagen, which is 170 miles away, has recently approved construction of its own skyscrapers and is looking to become a European commerce leader.
Share this article
---