Published:
---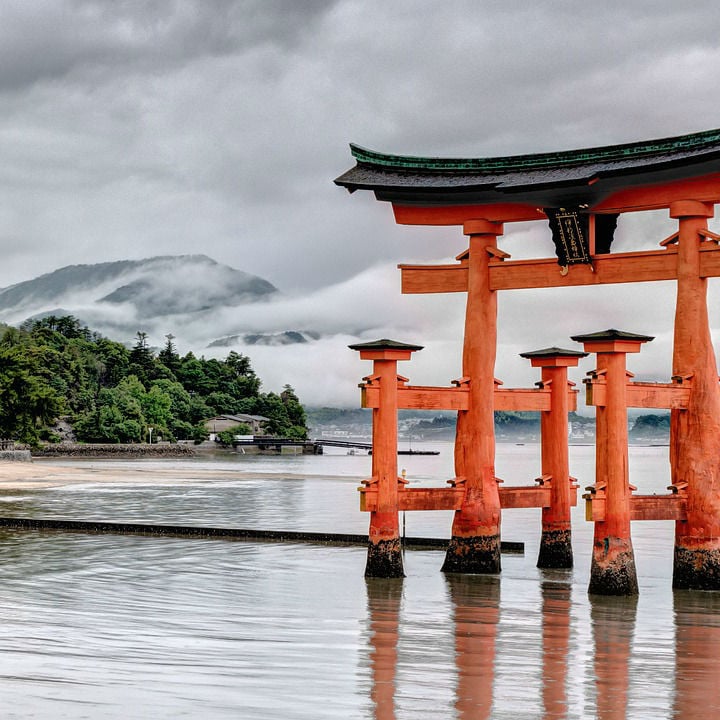 Historically known as one of the most closed off economies in the world, Japan has always had an interesting relationship with foreign investors. Japan first began to warm up to foreign investment in the 1990s as the island nation was in the midst of a decade long period of stagnation. Foreign investors jumped, perhaps too aggressively, at the opportunity to park their capital into what was then the world's second-largest economy. Foreign ownership of Japanese company stock skyrocketed from 4% in 1988 to 28% in 2006.
Then in 2006, with the economy booming, Japan again raised its walls in defense of foreign investment. Japanese companies revitalized the strategy of cross-shareholding in which corporations seek out "friendly" corporations to own large chunks of stock in defense of hostile takeovers. Nippon Steel, then the world's second-largest steelmaker, built up cross-shareholdings with domestic rivals Kobe Steel and Sumito Steel. Between 5% and 12% of each of these corporations' stock were held by the other two corporations. Opening the playbook from the wave of US takeover defense in the 1980s, Japanese corporation also began adopting "poison pill" clauses that allowed existing shareholders to buy shares at a deep discount in the event of a hostile takeover. Poison Pill clauses have the effect of diluting the would-be acquirer's ownership and significantly increasing the cost of a hostile takeover.
History has a way of repeating itself and in 2015, a relatively closed off Japan again found itself with economic troubles. In an effort to revitalize the economy, Prime Minister Shinzo Abe instituted a new corporate governance code which called for more women and non-Japanese leadership in Japanese companies. This again opened the gates for foreign investors, however, this time around they are treading cautiously.
Foreign activist investors are beginning to acquire significant stakes in troubled Japanese companies and suggesting strategies for improvement, including replacing the board of directors. New York-based hedge fund, King Street Capital Management currently holds a 5.4% stake in Japanese electronics company Toshiba and in March of this year, King Street announced their intention to nominate a new slate of independent directors to replace the current board. When San Francisco-based hedge fund ValueAct Capital acquired a 5.5% stake in Olympus Corporation they pushed to have Robert Hale, one of the fund's partners, named to the board of directors. When Mr. Hale is named to Olympus's board of directors in June, he will become the first U.S. activist investor to ever hold a position on the board of directors of a Japanese company.
While foreign participation in the leadership of Japanese companies is picking up steam, there is still a long way to go. Only 73 of the 500 largest companies on the Tokyo Stock exchange have one or more non-Japanese directors. Similarly, only 3% of board members at Japanese companies are foreigners, a small amount when compared to 8% in the U.S. and 25% in Germany.
Share this article
---