Published:
---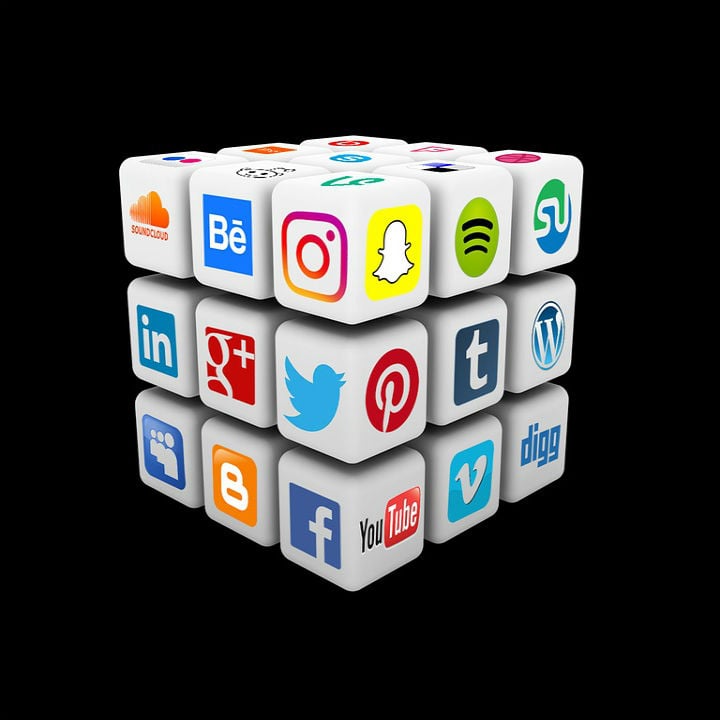 Advertising is – and always has been – an ever-changing and evolving way to market goods and services. As new types of media have developed over time, advertisers have had to make the leap from newspapers to television to websites as marketing platforms. Yet, there is a new type of advertising that is proving extremely useful to companies: social media influencers.
Companies worldwide have been using celebrities to provide a "face" for their brand for many years. Now, they also have the option to utilize social media and its influencers to reach a wide and possibly even more devoted audience. Influencer marketing provides the reach of online advertising as well as the element of human recommendation that companies get from celebrities.
Social media platforms such as Instagram and YouTube have allowed internet fame to reach individuals all over the world, a few examples being popular beauty guru Zoella (Zoe Sugg) from the United Kingdom, Brazilian comedian Whindersson Nunes, and Philippines-based vlogger Michelle Dy. If companies gain endorsements from these influencers, they can reach their huge Instagram audiences (9.7 million, 33.4 million, and 992 thousand, respectively.) Many influencers are available on multiple platforms, making their virtual reach even more expansive.
Investing in influencers doesn't just appear to be a beneficial way to advertise, companies are reporting that this method works. 80% of marketers find influencer marketing effective and 71% of marketers rate the quality of customers and traffic from influencer marketing as better than other marketing sources.
Influencer marketing is becoming so popular that a new industry is developing to help companies connect with niche influencers. Traackr is a business that provides an "Influencer Relationship Management" platform, promising to connect marketing teams with the social media personalities that will benefit them the most. 65% of marketers plan to up their influencer marketing budgets in 2019, so more and more opportunities for these connection-based companies will arise, allowing them to dominate this new social media industry.
The world of online marketing is growing, and influencers are one tool that companies can use to expand their audience exponentially. This industry is just getting started, and statistics suggest a promising future.
Share this article
---