Published:
---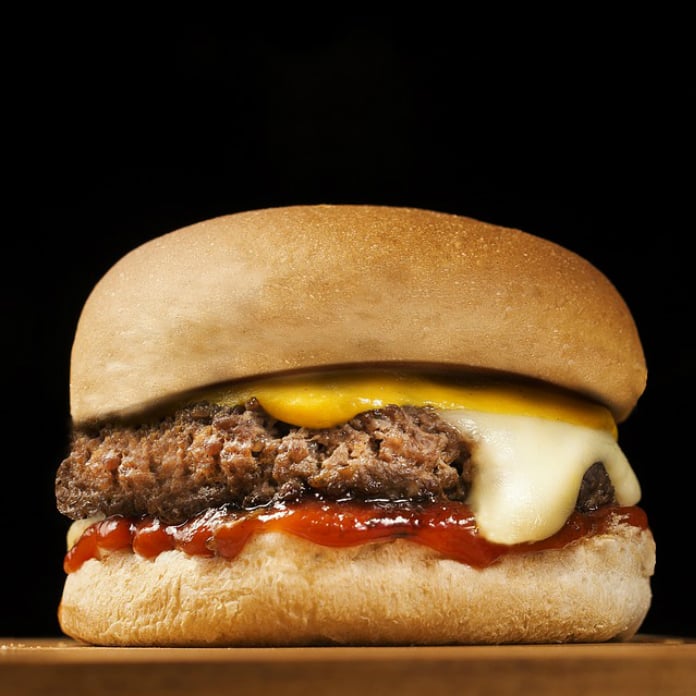 A CNBC report in late August reported the looming challenges that currently face the fast-food industry: high turnover rates. At Panera Bread, the employee turnover rate has reached 100%, a figure that is surprisingly low in comparison to industry estimates, which top 150%. A 2013 study by Cornell's Rosemary Batt, a Professor in Human Resource Studies and International and Comparative Labor, estimated that businesses incur losses of approximately $1,600 per employee due to turnover. The rising minimum wage is also significantly impacting the fast-food industry, and forcing organizations to reconsider how they do business.
In response to the rising costs posed by employee turnover and minimum wage increases, the fast-food industry is increasingly turning to automation as a means to lower operating costs in order to maintain profit margins. For example, McDonald's will have kiosks installed in all 14,000 of their U.S. locations by the end of 2020. In addition, they recently purchased startup Apprente Inc., a developer of voice-recognition technology for use in the restaurant industry. This technology relays orders over an intercom to kitchen staff, ultimately replacing the job of a human worker.
To many, the reality of complete automation in U.S. fast-food restaurants is hard to fathom, especially considering the industry is host to 3.7 million jobs. Meanwhile, China has led the way in embracing automation, having already invested $8.3 billion into the service robot industry, which is expected to grow 20% each year, reaching a total of $20.7 billion in 2022. For Yum China, 86% of their transactions are now cashless and half of their orders are placed on a mobile app or digital kiosk in their KFC, Pizza Hut, and Taco Bell restaurants.
In Japan, companies have turned to automation out of sheer necessity. In a country with a declining population, as well as a staggeringly-low unemployment rate of 2.8%, robots make sense because it can be difficult to find human employees. Hotel and restaurant Henn-Ha, located outside Nagasaki, Japan, features multiple robots that make and serve pancakes, donuts, ice cream, and mixed drinks.
While the U.S. and many countries in Europe gradually embrace automation as they deal with the fallout of job loss and changes in the customer experience, they would do well to follow Japan and China's early adoption of robot service technology so they can continue to remain profitable.
Share this article
---