Published:
---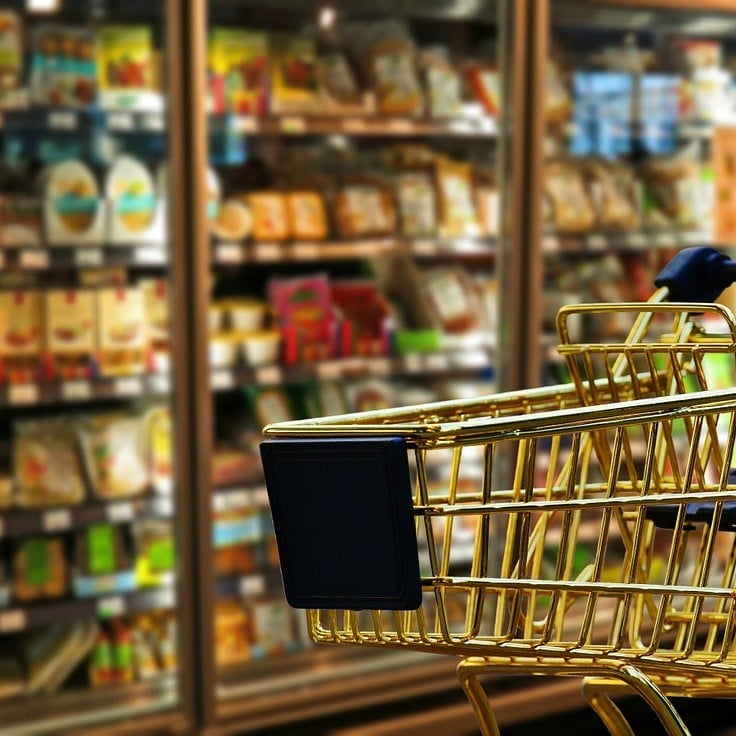 Recently, big retail giants have been approaching their brick-and-mortar stores differently. Instead of following their traditional footsteps, companies have been looking into alternative ways to stay competitive in the digital economy and to attract a wider consumer base. This trend has just recently surfaced in the U.S., but for other countries, this has already been in practice for many years. In areas with dense population and expensive rents, it is very typical for retailers to downsize. It allows the company to operate without incurring an unreasonable amount of fixed expenses. Best of both worlds, it offers convenience to customers while staying competitive amongst other retailers.
Fully utilizing its existing resources and brand perception, Target rolled out 10 small-format stores in 2018 and plans on opening 30 more every year. These stores have been targeting college campuses and crowded downtowns. This new strategy has been successful as sales continue to increase. Many other retailers are implementing this plan as well. For example, Kohl's has been partnering with Aldi, a German grocery chain, and Planet Fitness to diversify its offering within the existing stores.
Pop-up stores have also gained popularity. Common among clothing and cosmetic chains, these stores are often used to experiment with the unknowns. It provides great convenience for brands to test the customer's perception of a new product or the opening of a new location.
These approaches are successful, but they also present a new challenge. The small backroom space leads to less space available for inventories. Therefore, it is up to each company to derive a better forecasting system to predict customer demands and reduce the likelihood of out of stocks.
Share this article
---