Published:
---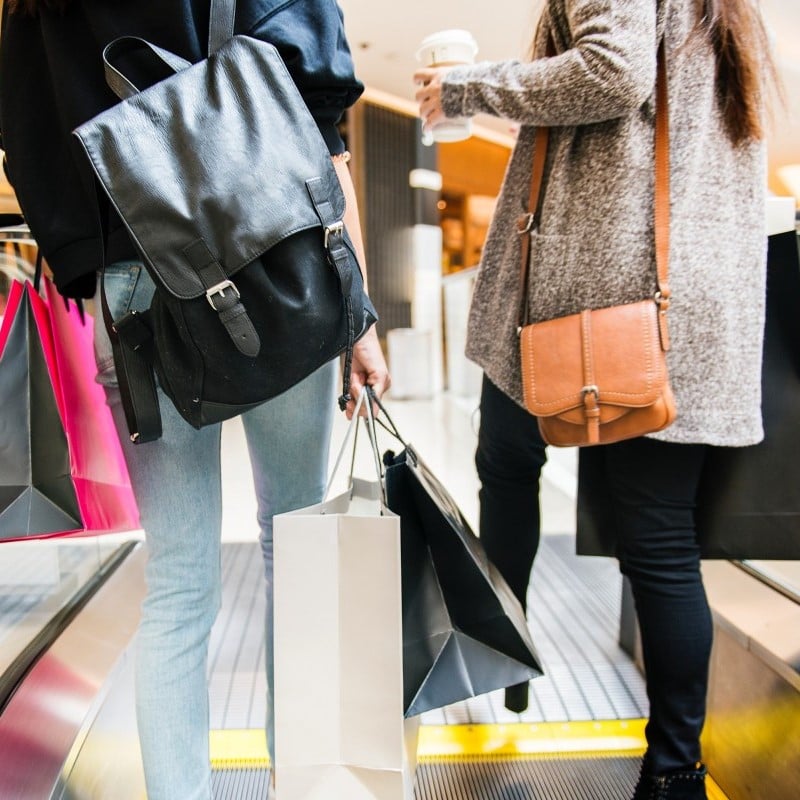 With the holidays quickly approaching, shopping for holiday parties, friends, family, and even yourself will begin soon. Around the world, shopping for the holidays looks a bit different, but they all contribute to a country's economic growth.
In China "Singles Day" is celebrated each year on November 11th. Singles day was created by Alibaba, an online supplier, in an effort to boost sales. Singles Day is celebrated by those not in relationships to meet and for "singles parties" to be held. Alibaba encourages consumers to buy something for themselves on Singles Day, in an effort for Alibaba's overall sales to increase. Hundreds of companies all over the globe participate in Singles Day by holding special sales or discounts. Profit from Singles Day increases more and more each year. Sales last year hit $30.8 billion, up 27% from 2017.
The United States has two major shopping days (or now a whole weekend for some retailers) known as Black Friday and Cyber Monday. Black Friday takes place the day after Thanksgiving and features a multitude of sales. Customers wait hours, or sometimes even days before the big sales start so they can be certain they'll get the best deals. Cyber Monday takes place the Monday after Thanksgiving and focuses primarily on online sales. Thousands of online retailers feature special sales and incentives for customers to purchase more products. Black Friday and Cyber Monday are commonly utilized by shoppers to start or finish their holiday shopping at discounted prices. Deloitte predicts retail sales will increase between 4.5 percent and 5 percent for this holiday season in the United States despite the current tariff war.
Boxing Day is a popular shopping day in Canada and the UK. Boxing Day takes place on December 26, the day after Christmas, and was created out of the practice of almsgiving to servants and laborers who worked on Christmas. The day after Christmas, they were gifted leftover food, money, and gifts as a sign of thanks for their hard work. Boxing day is celebrated with sales in-store and online, and with special sports matches in sports like football and horse racing.
Although each major shopping day throughout the world looks different for every country, they all share a few common details. These major shopping days are meant to increase retailer sales while lowering costs for consumers. Most major shopping holidays have a historical aspect that has been pushed to the back as the sales become more of the holiday's focus, which develops a new focus for these major shopping days.
Share this article
---