Published:
---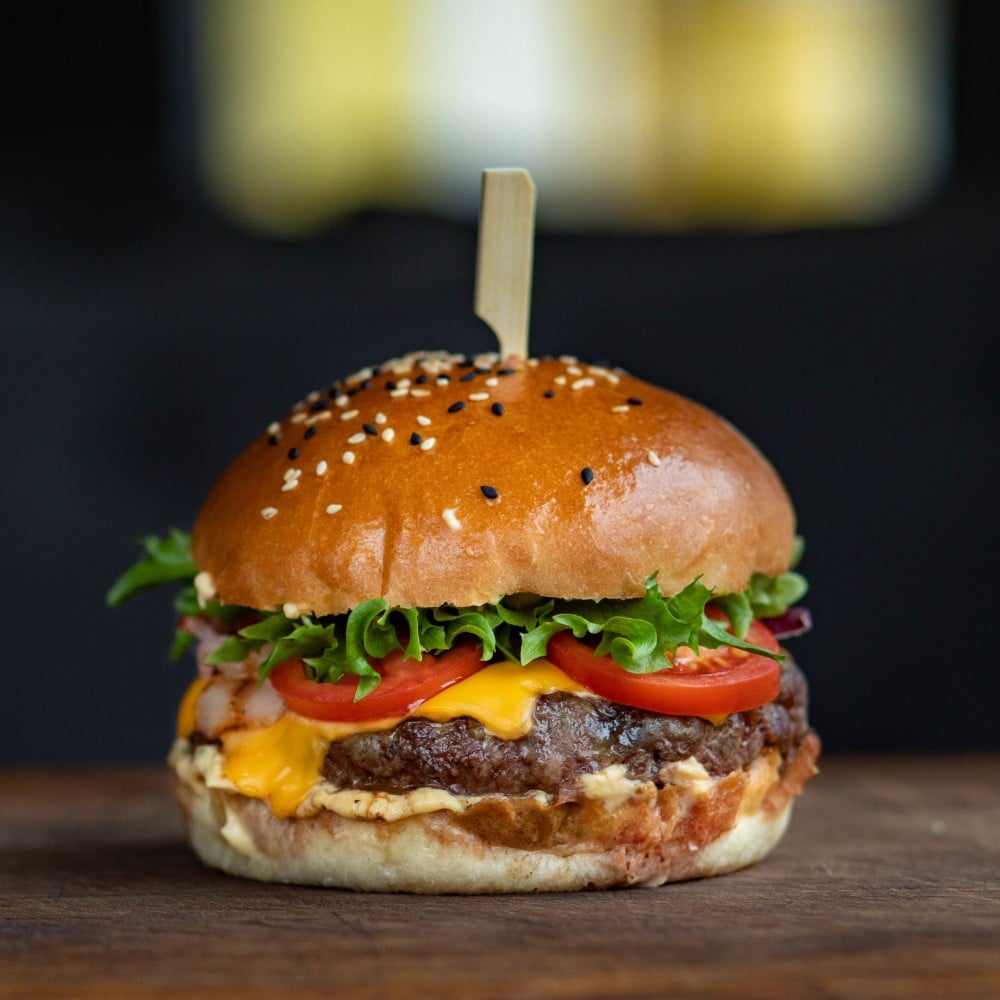 The world population grows at a staggering rate each decade, and it is only continuing to increase. Currently, our world population is at 7 billion, but by 2050 it is estimated that the population will reach 9 billion. In order to fit the needs of the rapidly growing population, there needs to be a major increase in food production—approximately by 70%. This raises the question of how? How can the population be fed healthy, wholesome diets without harming the environment? Different countries and regions are trying to come up with solutions to fit the needs of the growing population.
Meat is the biggest concern. This is because it is detrimental to our environment, and there also is not enough land, water, and energy to grow, harvest, and transport the livestock. The meat industry will not be able to provide enough to feed the entire population which is why other solutions are necessary.
Companies around the world are focusing on meatless meat that is made from plants as well as producing meat in labs and factories. One example of this is the Impossible Burger and Beyond Burger. These meatless burgers are plant-based and the newest "fad" because they have the same flavor, sizzle in the pan, and "bleed" the same as real burgers. Companies around the world are starting to catch up and compete with this by working to produce animal-free milk and egg whites.
Israel, for example, is one country that is working to create cell-cultured meat in a lab. The company, Future Meat Technologies, will be building the facility within the next few months so that they can get this product into consumers' hands. The goal of this company is to "change the way we manufacture meat." Another company in Israel that is looking to achieve this through cell-cultured meat is Aleph Farms. Aleph Farms is producing real meat cuts from cow-cells without actually killing any animals or using any antibiotics. This company's goal is to "create juicy, delicious steaks without any compromise on taste or texture." In essence, the products will be real meat.
China is another country where companies are looking into alternatives to meat. Two companies decided to stuff their mooncakes with fake meat for the Mid-Autumn Festival, and so far they have received positive responses. The traditional meat stuffing is red-bean paste or minced pork filling, but these companies are using wheat powder and protein isolated from green peas. While the impact of these two companies is small, it might just be the perfect solution in this new generation of meat substitutes.
Mosa Meat in The Netherlands is another company that harvested cow cells to make a hamburger. They are looking to get their products out on the market within the next 3-4 years to feed the rapidly growing population. IntegriCulture in Japan is another company that is working towards sustainable meat.
These companies around the world are going to change the way that people think about sustainability and meat. They are working towards providing a solution to feed the rapidly growing population. Meatless meat is becoming more popular and is a positive option to provide food, and cell-cultured meat is working towards becoming another suitable option. Soon, more and more companies in countries around the world are going to be exploring these options. It is going to change agriculture around the world, and provide better sustainability in all countries.
Share this article
---