Published:
---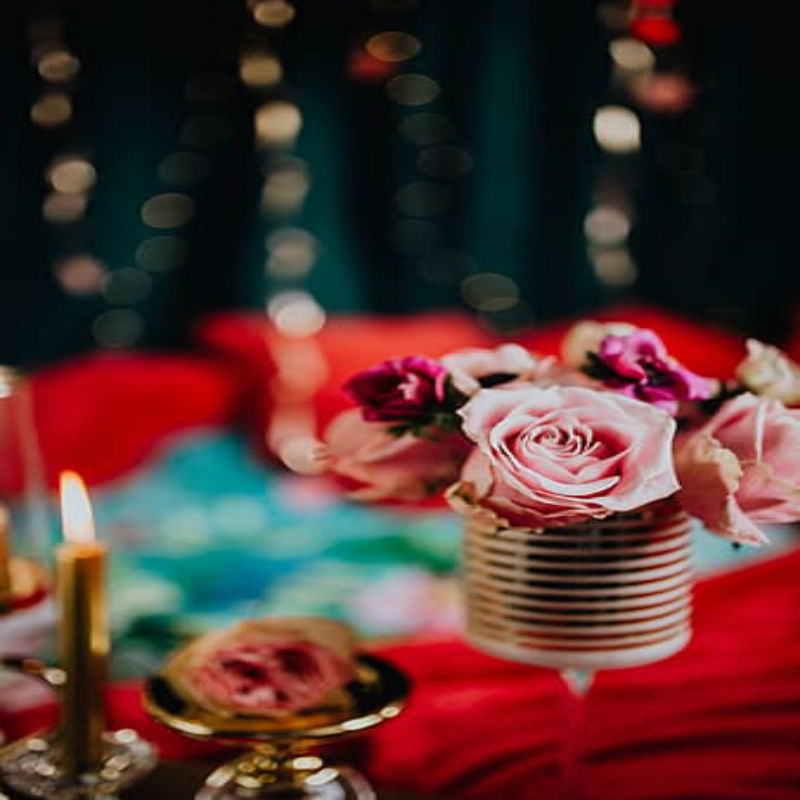 Tomorrow is one of the biggest consumer holidays after Christmas: Valentine's Day. It is celebrated in eight countries: the United States, Canada, Mexico, the United Kingdom, France, Australia, Denmark, and Italy. And it's not just for those in relationships anymore; many people are purchasing gifts for their friends, family, and pets. So, with all these purchases, the economy goes into a small boom.
The impact that Valentine's Day has on the economy is incredibly permeating. In 2019, more than $20.7 billion was spent. According to the National Retail Federation, in 2020 consumers are expected to add $27.4 billion to the economy. One reason the expected spending is so high may depend on demographics. 60% of people between the ages of 25-34 will celebrate and 58% of people 18-24 will as well. But, only 51% aged 55-64 will and even less over 65. Each American is expected to spend $162 on average. Products that are expected to be bought the most are candy (52%), greeting cards (43%), flowers (37%), evening out (34%), jewelry (21%), clothing (20%), and gift cards (19%). Overall, demand for certain products has increased, which means increasing price and quantity. So, how are consumers adding to the economy and how are businesses responding?
One of the biggest opportunities that comes with this increased economy is the higher number of consumers. So, companies are fighting heavily with advertisements to encourage people to buy their products. A few companies have created new and memorable marketing campaigns. Dunkin' Donuts has created a campaign where their consumers can compete on Instagram to have the most "Dunkin' Love" using the limited time heart-shaped donuts on sale. They also will be live streaming from certain locations to report on the contest. This creates an interactive atmosphere for consumers that can also create an incentive to purchase Dunkin' Donuts. Another company getting involved is Google. Google recently released a commercial that tells a love story in only Google Searches. Google is prompting others to share their stories. This all elicits emotional responses from consumers that make it more likely for them to use the product.
When it comes to personalizing gifts, small business benefits the most. Small Businesses are able to benefit from Valentine's Day more than big business most often. Flower shops, chocolate shops, and local knick-knack shops all see an increase in customers around Valentine's Day. One small winery called Sleepy Jean's Confections is partnering with other small florists and chocolatiers to sell more products overall. If the product can appear more personal to the consumer, then they are more likely to buy it on an emotional holiday.
Overall, Valentine's Day boosts the economy for about 24 hours. There are so many ways that your business can benefit from this consumer holiday, so keep up strong marketing campaigns and try to make your products more personal and emotional. If you do, then many customers will be moving to buy your product.
Share this article
---