Published:
---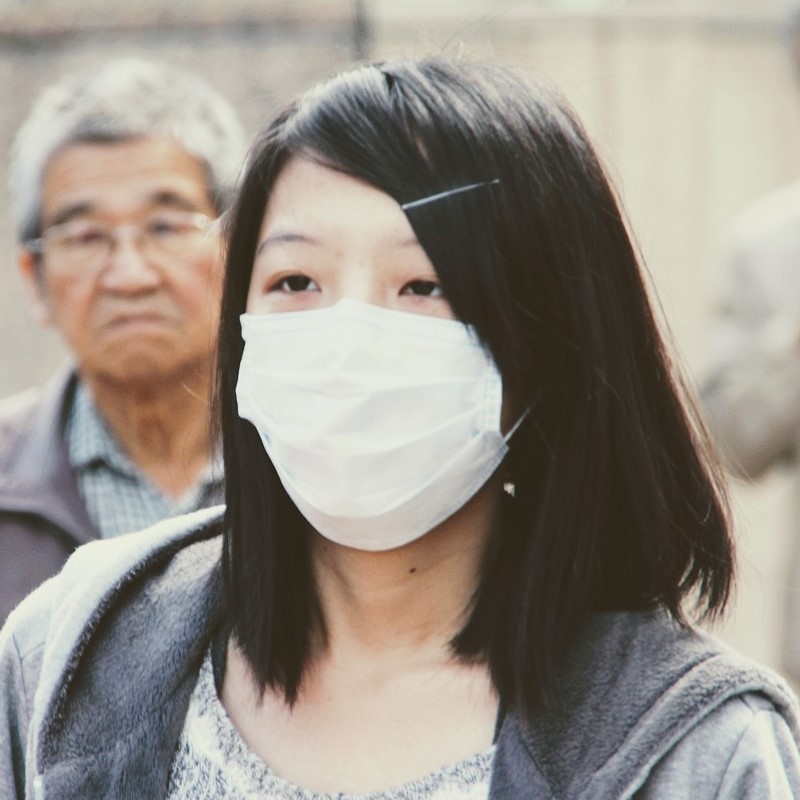 Back in October, we ran through the financials of hosting the Olympics. Five months and millions of dollars later, hosting the Olympics may remain a dream for Tokyo thanks to the coronavirus. Since the first coronavirus update on the globalEDGE website, officials have discovered thousands of new cases of the virus, along with a new strain, bringing the total number of cases to more than 113,000. About 71% of cases have been found in mainland China, specifically in the Hubei Province, but new and major outbreaks have been found in Italy, South Korea, and Iran. While officials say the overall threat to the United States is moderate, they are worried about the potential that this virus possesses. They say the virus could mutate and become weaker or stronger; it is unpredictable.
The unpredictable nature of this virus has caused mass panic in numerous countries. Although Japan, China, India, Italy, South Korea, and some schools on the West Coast of the United States decided to close temporarily; some closed for a few days, while others are closed for a month. Some school districts have decided to close as a preventative measure and to ensure the safety and well-being of all students, while others are closing in an attempt to slow the spread of the disease.
The news of school closings came just after rumors of the cancelation of the 2020 Summer Olympics in Tokyo. Nothing is official yet, but if the virus hasn't calmed down by the end of the month of May, there will be serious conversations about canceling this summer's Olympics. With an estimated 600,000 people headed to this summer's Olympic Games, the Olympic Committee takes their decision to potentially cancel the games very seriously. The Olympic torch lighting, set to take place this Thursday, will go on. Yet this event, and the dress rehearsal will be closed to the public in an attempt to limit the spread of the virus.
With the serious consideration of canceling the games, not only will thousands of athletes and fans from around the world be disappointed, but Japan will have lost millions of dollars. So far, Japan has spent almost $30 billion on preparations for the games. Losing this money would not be detrimental to Japan, but not actually hosting the Olympics will have some unfortunate effects. Over 27,000 paid employees and contractors would have to go without work and pay this summer. In addition, 10,000 athletes will be unable to showcase their incredible skills. According to Kyodo News, Japan's GDP would drop 1.4% if the Olympic Games are canceled. Brand partnerships will not be fulfilled, and millions of fans around the world will not be able to unite and cheer for their country.
Share this article
---