Published:
---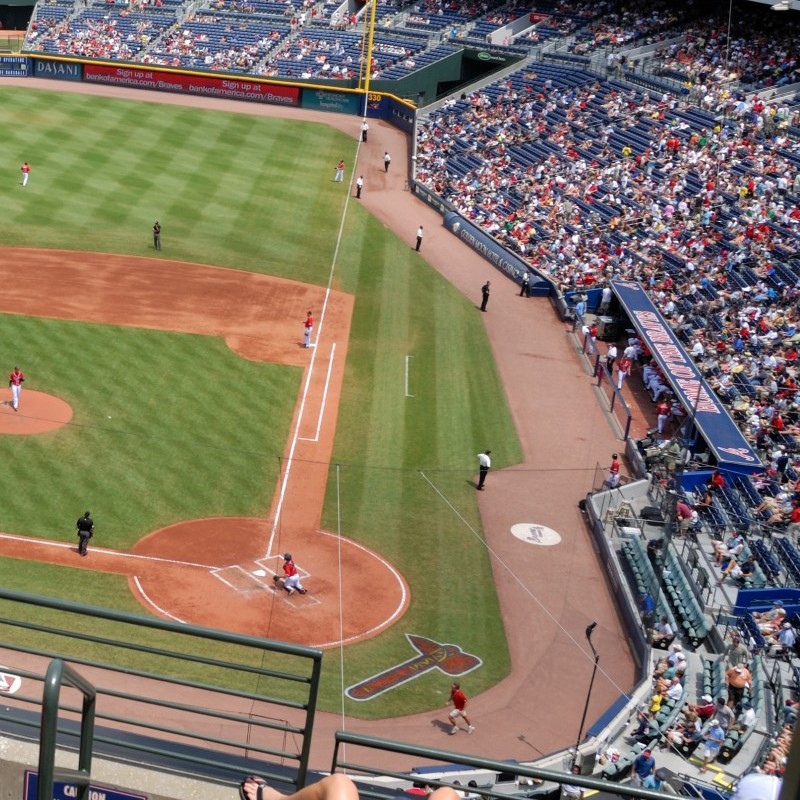 The recent spread of the COVID-19 has caused the sports world to practically shut down. College spring sports are canceled, the March Madness Tournament has been canceled, baseball spring training has been canceled, the NBA has suspended all games for the next month. Yet, these sporting events, games, and tournaments bring in billions of dollars in revenue. So, how will this affect businesses and economies around the world?
There are about half a million college athletes in the United States, and many of them have been affected by the coronavirus. College campuses are shutting down, or at least temporarily closing. These closings not only affect the way students learn, but also prevent student-athletes from preparing for, or competing in, their sport for the rest of the school year. This not only prevents domestic competition, but potential international travel and competition for teams as well. Many college sports help bring in revenue for their colleges and promote the purchasing of school spirit wear. Heading into the next school year, many colleges will likely struggle with finding funds to continue certain academic, extracurricular, and athletic programs.
Finally, many college athletes are losing exposure on television and social media as a result of the cancellation of their seasons. This could prevent them from earning brand deals or recruitment into professional sports teams. Also, TV channels and streaming services are unable to stream the games and are therefore losing money, as they are no longer able to show paid adds. For the NCAA, 75% of their annual revenues are brought in from advertisements during March Madness. Heading into the 2021 March Madness Tournament, it is likely that there will be even more advertisements because of this year's shortage.
Internationally, the Olympics have been a hot topic. Countries like Canada and Portugal, and individual teams from Spain and the United States, have been calling for a postponement rather than a cancellation of the games altogether. The International Olympic Committee (IOC) has officially announced that due to the coronavirus, the 2020 Olympic games will be postponed—likely until the summer of 2021. The stadiums that were built, or were planning to be reused for the games, will now need to be managed for an extra year, therefore causing Japan to spend even more money on the games. Ultimately, with amateur, collegiate, and professional sports all around the world being canceled or postponed because of the coronavirus, there will be a significant impact on businesses and economies.
Share this article
---