Published:
---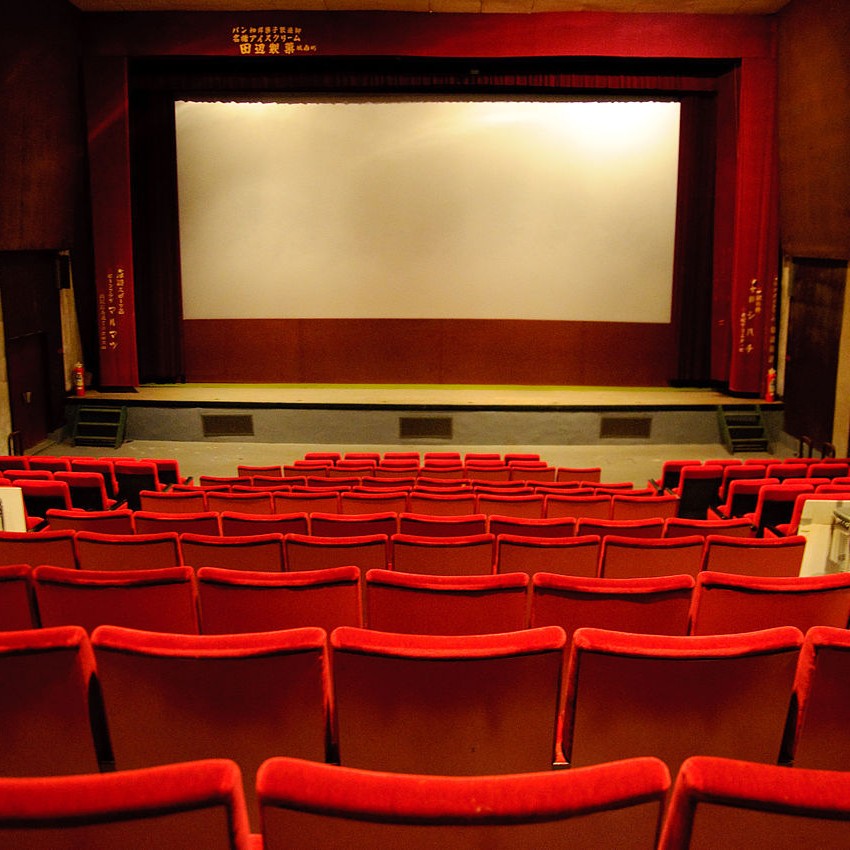 By now, everyone has heard of the newly discovered virus called coronavirus (COVID-19). Despite its short existence, its impact has already spread to countries all over the world. There have been over 169,000 confirmed cases worldwide, including over 6,000 deaths. Being a virus that spreads from human to human, the general advice given by the World Health Organization is social distancing. As a result, many major conferences and events are postponed or canceled. People are strongly encouraged, sometimes even mandated, to avoid crowds and public events. Due to these precautionary steps, many industries are taking a hit, including the film industry.
Depending on the severity of the virus, countries are taking different approaches to tackle the pandemic. For example, China, the most affected country by this disease, has closed about 70,000 movie theaters since the outbreak in January. Being the world's second-largest theatrical industry, this closure has already impacted the industry drastically. In addition, Italy also announced on March 8 the closing of all movie theaters for a month, with a likely extension depending on the situation.
With these measures from the government, the outlook on the box office is not positive. Many studios have announced delaying the release date in the fear of low sales. However, in some countries where the virus is mild, movies are still being released on their planned date or are being marketed to at-home consumers. It depends on the location, but for the industry as a whole, profit is destined to decrease as compared to previous years.
Share this article
---