Published:
---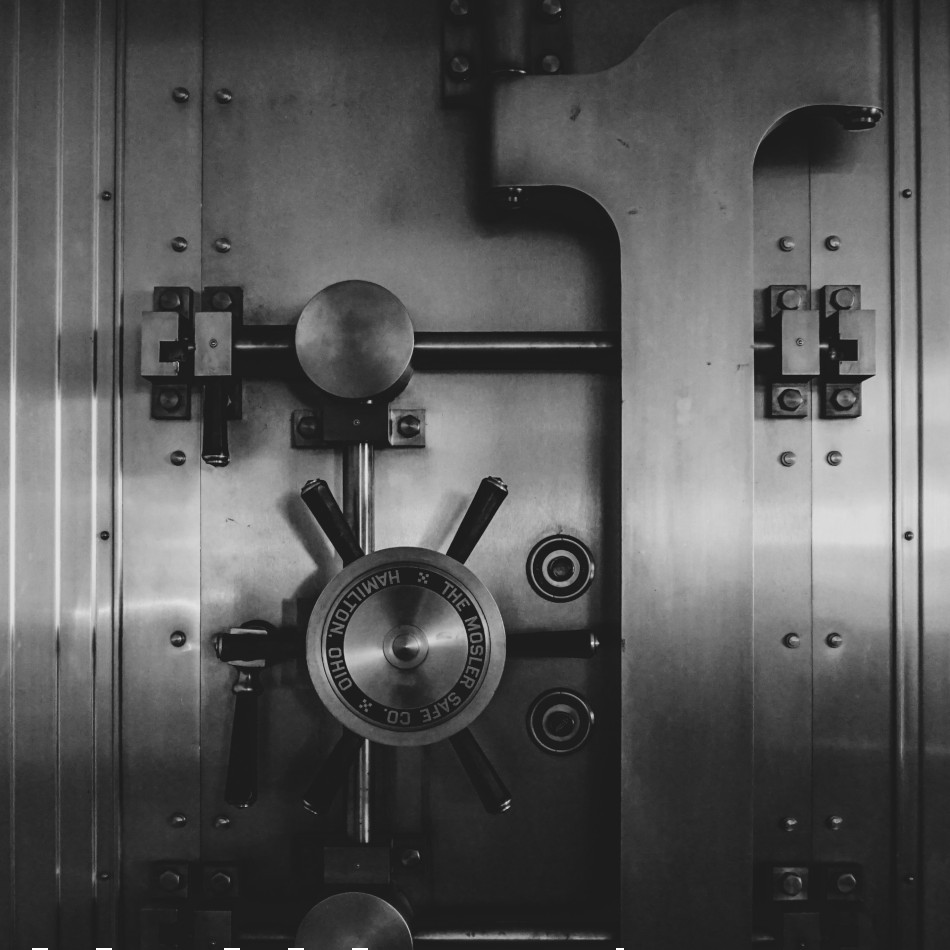 After a sixteen-month investigation, the International Consortium of Investigative Journalists (ICIJ) has announced that major banks throughout the world have taken part in allowing dirty and illegal money to pass through their institutions. The ICIJ's investigation has concluded Bank of New York Mellon, Deutsche Bank, HSBC, JPMorgan, and Standard Chartered Bank as the five main financial institutions responsible for authorizing the moving of crime-financing funds.
The leaked documents that ultimately led to this newly discovered information are known as the FinCEN Files. FinCEN, the U.S. Department of Treasury's Financial Crimes and Enforcement Network, is an intelligence unit at the forefront of the battle against global money laundering. The FinCEN Files include more than 2,100 suspicious activity reports, showing how fraudulent funds flowed effortlessly through the previously mentioned banks. When calling the files secret, it's no joke as the documents within the FinCEN Files had been requested for the U.S. investigations into Russia's interference in the 2016 U.S. presidential election.
By the end of the ICIJ's investigation into the global banks, their analysis concluded that from 1999 to 2017, over $2 trillion in transactions had been flagged by financial institutions' internal compliance officers as possible money laundering or other criminal activity. Out of the $2 trillion, JPMorgan was responsible for $514 billion and Deutsche Bank for $1.3 trillion. Although $2 trillion is an immense amount of money, there is much more that hasn't been accounted for as the FinCEN Files only represent a small portion of the suspicious activity reports. In fact, the $2 trillion derived from the FinCEN Files is less than 0.02 percent of the 12 million suspicious activity reports that had been filed through FinCEN from 2011 to 2017.
Although this news has more recently come to light, many banks have already been warned of moving money for suspect organizations in the past. For example, in 2012 HSBC, a bank based in the UK and known as the largest bank in Europe, signed a deferred prosecution deal and admitted to laundering more than $881 million for Latin American drug cartels. The prosecution deal included that HSBC would pay $1.9 billion and would have the criminal charges put on hold for five years if HSBC kept its agreement to actively fight the flow of dirty money. As shown in the FinCEN Files, HSBC broke the agreement by moving finances for Russian money launderers and a Ponzi scheme that was under investigation in multiple countries. However, the government declared in December of 2017 that HSBC had "lived up to all of its commitments" in its deferred prosecution pact and that the prosecutors were dismissing all criminal charges.
Another bank tied up in a vast laundering scandal would be the U.S's largest banking company, JPMorgan. The ICIJ reported that JPMorgan moved money for companies and people that looted public funds in Malaysia, Ukraine, and Venezuela. This moving of funds included transferring money for a company that had been accused of helping cause electrical blackouts that had left large parts of Venezuela powerless. JPMorgan also moved over $1 billion for the fugitive supporter behind Malaysia's 1MDB scandal.
Prior to the five banks being involved with the passing of illegal money through their organizations, they had all been entangled within a global market manipulation scandal. As these banks had already vowed to improve upon their actions and operations within the last decade, it will be interesting to see what lies ahead for them and the financial sector in the coming months.
Share this article
---