Published:
---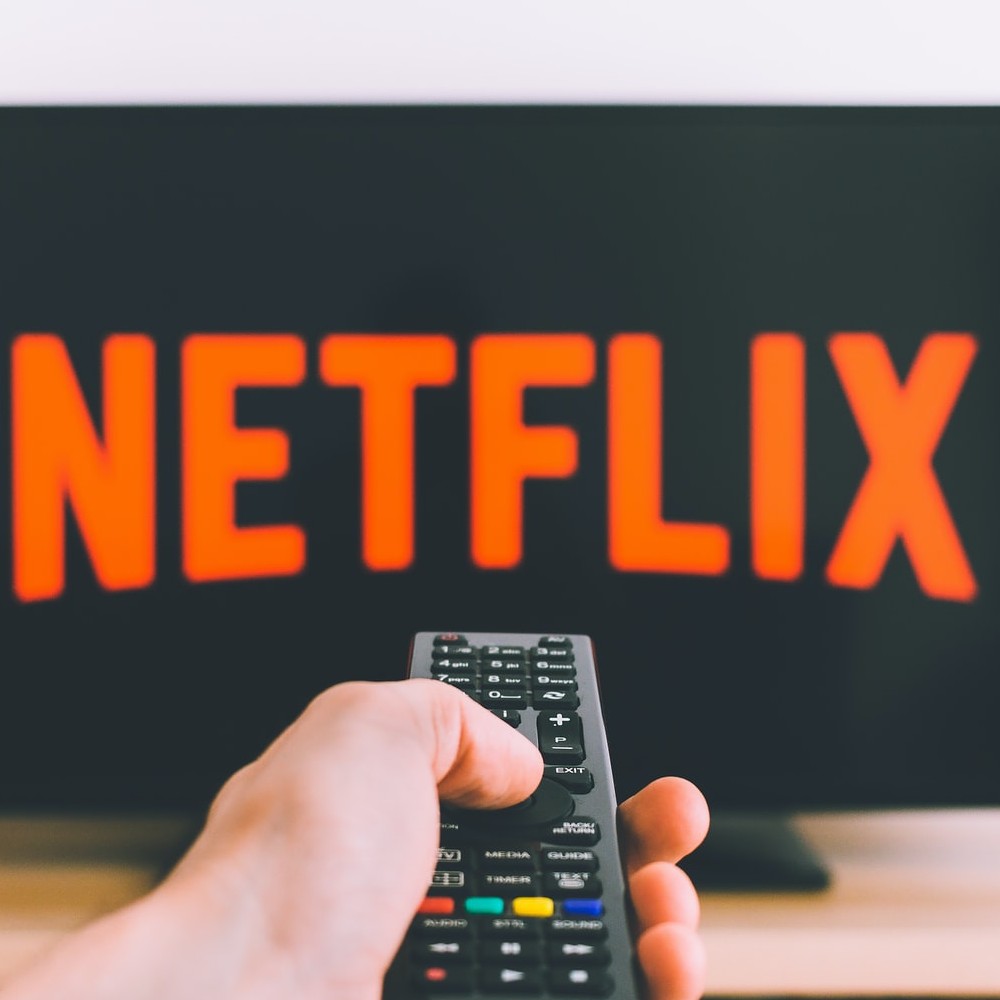 In current times, convenience has become a huge factor when consumers are scouring the market for goods and services. People want groceries to be delivered to their doorstep, entertainment at the click of a button, and two-day shipping as often as possible. Subscriptions are one area of convenience shopping that has gained popularity in the last decade. Netflix, Disney+, Hulu, and HBO dominate the television market. More and more often, we are seeing families cancel cable in favor of one or multiple of these television providers, many of which are offered at a lower monthly rate. These services also present a wide variety of shows and movies, making them more enticing to customers than traditional television.
One very popular subscription television service is Netflix. According to CNBC, Netflix is replacing broadcast television as the center of American pop culture. With over 167.1 million Netflix subscribers in the United States, it is clear that Americans are willing to pay for the convenience of subscription television. Even outside of the United States, Netflix is booming with popularity. Following the United States, Netflix is most popular in Norway, Canada, Denmark, and Sweden.
Other television subscription services include Hulu with 35.5 million subscribers worldwide, Amazon Prime Video with 95.6 million subscribers, Disney+ with 50 million subscribers, and HBO with 43 million subscribers.
In terms of changes in the subscription services market, the current trend for subscription companies, even outside of the television industry, is to make it easier for customers to quit. Whether the customers decide that it's time to end a subscription is likely based on other factors, but companies seem to be hoping that the ease of changing subscription preferences will make consumers happier.
The demand for subscription services does not seem to be going anywhere, in fact, many other industries are developing services for consumers that make purchasing clothes, meals, and listening to music easier with subscriptions. The global market for subscription services is bound to expand.
Share this article
---