Published:
---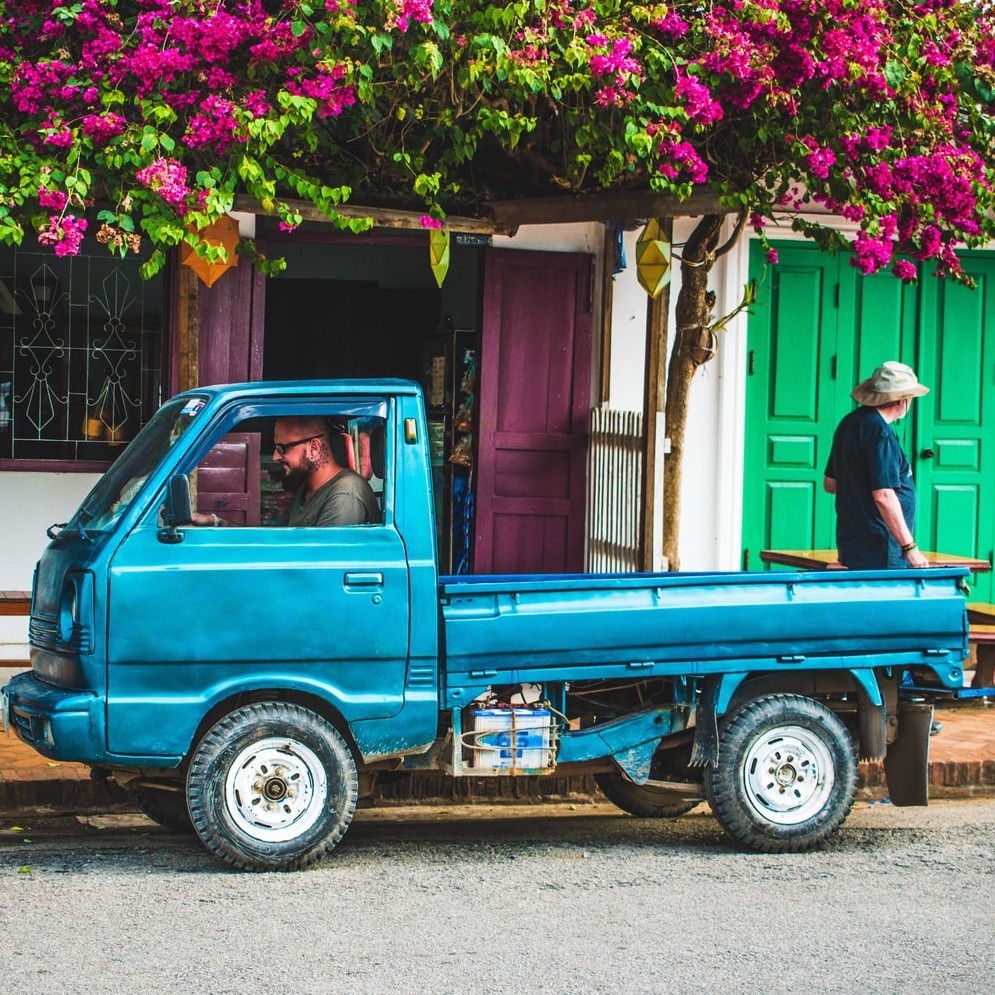 It has almost been a year since the first outbreak of covid-19 occurred in Wuhan, China. Since then, the virus has spread furiously from continent to continent still leaving the public with little idea as to when it may end. In the time the virus has grown within nations across the globe, many implications have been imposed on our world's developing countries that could set them back years if not decades.
When it comes to developing countries, most are often classified as countries seeking to become more prevalent in relation to their social and economic status. These countries' economies mainly run off of utilizing their natural resources thus making their percentages of GDP pertaining to agriculture, forestry, and mining much higher than most developed countries. This becomes an issue during a pandemic because many of these countries rely heavily on trading partners and if their borders shut down then it would be much more difficult to conduct business as the number of goods exported would decrease significantly. In June of this year, the United Nations Development Program (UNDP) predicted that in total, our developing nations could see income losses greater than 220 billion. Also, The World Bank predicts that emerging market and developing countries' economies are expected to shrink by 2.5%, which would be the weakest reporting of growth in the past 60 years.
Among the many developing countries that have struggled economically during the pandemic, two have faced troubles that showcase the widespread struggles of the world's developing countries. One of these countries is Peru as its economy experienced an immense hit from restrictions set in place from COVID-19. Southern Copper Corp. is a prime example of this as the company struggled when the first restrictions were set in place. As a whole, the country first experienced the virus's effect on its economy when it faced an economic drop of 40% during the month of March. Historically, this was the countries worst ever percentage drop in output which stemmed from decreases in production of the mining industry. Kenya has also suffered economically in the ramification of the pandemic. The country has experienced economic contraction, productivity losses, and social welfare losses. In the last 20 years, the only other time the country has experienced a similar economic downturn was during the 2008 recession. On the bright side, companies like the Kenya Commercial Bank (KCB) have experienced growth since the initial drop in March.
Many countries have been affected as a result of the pandemic, however, developing countries have lost years of progress in relation to their economic status due to COVID-19. We can only hope that these countries can get back on track as soon as possible and reinvigorate their once expanding economies.
Share this article
---