Published:
---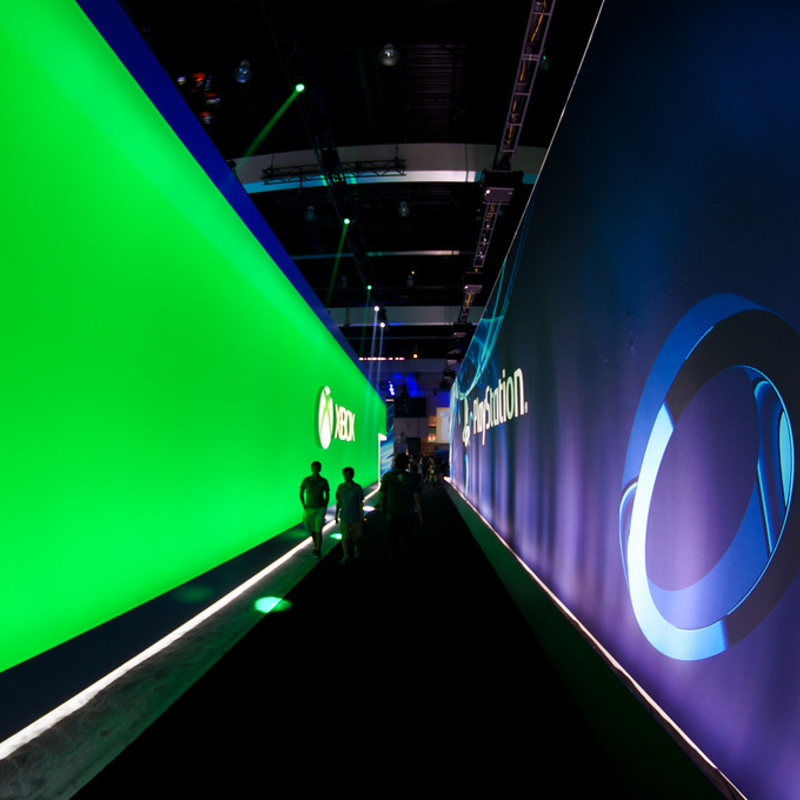 The pandemic has largely stood to benefit the gaming industry, as discussed in my blog from early April. Since that point, we have seen a large increase in gaming screen time, as well as increased revenues across the board generated from video game companies.
Kicking off the holiday season, the beginning of this month brought the release of the two highly anticipated next-generation gaming consoles—Japan's Sony Playstation 5, and U.S. giant Microsoft's Xbox Series S/X. The demand for these new products, along with other popular game titles released on launch date, was strong.
While in years past launches were conducted in-person and involved waiting in lines, this year's release was conducted primarily online. This posed multiple issues. For one, the console supply on each respective launch day was very low, largely due to logistical issues stemming from the pandemic that affected both Sony and Microsoft's ability to produce their products at a mass scale. Added to that was the impact of an online release—which attracted the attention of resellers online who bought out the stock of products almost immediately. For these reasons, the console has largely been inaccessible to many consumers, resulting in a strong secondary market at listed prices over double the retail value.
As more consumers get their hands on consoles over the coming months, the success of each console will largely be influenced by the console-exclusive games that each platform is able to offer, with this strategy drawing similarities to that of how the streaming industry operates. Each company has spent years acquiring game studios in order to make themselves more competitive in preparation for this launch.
It will also be interesting to see if Microsoft is able to gain in market share value across the globe. Historically speaking, Sony's Playstation has fared better on a global scale, owning about a 65% market share. However, Microsoft's Xbox has done well thus far in several countries, including Japan, which it has generally performed poorly in.
It will be interesting to see the sales reports following this holiday season, as well as if either company will be able to keep up with high demand. These companies should stand to benefit from heightened travel restrictions that have been implemented globally, as well as colder temperatures, which will keep people inside and playing video games more frequently.
Share this article
---