Published:
---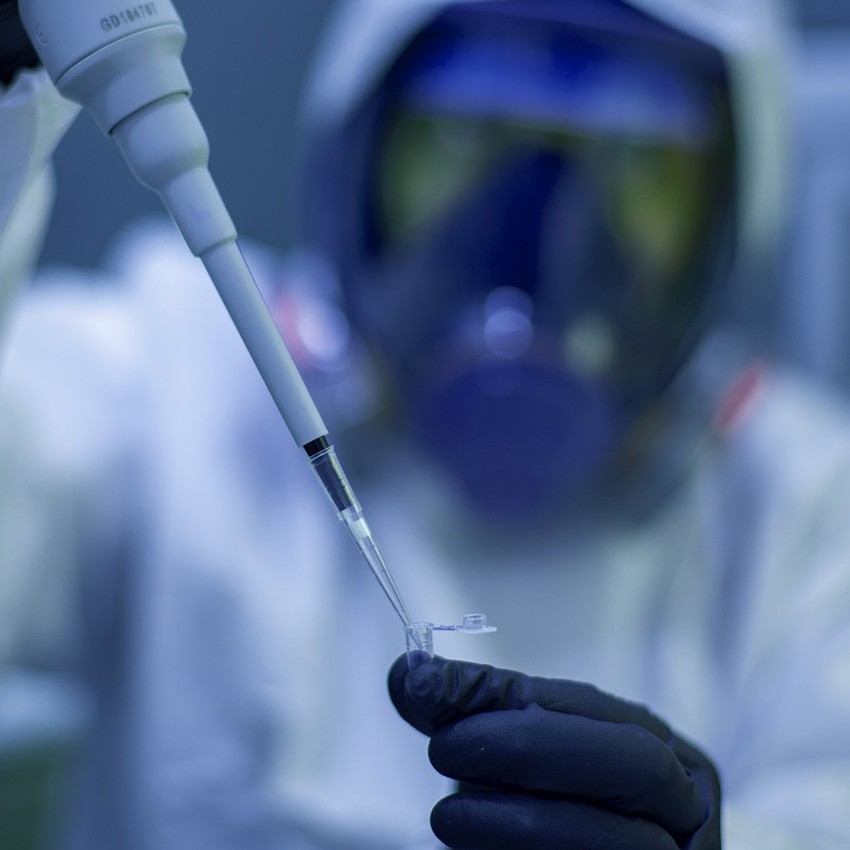 Scientists and pharmaceutical companies alike are finally nearing the ending stages of preparing a vaccine for COVID-19 for commercial use. With at least 10 vaccine candidates currently in the early phases of human testing and two candidates likely to receive FDA authorization in the coming weeks, governments and citizens worldwide are eager to begin the end of the ongoing pandemic.
Moderna and Pfizer, two U.S. biopharmaceutical giants, have both recently made announcements highlighting the 95% efficacy and proven safety of their respective vaccines. These two companies plan to apply for emergency authorization from the FDA very soon and expect to have the first doses reach the global market by the start of 2021. While these companies lead the way, several other companies, including Novavax, AstraZeneca, and Johnson & Johnson are expecting to distribute more doses in early 2021.
Although this news is promising, the timeline for successfully vaccinating the global population and ending the pandemic isn't as short as you would hope. The Duke Global Health Institute, for example, predicts that it'll take until 2024 for vaccines to reach the entire population. Unfortunately, there are many factors contributing to why the production and distribution of billions of vaccines in a timely matter is impossible. First, there is a shortage of sand used to make glass vials for vaccine storage, and it'll take up to two years to produce the volume of glass vials needed for 5.6 billion inoculations, which is the rough number of doses that will be needed in order to achieve global herd immunity. Also, in order to avoid spoiling, these vaccines need to be transported and stored below -4°F, with some requiring below -94°F. This puts enormous strain on distribution and has companies like UPS and Lufthansa scrambling to build massive freezer farms near airports to receive vaccines.
Although mass vaccination likely isn't possible for the entire population until 2024, high-income countries, like the U.S., the UK, and Japan, will have a much more accelerated timeline. Many high-income countries have pre-purchased enough doses to vaccinate their population several times over. Canada, for instance, has purchased enough to vaccinate its population five times over. This inequity results in an unfortunate predicament in which lower-income countries will be entirely reliant on COVAX, which is an alliance dedicated to providing all lower-income countries with enough doses to cover 20% of each country's population. While COVAX is helpful, it will not be a sufficient means of helping these countries keep up with those that were able to afford billions of pre-purchased doses. In addition to the sand shortage and temperature requirements, this inequity is another reason why the COVID-19 vaccine supply chain is a long and complicated process.
Share this article
---