Published:
---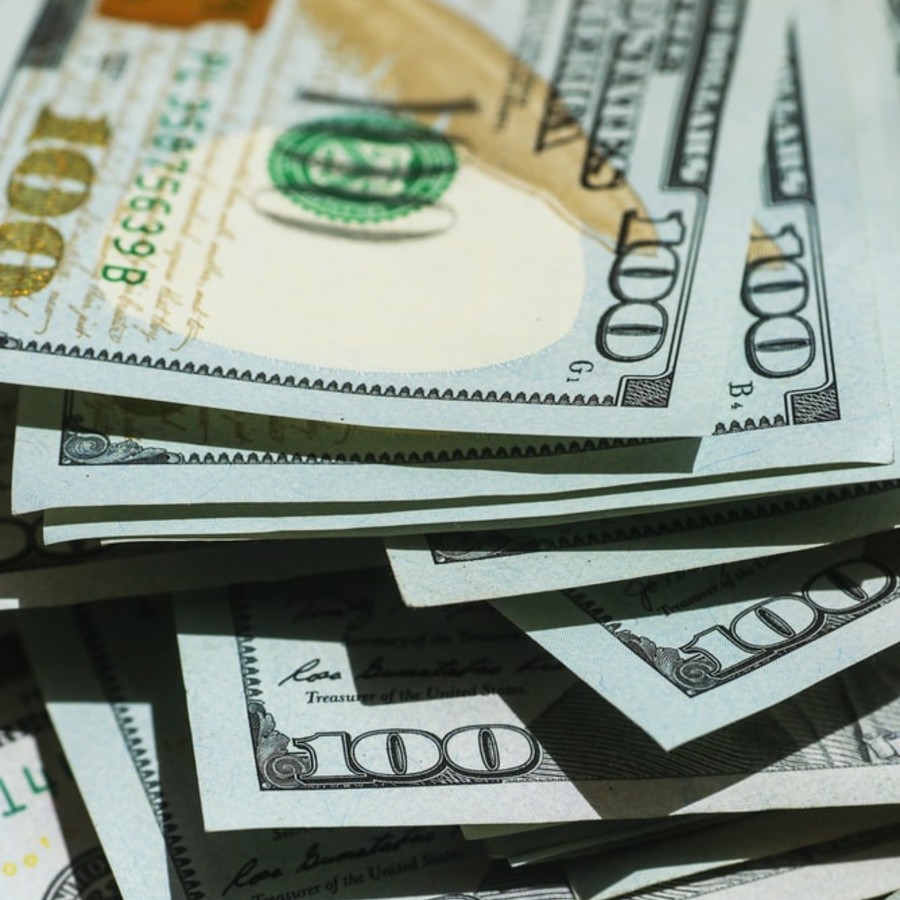 Throughout the pandemic, countries within the European Union (EU) have been providing a great deal of financial support to businesses. Although this assistance is crucial in keeping many of the companies alive, some economists worry that a majority of these countries may be allocating an excessive amount of their funds toward aiding their nation's businesses. With bankruptcies down to levels that haven't been seen in decades, some fear that there may be a delayed wave of bankruptcies approaching as soon as governments stop monetarily assisting these companies.
As a result of all the support measures set in place by European governments, bankruptcies in 2020 fell about 40% in France and were down by an average of 25% in the EU. Without direct assistance from each country's government, including billions in subsidies and loans, European bankruptcies would have nearly doubled last year. Given this information, it is clear that many European businesses are dependent on financial support from their governments and would face a substantial amount of economic turmoil if governments were to stop intervening. With the EU's bankruptcies not only decreasing but also being far lower in comparison to previous years, the data serves as a clear indicator that many governments within the EU may be aiding their companies in excess.
In contrast to the financial stability of companies in Europe, many countries throughout the world are experiencing a vast increase in business failures. For example, the United States' Chapter 11 bankruptcy filings for the third quarter grew to the highest it had been since the 2010 financial crisis. As a result, the government has proposed a $1.9 trillion rescue package that would be set in place to counter the effects on businesses from the pandemic. This happened to follow the European Union's €2 trillion recovery package that had been approved late last year. All of this information has led to the debate over whether protecting businesses will lead to a revitalized economy or lead to companies depending on government aid once there is a return to normalcy.
In relation to the possibility of government support being withdrawn, Bert Colijn (chief eurozone economist at the Dutch bank ING) stated that by aiding companies, "Parts of the misery have only been delayed." He also added that there would be "a catch up in bankruptcies" and a surge of unemployment as soon as the financial support comes to an end. As for now, the EU's bankruptcies are low but as more large companies file for bankruptcy protection like the retailer Camaïeu, and furniture company Alinea, the EU may become reluctant as to whether or not they would want to keep them and their big workforces alive.
Share this article
---