Published:
---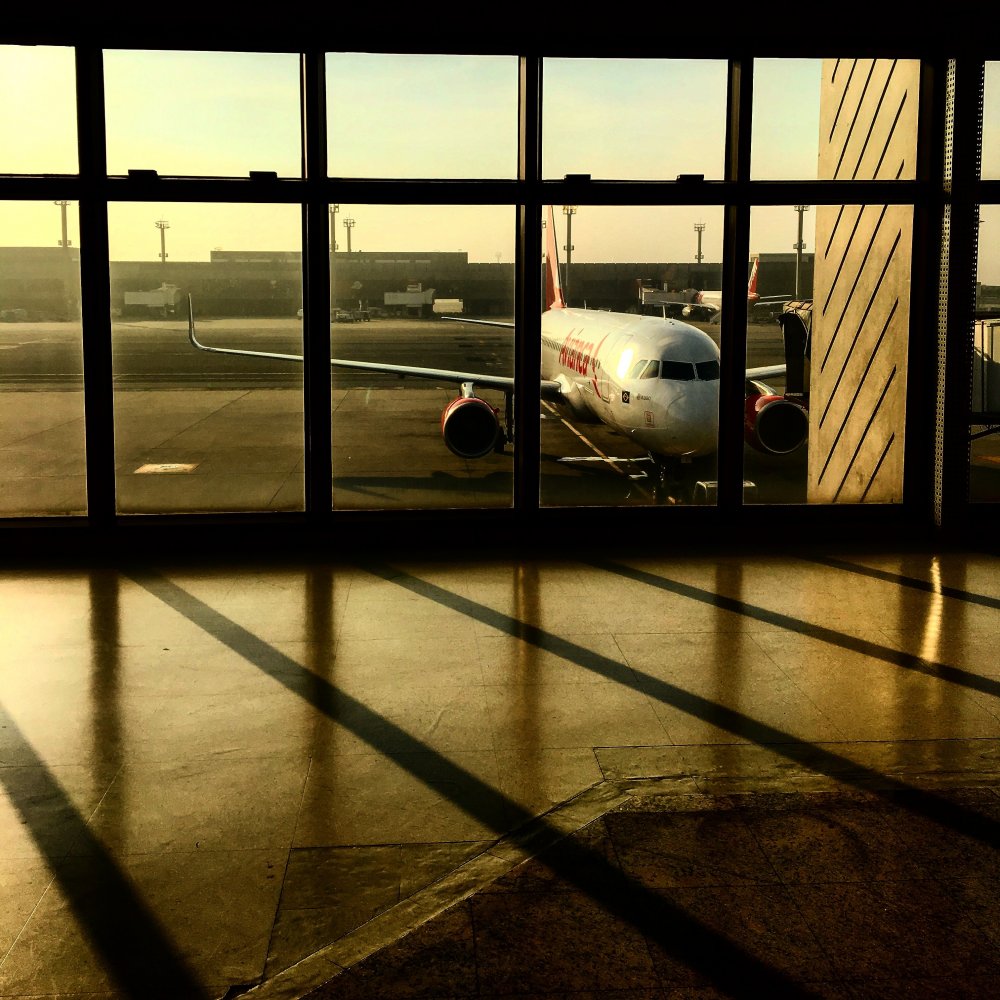 As world governments begin to roll out COVID-19 vaccination initiatives, they are faced with a dilemma. Are they allowed to discriminate against who can travel or visit restaurants, and theatres based on whether a person is vaccinated? Proponents of these restrictions say opening businesses to vaccinated persons is a solution for allowing the economy to safely heal. On the other hand, some say these types of restrictions may unfairly discriminate against minorities who are less likely to have access to a COVID-19 vaccine, or younger people who won't be able to get access to a vaccine until later phases of vaccination initiatives. Some countries are already experimenting with these types of restrictions.
For instance, Israel, a country that has been credited with having one of the quickest vaccination campaigns worldwide, is starting to use what is being referred to as "Green Passports". These Green Passports allow vaccinated persons access to gyms, hotels, and eventually quarantine-free travel. When this was announced, thousands of people tried downloading the "Green Passport" documents eventually leading to their website crashing. Israel's vaccine campaign so far has been extremely effective. 49% of their population has already received the first dose of the Pfizer vaccine and 33% have already received both doses. Part of this success can be attributed to the fact that the Israeli Government paid Pfizer two to three times more for a single dose than the European Union and the United States, to receive the doses they requested. Despite their success, Israeli health officials are still worried about another potential COVID outbreak as businesses begin opening again.
In a virtual European Union summit, leaders agreed to create an electronic vaccine certificate within 3 months. However, there is debate over how this certificate will be implemented. Leaders from countries, such as Austria and Greece, feel this certificate should be some form of passport allowing vaccinated persons to travel throughout Europe. President Emmanuel Macron of France, on the other hand, feels that a passport such as this would be too discriminatory against young people who must wait much longer to receive the vaccine. British Prime Minister, Boris Johnson, announced recently that he would be reviewing a vaccination certificate for the United Kingdom as well. This certificate would allow a vaccinated person to visit restaurants, shopping centers, bars, and sporting events. Similar to Israel, the UK is also credited with having one of the most successful vaccination campaigns globally.
Saudi Arabia recently launched a Health Passport for its citizens who have received the COVID-19 vaccine. However, the government does not mandate this "Health Passport" for travel. Unlike in the other countries mentioned, this "Health Passport" is only being used as a registry for vaccinated persons and a confirmation that a person has received the vaccine.
Despite vaccination campaigns being initiated around the world, scientists and health experts still have several questions about whether it's too soon to reopen businesses. One of the biggest concerns among health experts is whether COVID inoculations will still be effective against new mutations of the COVID-19 virus.
Share this article
---