Published:
---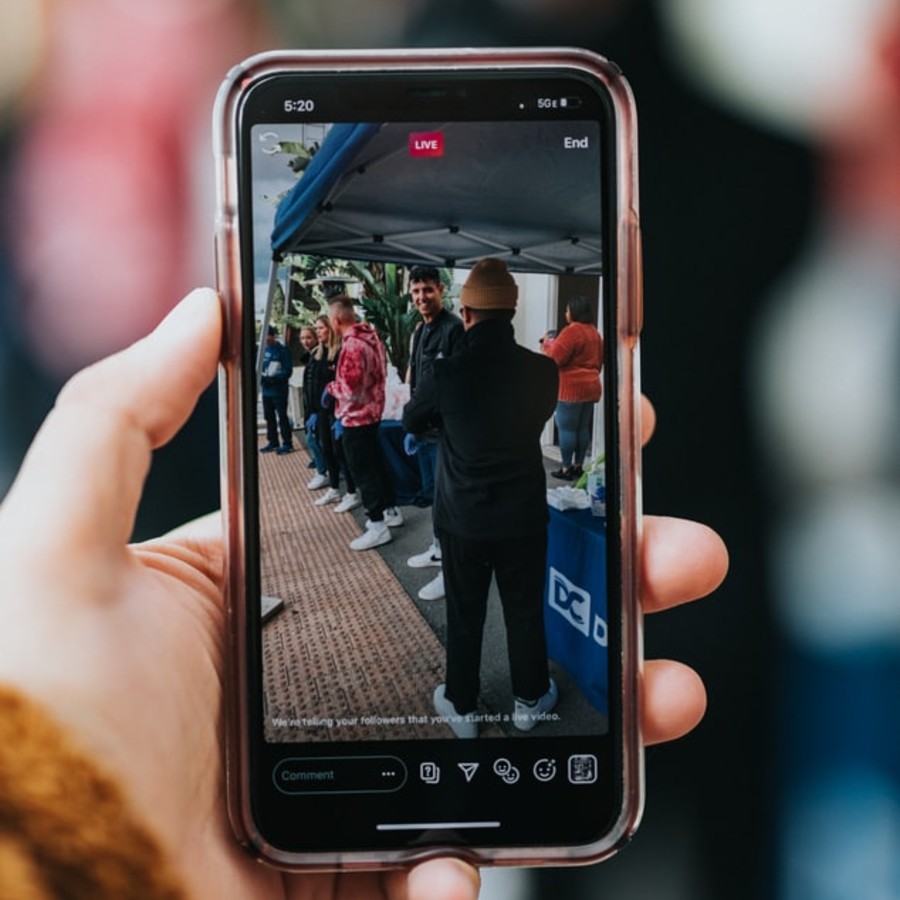 Live stream selling is a newer form of e-commerce that is changing the way consumers around the globe shop. This new way of shopping allows businesses of any size to demonstrate and display their products to a much larger audience than traditional shopping. As restrictions continue because of the pandemic, many consumers are turning to live stream selling as a way to stay connected and receive a more authentic way of shopping that can be done from anywhere. Consumers have continued to look for an interactive and personalized experience throughout the pandemic. Businesses can provide this experience through live stream services such as TaoBao or Tmall, and even Instagram, Facebook, or Amazon.
Live stream selling can be as simple as a fashion show to sell clothes, or celebrities reviewing products from brands that sponsor them. Similarly, live stream selling can be done with influencers and Key Opinion Leaders (KOLs) leading discussions about products. The "see now, buy now" mentality is embodied through live stream selling as some products sell out in minutes so if a consumer has interest in a product, they are more likely to buy it on an impulse for fear of it selling out. Potential customers can ask questions and leave comments about products as a way to create an interactive experience for the consumers and the sellers. Additionally, the live streams are recorded, and clips of certain products are added to a company's website, allowing more customers to be able to see product highlights and potentially increase the number of buyers. Sellers generally charge a commission of about 2-5% and, on some occasions, the KOLs or influencers also receive commission based on the number of products that are sold.
As live stream selling continues to gain popularity, this is a viable option for businesses to expand their customer base and brand awareness while also increasing profit. This has been a prevalent way of shopping in China for several years, increasing revenue from e-commerce. Approximately 35% of total retail sales in China are from e-commerce, which is the highest percentage in the world. Other parts of the world such as parts of Europe, specifically France and the U.S. have begun to introduce live stream selling but have not yet had as much success as China; the U.S. generated about $1 billion from live streaming in 2019. As the world continues to shift to more e-commerce purchases, more businesses will likely try to capitalize on the sales that live stream selling can provide.
Live stream selling is also impacting digital marketing and the way that marketers look at social media platforms. A company's ability to adapt to new trends and elements on social media platforms is important as the world continues to globalize. This market has the potential to see large amounts of growth globally and to change current shopping experiences. Additionally, growth in this market gives businesses the opportunity to stand out against competitors which is becoming increasingly difficult to do as more businesses are learning how to fully utilize all the digital marketing capabilities they possess.
Share this article
---