Published:
---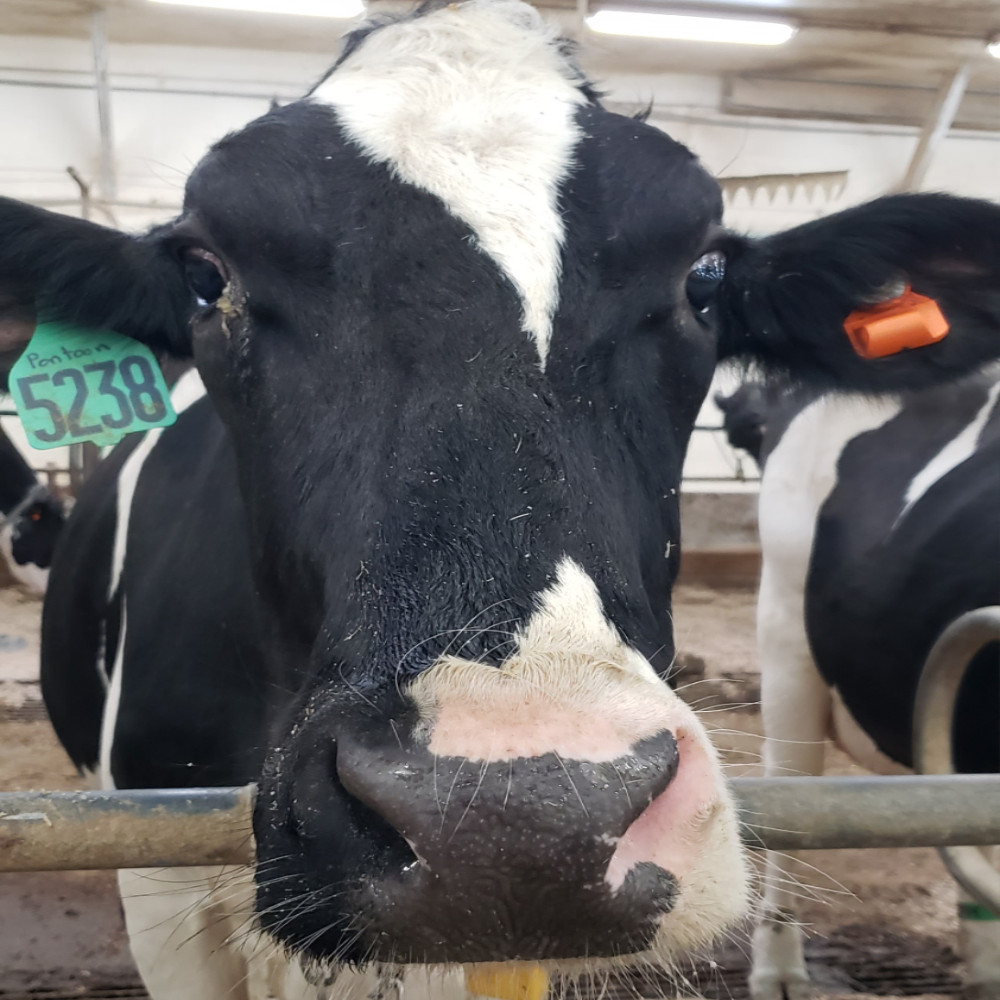 When a person goes to buy groceries, how many of those products are dairy or contain dairy in them? Chances are quite a few of them, especially if they enjoy a nice glass of cold milk with their cookies, ranch and/or cheese on their salads, if they put butter on anything, have a cup of yogurt or cream cheese on a bagel for breakfast, or end dinner with a scoop of ice cream. If they do consume dairy on an annual basis, this person would join the 6 billion people globally who also consume dairy. Just about every country around the world has a dairy farm, whether this means a farm of 3 or 100 cows. With all of those farms, they need to be staffed, which brings lots of jobs. 240 million jobs are tied to the dairy sector, with roughly one-third of those held by women. 600 million people globally live on those farms, while 400 million more people are dependent on dairy as the product moves upstream through the various supply chains to reach the final customer. About 10% of all of the protein produced in the world is from the dairy sector, and also includes other beneficial micronutrients for good health.
As seen in a 2019 globalEDGE blog post, the global dairy industry is massive and impacts the lives of millions of people around the world. There are many players within the industry, including the U.S., India, China, New Zealand, Argentina, and the European Union. In 2018, the U.S produced 98.72 million tons of milk, while the leading producer was India at 187.96 million tons. Between January and October of 2020, non-fat dry milk was the biggest valued U.S. dairy export at a total value of 1,707 million dollars. This commodity alone saw a 31% increase from 2019. The U.S. also exports products within the dairy market like cheese and curds, whey, lactose, infant formula, and ice cream. The European Union is the leading cheese exporter, with an expected 950 million tons of product shipped out to consumers. The U.S. follows with an expected 368 million tons of cheese exports. New Zealand is the leading exporter of butter, with an expected 495 thousand tons exported in 2021. The country also the global leader of whole milk powder and is expected to export a whopping 1,535 thousand tons of the product. China is the leading market for this product as it is used in lots of products from the food processing sector.
In the face of COVID-19, the industry fared fairly well with an increase of 12% in dairy commodities. The U.S. is expected to produce 102.7 million tons of milk in 2021. In comparison, the European Union countries are expected to produce a combined 158.1 million tons of milk, followed by New Zealand at 22.2 million tons and Argentina at 11.6 million tons. By 2027, the global market for dairy products is estimated to reach a value of 587.5 billion dollars. This growth in the industry will be fostered by various new trends within the industry due to changing consumer habits and behaviors. Trends of smaller meals have led companies to create convenient, travel-sized dairy snacks. The younger generations are also looking for new and different flavors, textures, and more indulging experiences with dairy products. Therefore, new bold flavors will be hitting the shelves to capture the interest of these consumers. Another push towards more dairy is the good health benefits, including probiotics and fiber. Kefir is a great example, as the product has the similar texture and taste of a yogurt smoothie drink, but packs a punch with lots of vitamins and calcium. Dairy farming is also expected to become updated as new technologies enter the industry to help aid in increased production, cost reductions, and making sure farms keep up to date with their corporate social responsibility.
Despite all of the moves within the dairy industry to meet customer needs, there is also a global trend of moving away from dairy products in favor of alternatives due to consumers believing they are healthier or that they like them more. Customers are also becoming more educated and have an increased understanding of the environmental impact and animal welfare issues surrounding the industry. Almond, oat, coconut, and soy milk are some of the various product offerings, and these are also being converted into other various dairy products, from yogurt to cheese.
Note: The photo for this blog was taken by the writer on April 20th, 2021 at the Michigan State University Dairy Cattle Teaching and Research Center. A big thank you to the center for providing a tour of the operations, facilities, and getting to meet many of the cows.
Share this article
---