Published:
---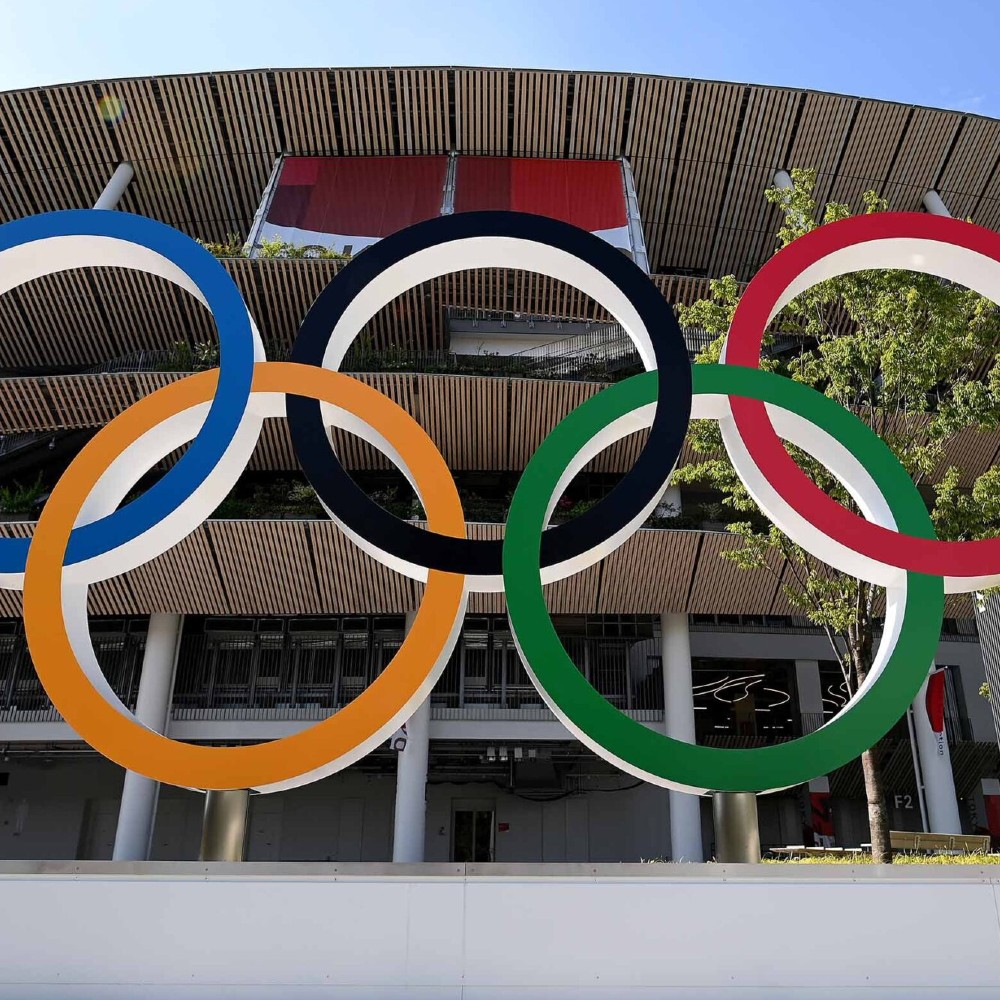 With the effects of the COVID-19 pandemic still looming, the Tokyo Olympics were forced to make many changes to the formatting of the historic event. These changes in turn affected the revenue. The most controversial change that had to take place was the halt of fan attendance. Since the first Olympic Games which first took place on April 6, 1896, the events have always had fans in attendance. However, to maintain the safety of its attendees Japan had to make the financially critical decision.
The 2020 Olympic Games required the most expensive budget in the history of the event. The average cost to host the Olympics weighs in at around $12 billion, but because of the postponement from 2020 to 2021 the cost was increased. This year's event had a total budget of $15.4 billion, but the total price for the event could inflate up to $28 billion dollars overtime.
Hosting the Olympic games does not always ensure revenue for the beholder. The Backgrounder article written by James McBride stated that the 2008 Beijing games cost the country over $40 billion while only bringing in a profit of $3.6 billion.
A poll was conducted by Japan in regards to whether or not the games should be held. The poll received an astonishing 83% of the polled population being against hosting the Olympics. However, Japan was adamant about hosting the games to showcase the rebirth of its nation and mimic the theme surrounding the 1964 Tokyo Olympics.
With the removal of fans from the event, $800 million was lost in revenue. Despite this, the primary source of revenue from ads are still in effect. The Tokyo Olympics are expected to bring in around $6.7 billion dollars in revenue from different advertisements and commercials.
From what the facts show, The Tokyo Olympics don't appear to be a major economic booster for the Japanese economy. The games did however put the nation under the spotlight and drew in a vast amount of publicity which may in time make up for the lost revenue.
Share this article
---