Published:
---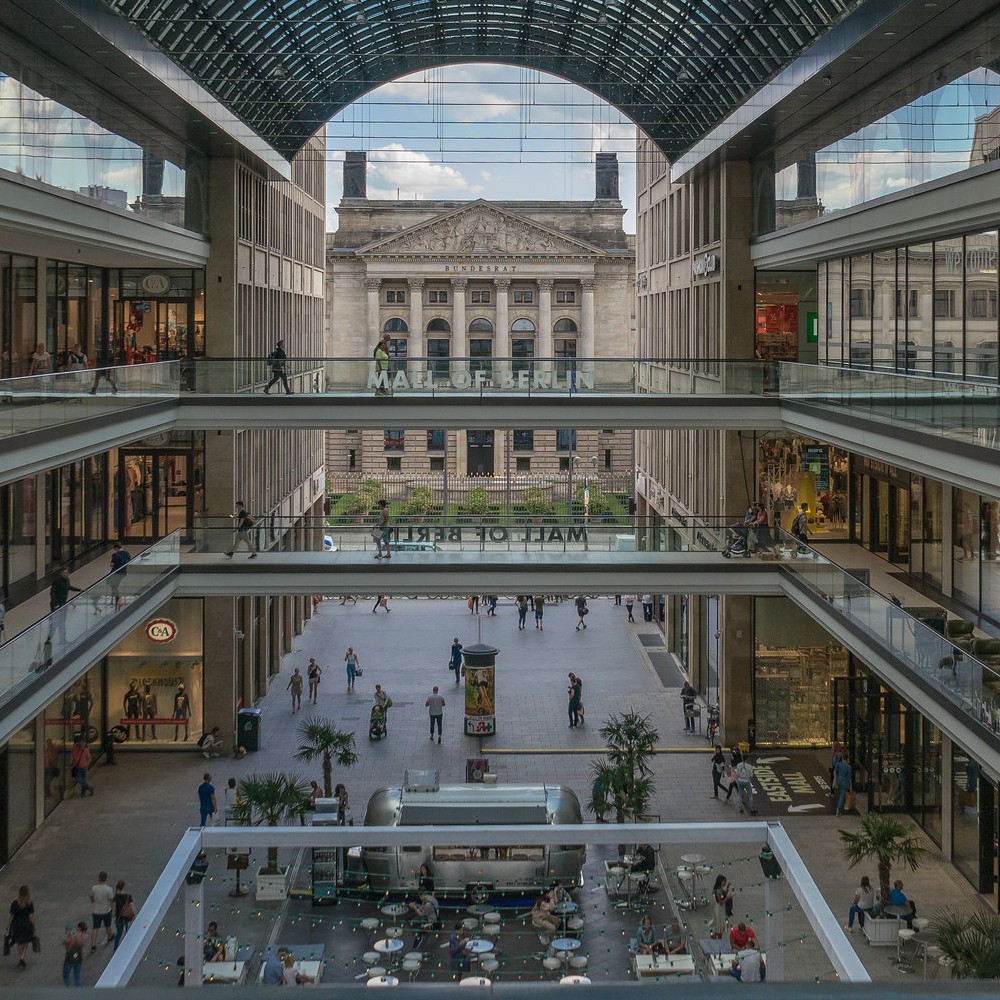 At the beginning of the COVID-19 pandemic, the economic outlook for retail stores did not look promising; as countries put "stay at home" orders in place, it looked like online shopping was going to become the future of retail. Yet, recent research shows that retail stores might be more popular than we thought, and they are expected to make a big comeback.
In 2020, Ecommerce grew 32.4%, which accounted for 19.6% of total retail sales for the year. It is predicted that this level of growth would not have been seen until 2022 if it were not for the pandemic. Despite these statistics, businesses are still pushing forward with brick-and-mortar stores, as research estimates that stores will still make up over 70% of retail sales by 2025.
Retailers, such as Warby Parker, are looking to expand their once completely online business model into stores across the United States and Canada. They are utilizing their physical stores as an additional form of advertising. The foot traffic alone will help build their customer base. They are expanding at a rapid rate of 30 new stores per year, and are expected to grow at this rate for years to come.
Even Amazon is trying out an in-person retail shopping experience. In 2022, the company is expected to open department stores in a few locations in the U.S. in an effort to boost apparel sales from Amazon's private-label brands, and a mix of a few other brands Amazon currently sells on its website.
Pop-up stores have also seen increasing popularity over the last 10 years. A pop-up store is a temporary store that "pops up" temporarily. Typically, these stores typically carry products that follow a certain popular trend. These stores do more than just offer seasonal trends; they offer a unique customer experience while giving brands the ability to test new products or marketing ideas with a relatively low commitment. New businesses have been able to take advantage of this new customer experience by offering unique ways for companies to build their own pop-up store experiences. These companies can be found in Spain, France, Italy, and many more countries, all while working with big name brands like Adidas, Groupon, Etsy, and more!
Retail stores are expected to grow in the coming years, and with this, we will likely see an increased focus on the customer experience as well.
Share this article
---