Published:
---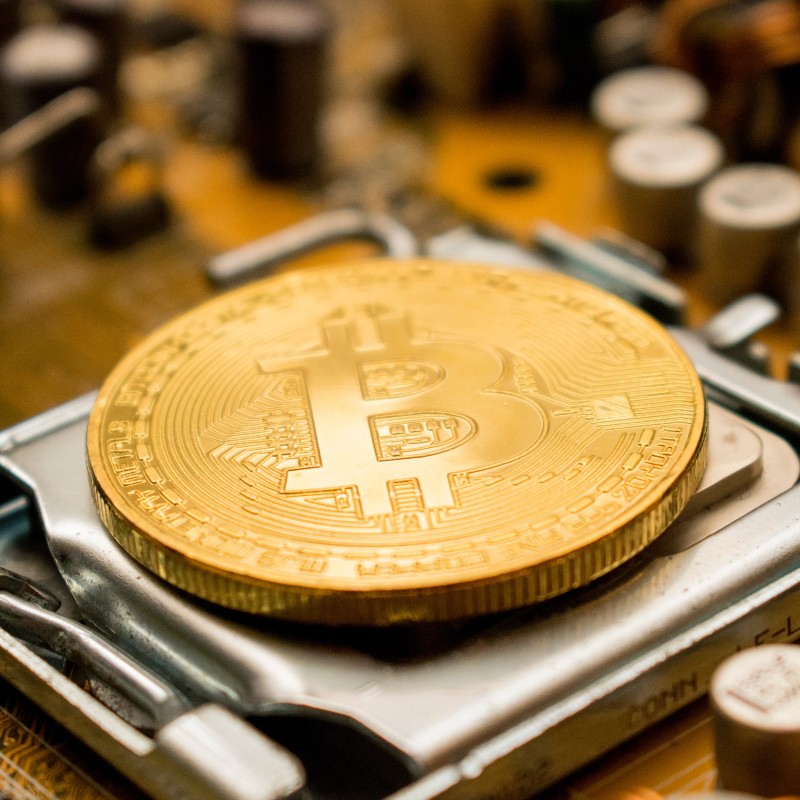 Since the beginning of Bitcoin in 2009, the implementation of the cryptocurrency has been very apparent to the public. The new form of currency has established itself as a popular and viable source of currency across the world because of its autonomy and convenient nature. Different forms of cryptocurrency were invented to serve as an alternative source of currency.
As of January 2020, there are more than 2000 cryptocurrencies that exist. Adding on to that, nearly 36.5 million in the US own or invest in some type of currency. Cryptocurrencies such as Bitcoins are enjoyed because they provide a more fresh and digital-based type of currency. These sites don't utilize a third party to interact with transactions. This allows for transactions to go directly from buyer to seller. Bitcoin has also been applauded for its many benefits such as low transaction fees and faster processing. Which explains why in recent years, there have been hundreds of billions of dollars flowing into the new forms of currency. Blockchain, the technology behind cryptocurrency, has also finally taken a step towards the mainstream.
Cryptocurrency provides many incentives for entrepreneurs across the globe. It has made it easier for entrepreneurs to reach international markets rather than strictly sticking to the national markets. This has allowed sellers to create relationships and foster trusts with markets never before available and has been fantastic for developing nations. During the last three months of 2020, each day saw an average of 287 thousand confirmed Bitcoin transactions worldwide.
This new form of currency still has disadvantages that have prevented it from taking that next step. One of the major issues with online currency is the failure to protect buyers. Because the sites are against using a third party to delegate transactions, some buyers are left scammed. Currencies such as Bitcoin are only accepted by a very small group of online buyers.
Cryptocurrency has provided a new technology-based way to go about business. The market has brought about many new buyers and allowed for international trade to happen more smoothly. Even though the market has been on the rise, it has ways to go before it can take that next leap to be a more widely used form of currency.
Share this article
---