Published:
---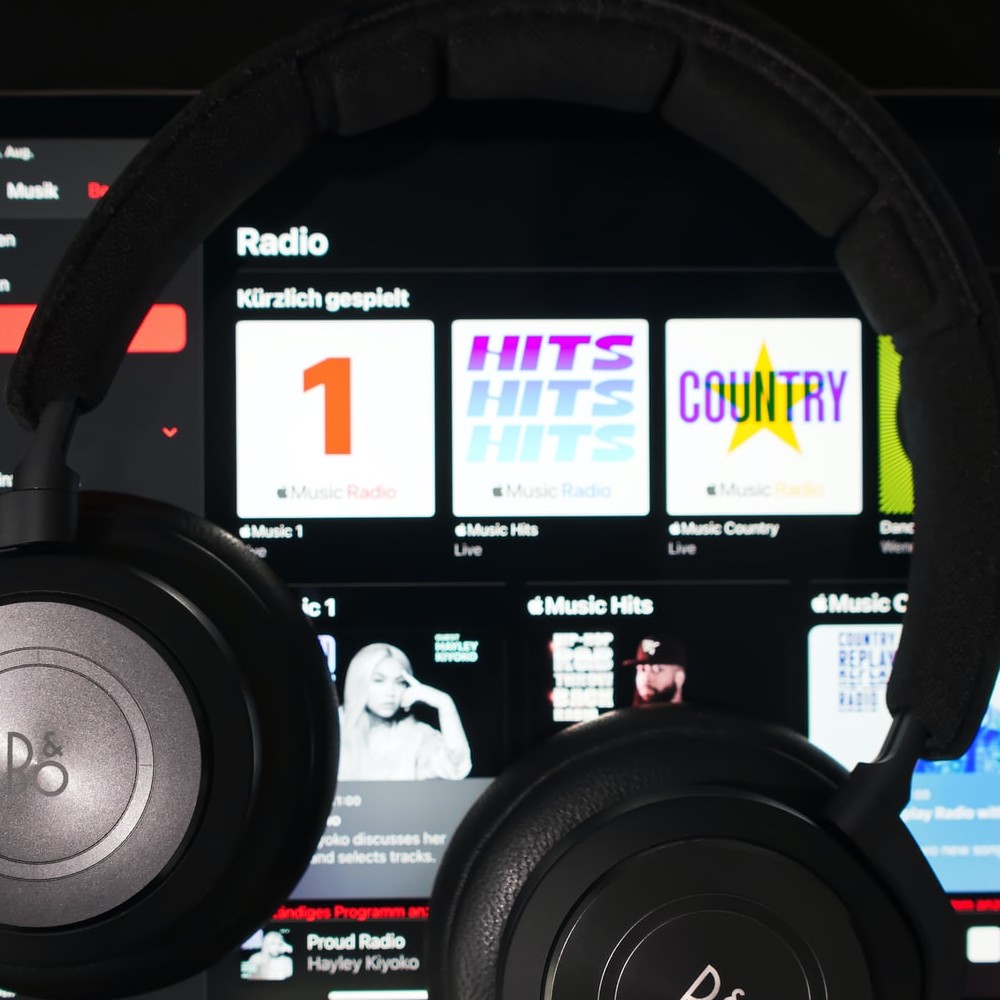 Only a decade or two ago, music enthusiasts had to either purchase physical albums, buy songs and albums on a platform like iTunes, or risk their computer security by downloading music illegally. Today, all of that has changed. Music streaming has disrupted the music industry and rapidly altered the way consumers listen to and purchase music. Music streaming services offer millions of songs from thousands of artists for a recurring fee each month, allowing users to access music at a much cheaper rate than previously possible.
For example, Spotify Premium and Apple Music - two of the most popular music streaming services - each cost about ten dollars per month, in comparison to customers paying about a dollar per individual song on iTunes. In a parallel manner to the way Netflix and Hulu revolutionized how people consume television shows and movies, platforms such as Spotify and Apple Music have changed the way people listen to music. Let's take a look at the popularity of music streaming around the world.
In Asia, the music streaming segment is projected to reach a revenue of over 5.7 billion USD in 2021. This is rapid growth, as the revenue in 2017 was around 2.3 billion USD. Total users in Asia as of July 2021 is 327.1 million, proof that there is still room for growth in this industry. Some of the most popular music streaming services in Asia include Joox, Apple Music, Bandcamp, Deezer, and Genie Music.
In Europe, the projected revenue of the music streaming segment is over 6.7 billion USD for 2021. Europe has an average revenue per user of about 60.81 USD and that number is forecasted to reach 64.09 USD by the year 2025.
In the United States, the music streaming industry is booming, with almost one-third of Americans listening to music via music streaming subscriptions. This rate of user penetration is far ahead of any other region or country. Consumer spending on music streaming was 6.93 billion USD in 2019. Most used platforms in the U.S. include Spotify, YouTube, Pandora Music, and Amazon Music.
As we can see, music streaming services are widely adopted and popular throughout the globe. With advancements in technology, access to music and other types of entertainment has expanded, and the time it takes to download and play all types of media from songs to episodes of television shows to full-length movies has decreased significantly. The music streaming industry is growing, and this growth can be expected to continue as the use of digital platforms and smartphones expands.
Share this article
---