Published:
---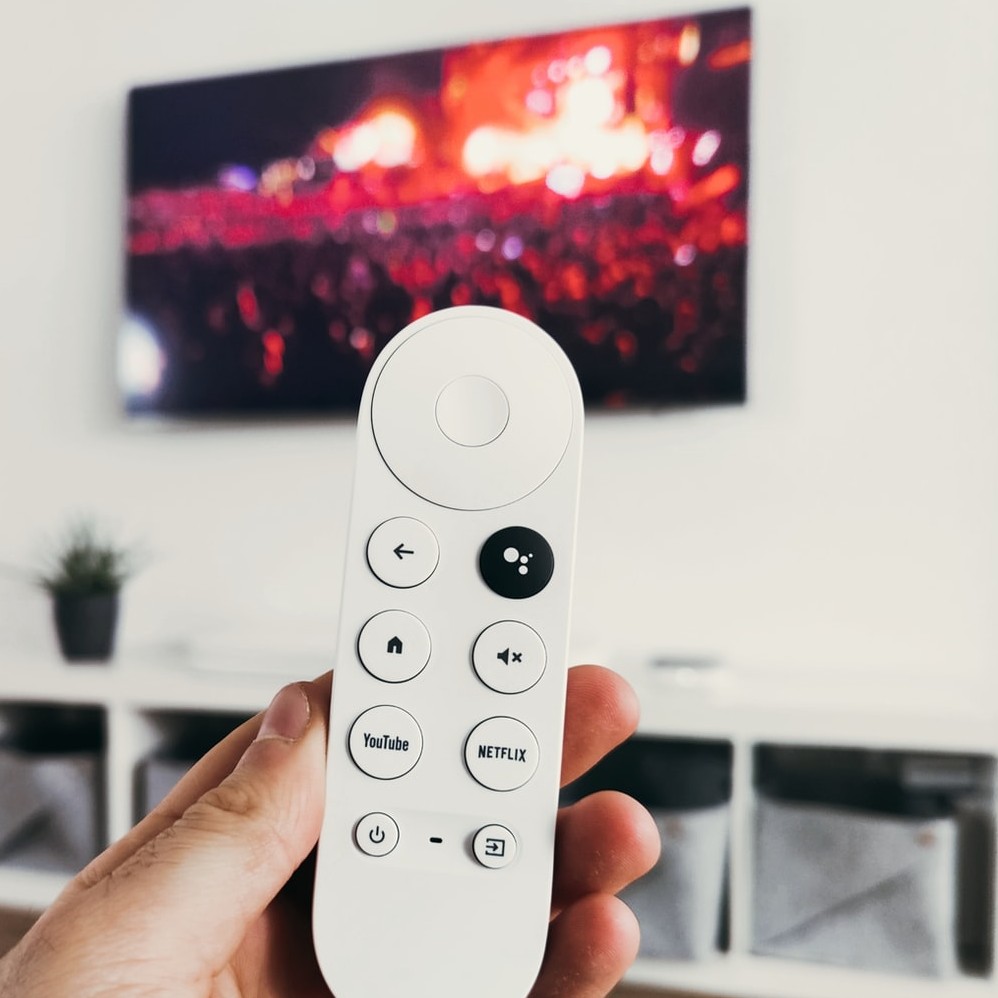 Netflix has been considered the leader in the streaming market since its inception in the late 2000s, and its longevity of success is no mistake. While competition grows fiercer year after year and the U.S. streaming market becomes increasingly saturated, Netflix maintains the largest market share, and its success can be largely contributed to its international presence.
Netflix is in over 190 countries and has more than 200 million subscribers worldwide. Half of its new productions are based outside the U.S., with roughly 38% of its new content being non-English. Executives have bet big on international growth in recent years, and it's paying off; Take "Squid Game", for example, the Korean drama that's generated $900 million in value and only cost $21 million to make. The success of Squid Game and its unprecedented ROI accentuates the potential of tapping into foreign production and will surely encourage other streaming companies to further expand abroad.
Coincidentally enough, Disney announced this past week that it's planning 27 new TV series and films in the Asia Pacific region. This is in addition to its announcement earlier this year that it would be spending up to $9 billion on content for Disney+ by 2024, including 50 international projects and a slate of 10 European projects. Amazon is taking similar strides as well, reporting that the volume of foreign local-language content production has doubled each year since 2017. Apple, WarnerMedia's HBO Max, and NBCUniversal are among other platforms reportedly looking to expand globally in pursuit of lower production costs.
While the expansion abroad will only add to the competitiveness of the streaming wars, it's worth noting that the companies involved are positively impacting the countries they're working in. Netflix's production in Korea, for example, has generated roughly 5.6 trillion won across various South Korean industries. It's estimated that other industries like fashion and food have received a ripple effect worth an additional 2.7 trillion won. Also, Amazon's current production of "The Lord of the Rings" in New Zealand is expected to provide a large financial boost to its local economy. These are just a few out of the many examples of how American tech companies are positively impacting global economies.
Share this article
---