Published:
---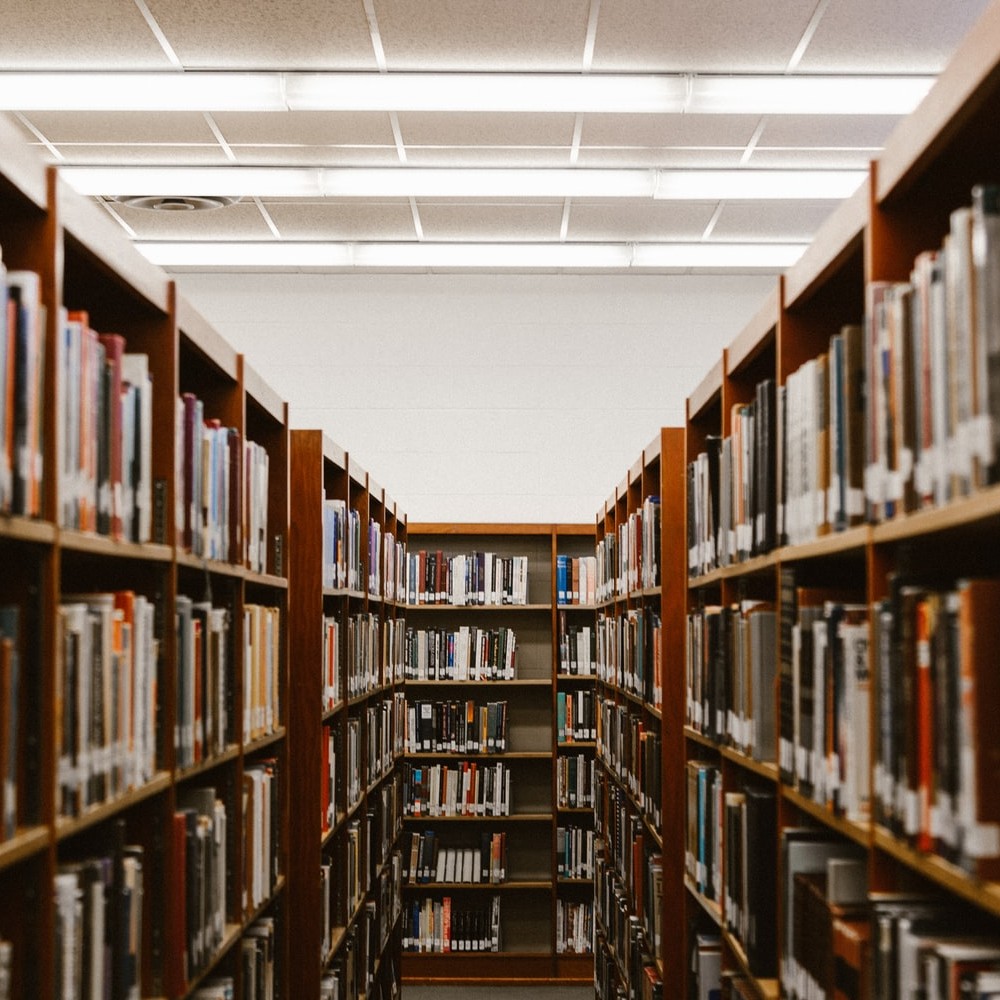 The globalEDGE website offers an Academy section with resources for students, faculty, and teachers. You can access this section by selecting 'Academy' from the selection bar at the top of the globalEDGE homepage, then choosing a page from the drop-down menu based on the information you are looking for. Let's dive into some of the information provided in the Academy section of globalEDGE.
The Course Content tab of Academy on globalEDGE is an excellent resource for students interested in online course modules or syllabi from international business courses. It also offers information on textbook publishers, case and video depositories, and language resources, which can be helpful for teachers and faculty involved in international business courses.
The Announcements tab of Academy includes the globalEDGE Job Bank, a list of conferences, and a call for papers section. The globalEDGE Job Bank is populated with a variety of open academic positions in the areas of international business. The Conferences section is a database of academic conferences and the Call for Papers section includes a list of calls for papers focused on international business and relating topics.
The Community Colleges tab of Academy is a great resource for teachers, faculty, and students in community colleges. The section includes a list of international business programs, course syllabi, conferences, and organizations, as well as internationalization resources and business writing resources.
The International Internship Directory is a list of internships - both paid and non-paid - in countries around the world for students to look through and choose from. This section of globalEDGE is a great resource for students who want to pursue an internship outside of their home country.
Finally, the Academy section of globalEDGE provides a tab called 'Why Study International Business?' This tab covers the advantages of studying international business, as well as the fields a student who studies international business will be prepared to work in. This subsection also includes links to external sources with more benefits on studying international business.
Share this article
---