Published:
---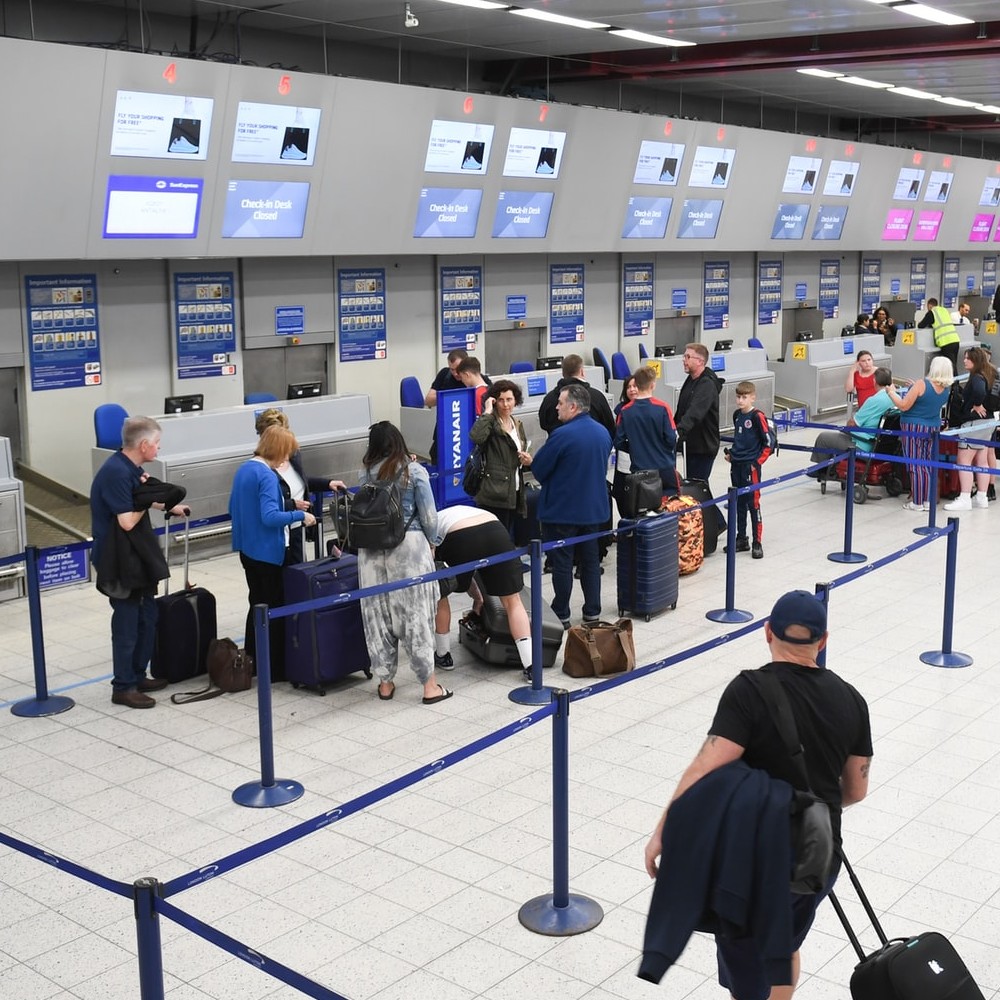 Have you been missing a loved one that lives across the globe? Now might be your chance to finally see them. For the first time in 18 months, the United States has finally opened its borders to tourists since they closed the border at the beginning of the pandemic in March 2020. Since the pandemic, the global travel industry has lost hundreds of billions of dollars in the last 18 months, due to a lack of tourism. In New York City during the pandemic in 2020, it lost $60 billion dollars in revenue and caused 89 thousand people to lose their jobs in retail, arts, culture, transportation, and hotels.
It is not just New York that is having troubles with the travel ban, it is causing troubles across the whole country. The ban of travel from the 33 countries has plummeted the entire United States economy tourism section, it has lost the country close to $300 billion dollars in visitor spending and more than a million American jobs. The travelers coming from abroad only total up to be one-fifth of New York Cities visitor's but does generate close to 50% of the city's tourism spending. Most of the European countries have had relaxed rules since the spring for international visitors, but the United States did not do the same.
Since the announcement of the restrictions being lifted, the airline companies have had a huge surge, bookings have increased over 70% in the last week from Brazil and United Kingdom. Reports have said that flights on Virgin Atlantic to the United States were 98% full capacity. Delta Air Lines, one of the top airlines in the world have seen the biggest boost of all airlines in the number of bookings at a 450% increase since the announcement of lifting the ban on travel. Delta Airlines is expected to have full capacity on all its flights internationally to the United States.
Not only is the airplane industry seeing a huge boost to its sales, hotels are seeing an uptick in sales as well. Hotel company Hyatt has said that 50% of their bookings have been by international travelers to the United States. The JW Marriott in Downtown Los Angeles has experienced a 17.7% increase in their international bookings over the last week compared to the whole previous month. Los Angeles is predicting an additional $1 billion in revenue and $1 million in visitors since the announcement of the opening of the border. This is all great for the United States and international economies.
Share this article
---