Published:
---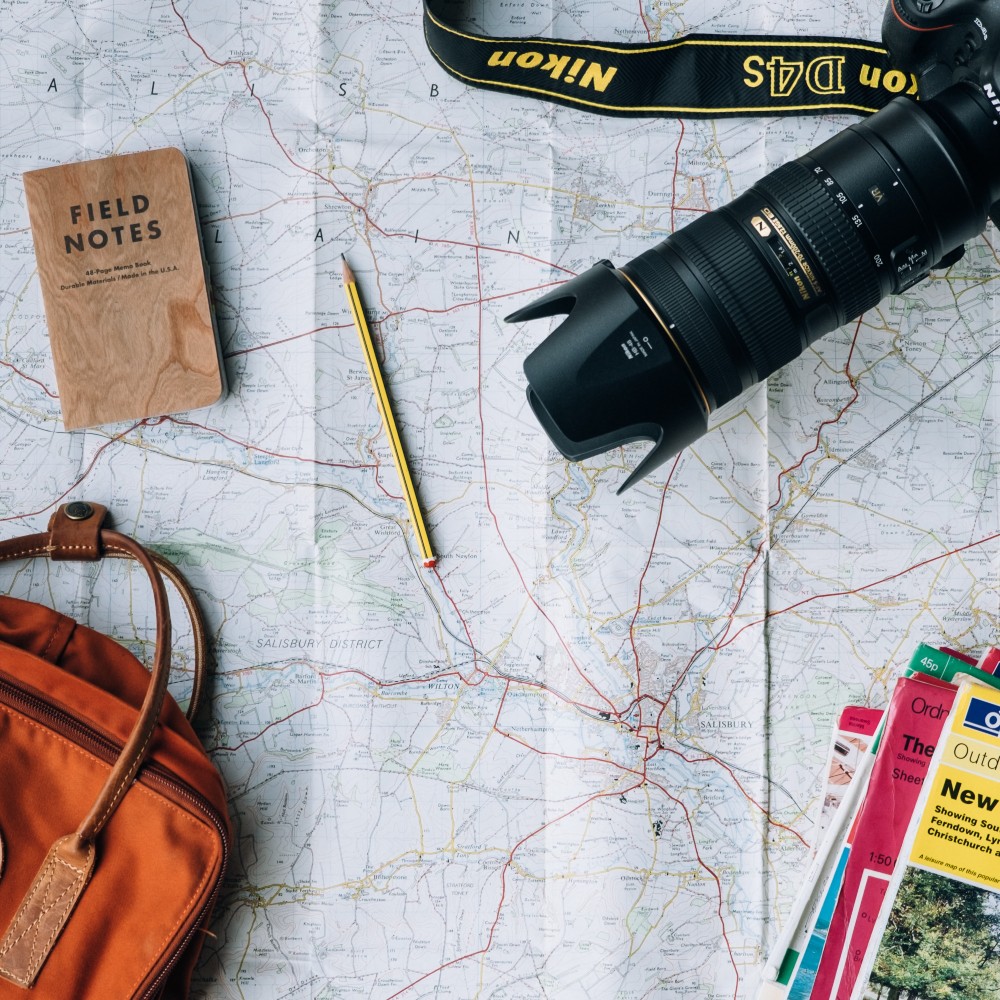 On November 26, 2021, a new variant, Omicron, of the coronavirus was discovered in South Africa. The World Health Organization declared this variant a concern due to Omicron's unusually high number of mutations and warned that the overall global risk is very high. Similar to other variants, these mutations impact how easily the virus spreads and the gravity of this virus when sick.
This variant's discovery and global spread provide an uncomfortable reminder that this pandemic is not over. Since its discovery, the variant has popped up in countries across the world, some including France, Canada, Belgium, the Netherlands, the United Kingdom, Australia, and Hong Kong. Countries are desperate and scrambling to slow the variants spread. On the 28th Dutch authorities stated that at least 13 people had tested positive at Amsterdam Schipol airport after traveling from South Africa. Following this announcement, Israel, Japan, and Morocco sealed their borders.
There is "still a lot we don't know" about this new variant. Dr. Anthony Fauci announced that the United States would need "about two weeks to learn more definitive information" about the variants' transmissibility and severity. Until then, the U.S. has imposed travel bans on Botswana, Zimbabwe, Namibia, Lesotho, Eswatini, Mozambique, and Malawi, in hopes of providing time for public health officials to learn more and for Americans to get vaccinated.
The EU believes this swift global response is "no doubt to save many lives;" however, the World Health Organization as well as South Africa and other countries disagree. South Africa's Ministry of International Relations believes the country is being punished for its transparency, and the bans are only further damaging these countries' economies. Experts are on the same page in understanding this is a problematic situation and believe the countries imposing a ban should utilize and not just waste this bought time. This time can be spent to increase the pace of vaccine rollouts and antiviral drugs, increase testing, and genomic surveillance at airports. In addition, countries facing these bans should be supported and not penalized for identifying and sharing crucial health information.
When it comes to the travel and tourism industry, the new border shutdowns have been catastrophic. Reportedly, tourism numbers fell globally more than 65% at the start of the pandemic and are not expected to increase back to normal, 2019 levels until 2023; these new border shutdowns won't help that estimate of full returns. As for companies, Delta Air stock fell terribly throughout early December, the height of the border closings as Omicron began to spread, and flights, during what should have been a busy time, were less abundant. The same issues happened with Singapore Air's stock. However, recently, the Singapore Air website completely crashed as Singapore is expected to open its borders again soon. This shows a good sign for the economy to recover.
Recently the U.S. enforced a new system for inbound international travel. The protocol required everyone over the age of two to produce a negative viral test presented three days before their flight. This requirement remains, even for vaccinated travelers. In addition, if the flyer is not vaccinated, they will have to take the test in one day and commit to taking a second test three to five days after returning home. This new system affects foreign nations and American citizens' experience of flying home from abroad.
Most of the country's borders are open to visitors from the United States. However, as these measures frequently change, it is crucial to stay updated on the cases and information at your international destination.
Share this article
---