Published:
---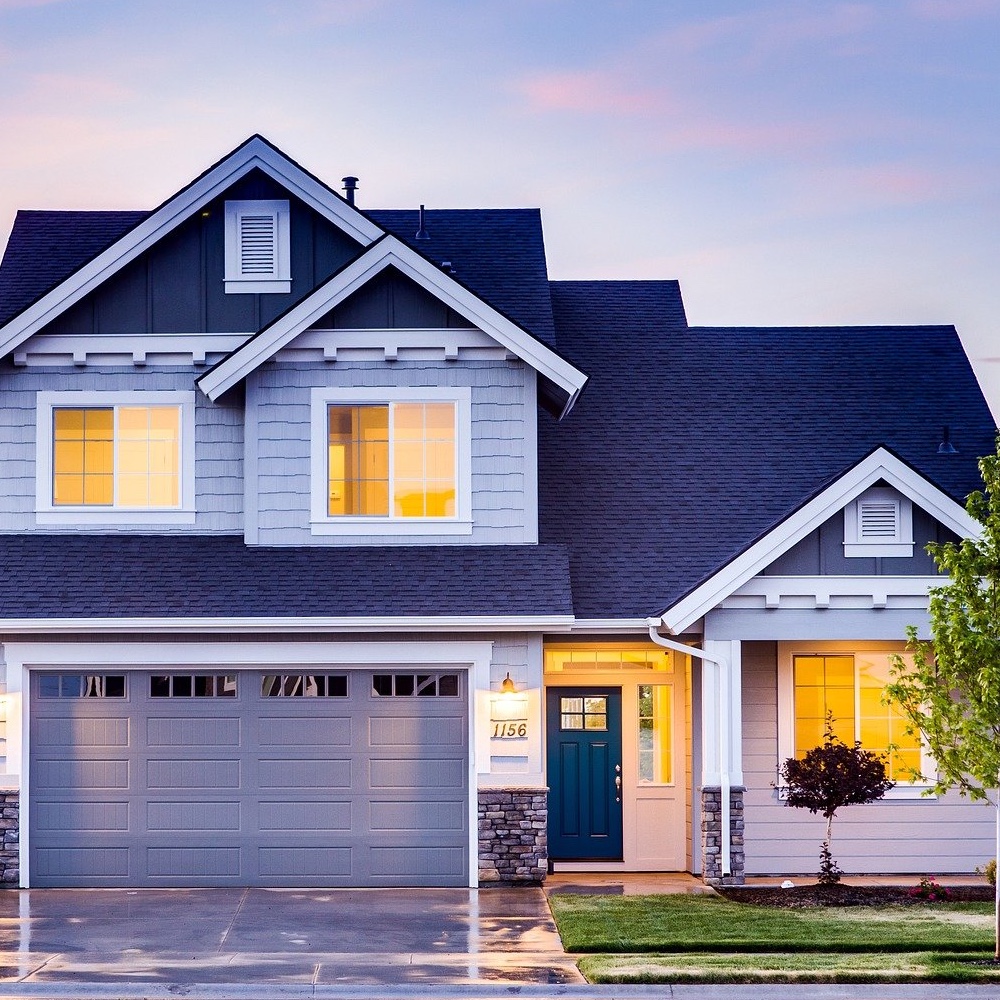 Space has become a more useful commodity than ever throughout the past few years. The pandemic forced many to seek out space and shelter as we were forced into isolation. In the UK, the true effects of the pandemic were unleashed amongst the country's housing market. Buyers pursued new houses during the lockdown and made the most of their free time. The demand for houses began to surmount the amount that we're able to be built and supplied. Due to this, the United Kingdom's house prices rose an astonishing 9.8% last year leaving customers satisfied with places to live.
The price to purchase a home in the UK had increased to £276,091 or $376,566.04 in US currency which was more than £24,000 or 32,734.08 in US currency. To put this in perspective, this was the biggest annual increase since 2003. Many buyers in the UK relied on low-cost borrowing to help finance the newly bought housing. They were also offered assistance through the United Kingdom's government; The most notable addition by the government was stamp duty holidays. This feature was put in place to help homebuyers and to boost the UK property market during the COVID-19 pandemic and allowed for houses under a certain amount to be pardoned from stamp duty.
The rising prices of housing have been amazing for the economy and government, but it will in turn begin to affect house buyers. Workers are not able to complete the construction of homes as quickly as they are being bought. Therefore, as homes continue to be purchased, the price of inflation will steadily rise alongside. Additionally, the current rate of growth is expected to slow this year due to the high mortgage rates being offered and the decrease in average household income. On top of this, many of the purchases were made during a time of isolation. This meant many of the normal spending opportunities for the nation's citizens were put to a halt while government aid helped families save more of their regular household income.
Share this article
---