Published:
---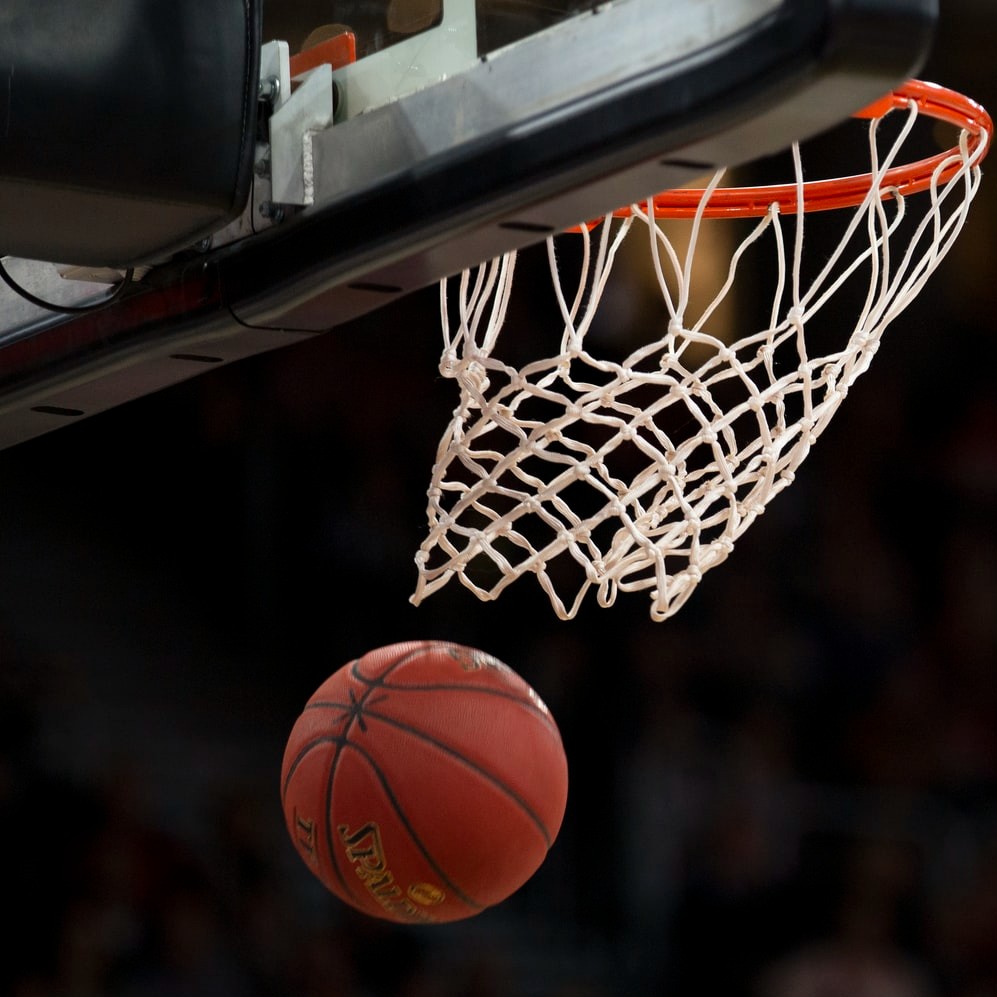 Sports play an important role in the lives of millions of people worldwide; they bring people together, they provide entertainment and exercise, and, often overlooked, they're an engine for an extremely high-grossing industry. Globally, the sports industry has been estimated to be worth over $620 billion. Over the last 20 years, major sports leagues in the U.S. and Europe saw their respective clubs/teams grow their annualized revenue by about 7 percent, a performance matched only by the healthcare and education service sectors. One such league with a pronounced affinity for high-grossing activity is the NBA. The NBA has seen more profitability than any other league in the past few years, mainly due to its effective globalization to regions like China and Africa.
NBA China launched in 2008 with a $253 million investment from corporate partners like Disney. Fourteen years later, the NBA's operations in China are valued at $5 billion. While the NBA's relationship with China remains strained due to Houston Rockets GM Daryl Morey's tweet supporting pro-democracy protestors in Hong Kong In 2019, its maintained influence over an impressive percentage of China's 1.4 billion-person population. It's been able to do so by contracting a five-year, $1.5 billion streaming deal with Chinese conglomerate Tencent, selling vast amounts of merchandise, and influencing the younger generations of China through incentives like NBA playzones. NBA playzones are in some of China's biggest cities and encourage young children to become more familiarized with basketball in hopes of creating new fans of the NBA. Strategies like these are why private equity investors are so bullish on the NBA, with one executive observing, "The NBA has a clear, more straightforward, and well-defined path to a global consumer than just about every other major league." Click here to learn more about the NBA's newest intercontinental venture: NBA Africa.
The NBA's effective globalization, along with bullish speculations about gambling revenues and the value of the league's media rights, has spurred excitement in the private equity space. Along with other American sports leagues like the MLS, the NBA had only begun letting private equity firms invest in teams two years ago. Since then, firms like Arctos Sports, Dyal Capital Partners, and RedBird Capital have established funds to take stakes in multiple teams. Arctos Sports, for example, has taken stakes in 12 teams. These firms are grabbing equity stakes in as many teams as they can, because of stats like this one: "Between 2002 and 2021, the average price return for an NBA team was 1,057% compared to 458% returns on the S&P 500."
While other major sports leagues have potential, it's likely that the NBA will continue to perform best. It'll be interesting to see how the league will continue to grow, especially with its new influx of private equity investment.
Share this article
---