Published:
---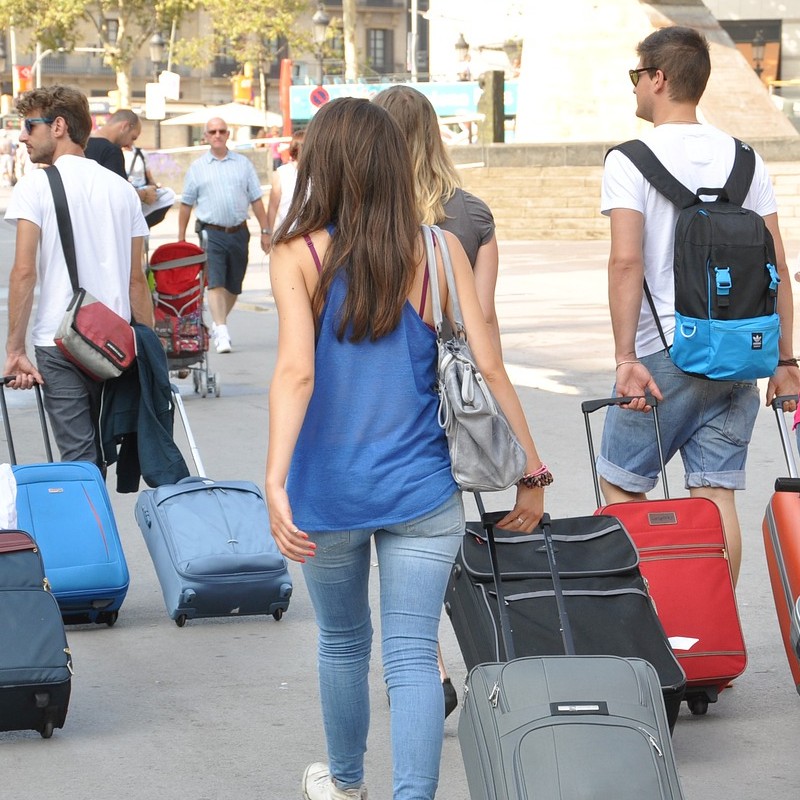 Travel has been a delicacy over the past few years. Due to the ongoing pandemic, many previous flyers have been less frequent with their travel. With the recent merger of two major airlines, the world of traveling is in for a major change. The Spirit Airlines franchise and Frontier Airline franchise completed their merger over the weekend. The two franchises have been hit hard by the pandemic, and the merger can help with their recovery. These airlines have been major players in the low-cost flight industry in the United States and Latin America, including Puerto Rico, Mexico, Jamaica, and El Salvador. This move will help them grow and move past the pandemic. The union between Spirit and Frontier is expected to create enhanced values for shareholders of both airline industries and allow the companies to better compete with rival airlines.
The $6.6 billion Spirit and Frontier merger is set to create the fifth-largest airline. The merger is expected to deliver significant cost benefits to its consumers. These benefits will come in discounts, improved rates, and more versatility. Over $1 billion in annual consumer savings are expected to allow customers to save more money. On top of this, the merger will also create thousands of new jobs. This will positively affect the United States economy, which has still been recovering from the ongoing impacts of COVID-19. The merger is predicted to create over 10,000 new jobs to add to the combined 15,000 employees currently held between both Spirit and Frontier airlines. The effects are unknown on how this will affect the two airlines frequent the other countries.
Both Spirit and Frontier struggled for the past two years due to the ongoing pandemic. COVID-19 has left frequent flyers fearful of exiting their homes, leaving both airlines with fewer flights being taken. In 2021 Spirit reported a loss of $440.6 million and an even more significant loss of $719.6 million in 2020. While this loss was occurring, Frontier was also losing money; they suffered a $299 million loss in 2020 and 2021. Therefore, the timing of this merger makes perfect sense and will allow the two airlines to be more involved in the domestic airline market.
Share this article
---