Published:
---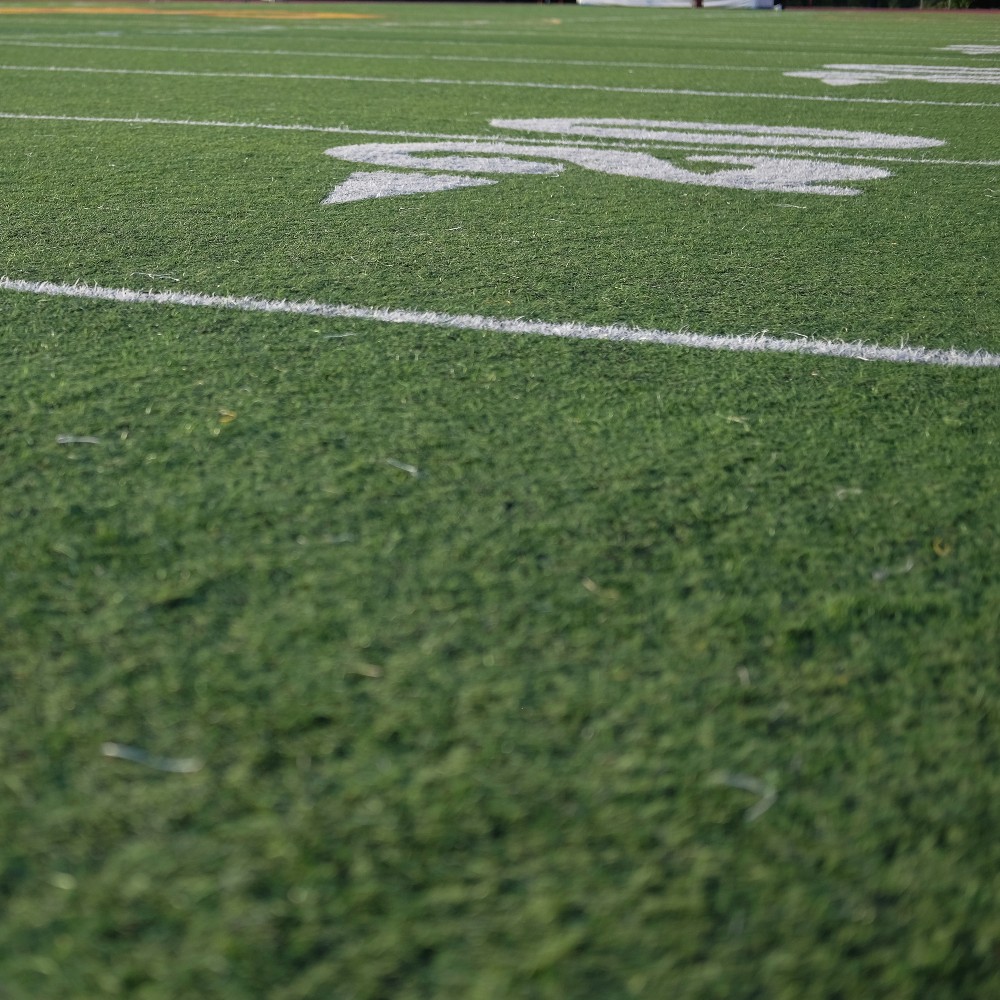 The Super Bowl has been one of the most lucrative earning events each year making this year's game no different. For years it has brought in major profits through media coverage, ad revenue, and ticket sales. The extravagant Super Bowl LVI featured the Los Angeles Rams battling with the Cincinnati Bengals leading to a 23-20 victory in favor of the Rams. On top of the nail-biting game, was the all-time great halftime performance by artists Kendrick Lamar, Mary J. Blige, Snoop Dogg, Dr. Dre, Eminem, and 50 Cent.
Since the first Super Bowl in 1967, the games have been a very lucrative sporting event. Each year millions of dollars are generated by the games and this number has continued to increase on a yearly basis. It costs anywhere between 300 million dollars to 500 million dollars to host the super bowl and draws in over 100 million viewers each year. While it is costly, the Super Bowl can have great effects on the city that is hosting the event. Super Bowl LVI will, directly and indirectly, help to generate between 2,246 to 4,708 jobs for the area. In addition, the Los Angeles economy is predicted to make anywhere between 234.32 million and 477.5 million dollars. Placing an ad during the duration of the Super Bowl can cost millions of dollars. In 2022, the price to purchase a 30-second ad slot could reach up to 7 million dollars. That's a 1.5 million dollar increase from the cost just a year ago.
Each year, around 184 million adults in the US plan on tuning in and watching the game.
Reportedly, the average American spends an estimated $78.92 U.S. dollars on Super Bowl Sunday. The total amount spent on food, drinks, apparel, decorations, and other purchases for the game. The average cost to purchase a ticket for the game was around $3,272.50 per person. Additionally, this year's game was great on viewership. Super Bowl LVI was the most streamed Super Bowl on record with 11.2 million viewers. The numbers also show that this year's Super Bowl was the most-watched single telecast in the last two years.
The Super Bowl has been a great way to increase engagement and media coverage for the host city and also bear major economic growth. The games help to provide the American people with an enjoyable event while simultaneously helping the American economy. Companies are able to promote their products through ads on a large stage to help bring attention to the featured companies; in turn, this also creates revenue for the Super Bowl.
Share this article
---