Published:
---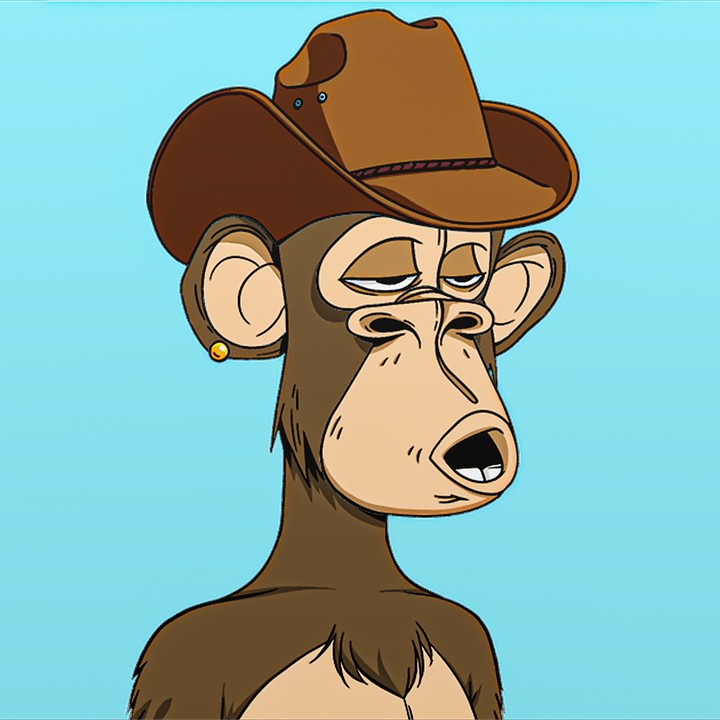 Imagine taking a walk down a busy street and asking everyone you see what they think of NFTs. Some will be unfamiliar with the term, some will claim they're a revolutionary asset class, and some will roll their eyes and claim they're a complete scam. While their long-term significance and utility within the global economy remain relatively unknown, one thing is for certain – They're growing in popularity and sales volume at an exponential rate. This year's sales of NFTs on trading platforms, valued at $27 billion, have already surpassed that of 2021.
Nearly synonymous with the term NFT is the Bored Ape Yacht Club, an NFT collection and virtual community created by Yuga Labs, which has attracted investments from countless celebrities like Mark Cuban, Steph Curry, and Jimmy Fallon. Yuga Labs has dominated the NFT marketplace, first by acquiring CryptoPunks and Meebits, making it the owner of the three most extensive NFT collections. Shortly after, Yuga Labs launched a cryptocurrency called ApeCoin, quickly listed on several crypto exchanges like Coinbase, Binance, and Crypto.com. Yuga Labs will adopt ApeCoin as its primary token for the Bored Ape Yacht Club system and future products and services like Otherside, a virtual reality gaming space.
Perhaps Yuga Labs' most significant move occurred last week when it raised $450 million, led by the Silicon Valley venture capital firm Andreesen Horowitz, boosting Yuga Labs' valuation to $4 billion. This funding round was one of the largest for an NFT company to date and sets the tone for the company's plans, which include competing with companies like Meta for a stake in the virtual/augmented reality space.
While Yuga Labs and the NFT industry, in general, have seen unprecedented growth so far this year, it's worth noting that the industry's close correlation with cryptocurrency could inhibit further success. Governments worldwide are cracking down on crypto regulation; this is a trend that could limit or halt the use of crypto to purchase NFTs in multiple countries. Nine countries, most notably China, have already explicitly banned crypto. Many more countries, like the UK, are threatening to ban crypto companies if they don't comply with specific regulations.
Nevertheless, the NFT marketplace itself shows no indication of slowing down for the time being.
Share this article
---