Published:
---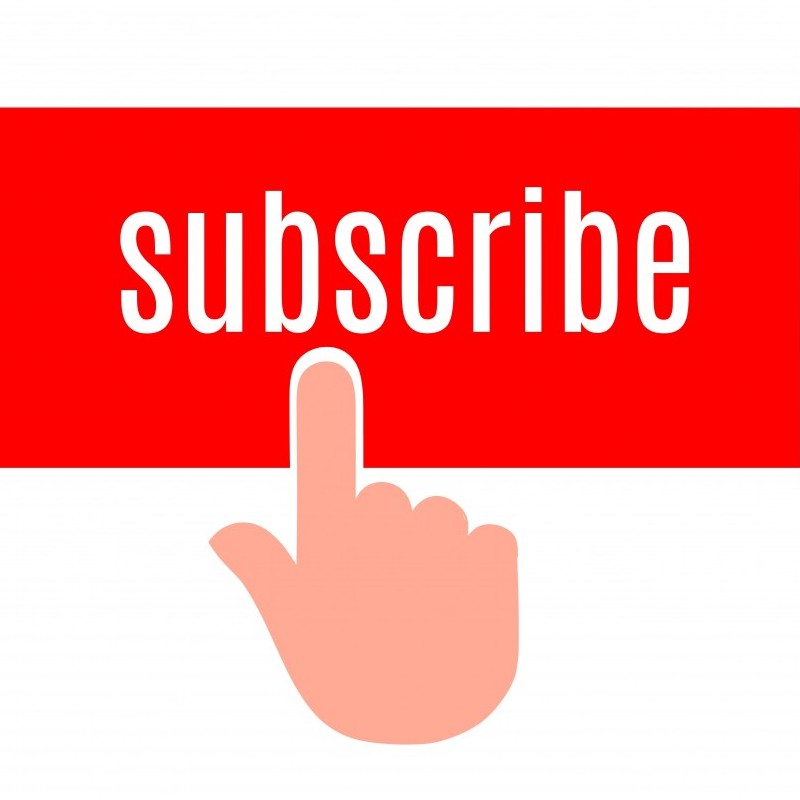 Subscriptions are the newest sales tactic for companies across all industries. Some of the earliest forms of subscriptions date back to the 1800s, when milkmen would deliver milk to residents weekly in the United Kingdom. Companies like Netflix, Amazon Prime, Spotify, and more have entire business models based on offering subscription services.
The subscription business model is becoming more and more popular. On average, Americans spend about $273 per month on subscription services. This number has doubled in the last four years, partially thanks to the pandemic forcing many people to stay home for an extended period. Now, restaurants like Taco Bell and Sweetgreen want in on the action. Both restaurant chains have created a subscription model, where customers pay a monthly fee that allows them one free or discounted food per day for a month.
Additionally, Alaska Airlines has created a subscription flight program that allows passengers to take six flights per year (only flying to and from a few specific states in the U.S.) for just under $50 per month. Of course, there are extra fees for particular flights and amenities, as with many subscription services. This program is targeted at those who know they will need to fly (like college students and those traveling for business), as it will help them lock in rates.
The automotive industry is also taking leasing to a whole new level. Kyte is a startup that delivers short-term car rentals to customers' homes. Customers can rent in 3-, 6-, or 12-month increments. This is unique because it follows a subscription service business model, as Kyte takes care of all the typical ownership difficulties like registration, maintenance, and more!
In recent years, China's internet companies have also started moving to a subscription-based business model. Content on the internet has traditionally been free in China. Still, internet companies utilize a subscription model to target customers who are not satisfied with the free content by providing unique content just for subscribers.
Subscription models have become popular because they allow businesses to establish long-term relationships with their customers. It also helps companies understand consumer needs and invest in services consumers need and want. Additionally, this business model allows companies to spend less money acquiring new customers because when they sign up for a subscription service, it implies long-term commitment and repeats business. It also prevents overspending on the retention of customers because subscriptions create automatic repurchases. Long-term subscriptions can allow for better forecasting and inventory management because it is easy to see how many customers a company will have during each round of the subscription. The subscription model provides unmatched benefits and is likely to grow as more companies balance inventory and investments with consumer needs better.
Share this article
---