Published:
---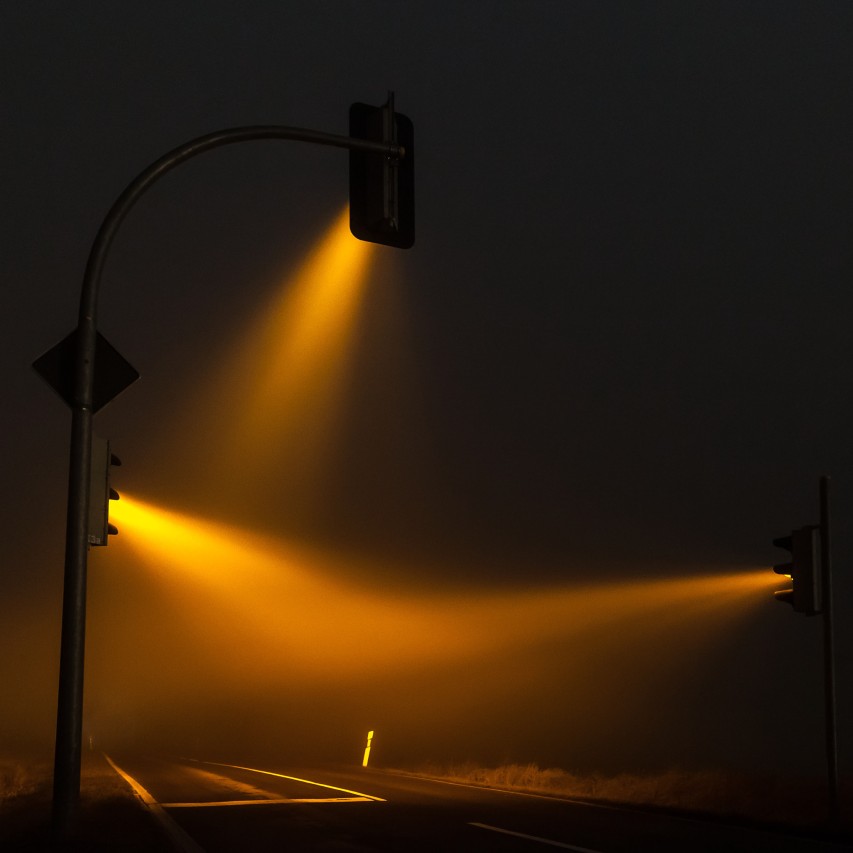 An energy crisis brewing in Europe could end many businesses and lead to a global supply chain disaster for an already struggling system. Two large industries affected by this will be the metals sector and the agricultural sector. With these significant sectors at risk, European governments are attempting to face this problem every day to see how they may be able to stop this issue as fast as possible.
The energy crisis has been a problem for the last few weeks. With the continuing war with Ukraine, Russia has restricted the flow of natural gas. The country cut off Nord Stream 1 pipeline, leading to an 89% drop in Russian gas shipments from last year's numbers. This cutoff left most of Europe, which used to receive 40% of their natural gas from Russia, clambering to look for other energy sources and trying to save their businesses from being bankrupt by exorbitant prices. At the start of October 2022, without any government intervention, companies in Britain will face an 80 percent increase in the price cap on their energy bills. To read more about this energy crisis, read our blog, which covers the topic further.
Yesterday, Wednesday, September 20th, the British government addressed the growing problem of energy costs, but that hasn't stopped some businesses from already feeling the effects of the crisis. It's not only small businesses struggling to keep the lights on. Many European producers will be pausing or holding back production; among them is Arcelor Mittal, Europe's largest steel maker based in Germany, Alcoa, a large aluminum producer based in Norway, and Nyrstar, a large Zinc producer based in the Netherlands, and Hakel, a large manufacturer based in Germany. These companies and others like them are producing necessary products that will affect business worldwide and have a hugely detrimental impact on the global economy and any company gaining supplies out of European suppliers.
The metal shortages are now becoming a problem both within and outside of Europe. Within Europe, the issue of low aluminum is creating a paradox in their energy sector: to meet energy demands in the region, the EU is trying to generate more energy alternatives, such as solar; however, the lack of aluminum is making it impossible to create enough solar panels for it to be effective. As for countries outside of the European region, this will cause some severe issues in any industry that often utilizes steel or metals from this region. As of 2020, the European Region was the second largest central producing region for steel, with China being the only more giant producer, making up about half the market. From vehicles to printers, this will put a strain on a supply chain that is only just recovering from the COVID-19 pandemic.
One of the other sectors being hit the hardest is the agriculture sector. With the additional heating needed for many farmers to grow crops in greenhouses, many crops will be in low shortage worldwide in the following months. Some of the crops that will be hardest to maintain will be cucumbers, tomatoes, sugar beets, and olives. Other services around the food industry will be tested, as bakers and dairy farmers are also struggling with the high energy costs. Because of high energy costs, many farmers have decided not to plant in the first place, which means that even the curbs on energy costs put on by certain governments will not help this supply chain issue. In 2021, the agricultural sector accounted for 196.9 billion pounds of exports into other countries. It can be expected that this export amount will curb as the agriculture sector is continued to see change with unsteady energy prices.
The future of both of these sectors within the EU and abroad will be decided within the coming weeks as new legislation passes and the war between Ukraine and Russia continues to develop.
Share this article
---