Published:
---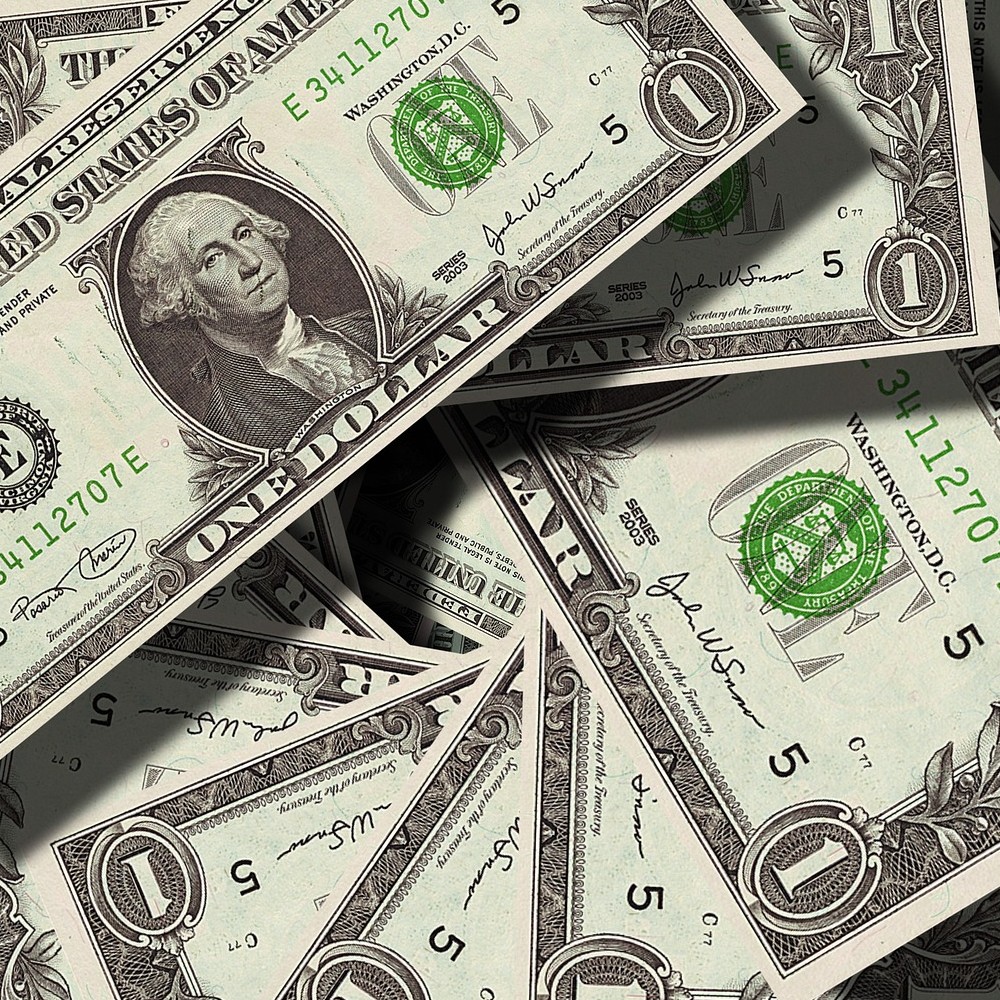 This year's high inflation rates are going to cause some problems for suppliers and consumers this holiday season. Unlike in past years, suppliers are facing the issue of having too much supply and not enough buyers. Because of the outrageous prices being applied to housing and gas, consumers are being forced to put their money into more essential needs instead of holiday shopping.
Currently, inflation in the U.S. sits at around 8.5% which is the highest number seen since 1982. A major contributor to the high rates is the COVID-19 pandemic. Due to many being unable to work, the government provided much of the unemployed population with stimulus checks. Around $931 billion was given to the American people by the U.S. government. This in turn had detrimental effects on the economy as a whole, as the sharp influx of money caused by the stimulus checks allowed for too much money to be put into the market. If we take a shift around the world we can see inflation rates are peaking in many different countries. In the UK, their current inflation rate is hovering around 10.096%. This is an all-time high for the nation and is a scary sign for many consumers as the winter season quickly approaches.
The upcoming holiday season is leading many to wonder how they are going to allocate their money between necessity spending and leisure spending. Two primary occasions during the winter months are Black Friday shopping and Christmas shopping. In 2021, the United States spent close to $889.3 billion on Christmas shopping; however, this year's holiday spending is predicted to drop by close to $30 billion as shoppers are reevaluating their priorities. For most companies, holiday shopping makes up around 40% of annual sales, so it is not surprising to expect this change in shopping habits to result in negative trends throughout the U.S. and other economies.
The United Kingdom reached a peak of £84.17 billion on shopping during the holiday season last year but is also expecting to take a hit given current rates and attitudes. The UK is expecting to see sales decline by 6.3%, leaving them with an estimated £82.2 billion set aside for Christmas shopping. Currently, 93% of adults in Great Britain have reported a jump in their cost of living in the later months of 2022. Because of their high cost of living, many citizens are having to save a higher percentage of their income to manage borrowing costs. Similarly to the U.S., this will likely come back to affect both their economy and retailers in the coming months.
Before we get to holiday shopping, another major shopping event of the season takes place, that being Black Friday shopping. Black Friday happens the day after Thanksgiving, with many retailers opening their doors early and featuring exclusive deals for this one day. In 2021, the United States and the United Kingdom spent $8.9 billion and £2 billion respectively on this one day of shopping. The UK is expected to see a 15% dip in Black Friday spending, leaving the total spent this year at a number closer to £1.7bn. The U.S. is also predicted to take a dip in spending, but the numbers are not as clear within the chaos of this shopping event.
To combat the predicted decrease in holiday spending, many businesses are taking steps to lessen consumer concerns. With predictions of 4-7% growth in holiday sales, which is well below last year's 16%, companies like Target and Walmart are tackling the issue early. These companies are starting holiday sales early, with some holiday deals already being released in October. With this, they are also introducing new items to these sales, offering price matching, and bringing on teams of holiday employees to support this struggling season. Though there is a lot of pressure on Target, Walmart, and other major retailers to implement these strategies to compete for holiday business, they are also hoping to put the minds of stressed shoppers at ease.
As the situation currently stands, it is a lose-lose situation for both the consumers and the businesses. With the loss of consumer revenue, many businesses will be stuck with an excessive amount of supply. Despite this, there is hope as nations around the world continue to recoup amidst the later years of the COVID-19 pandemic, but it is difficult to say if we can recover in time for this prime shopping season. Only time will tell how long it will take for inflation rates around the world to creep back down to a more natural state, eventually giving consumers the buying power they once had for all of their holiday festivities.
Share this article
---