Published:
---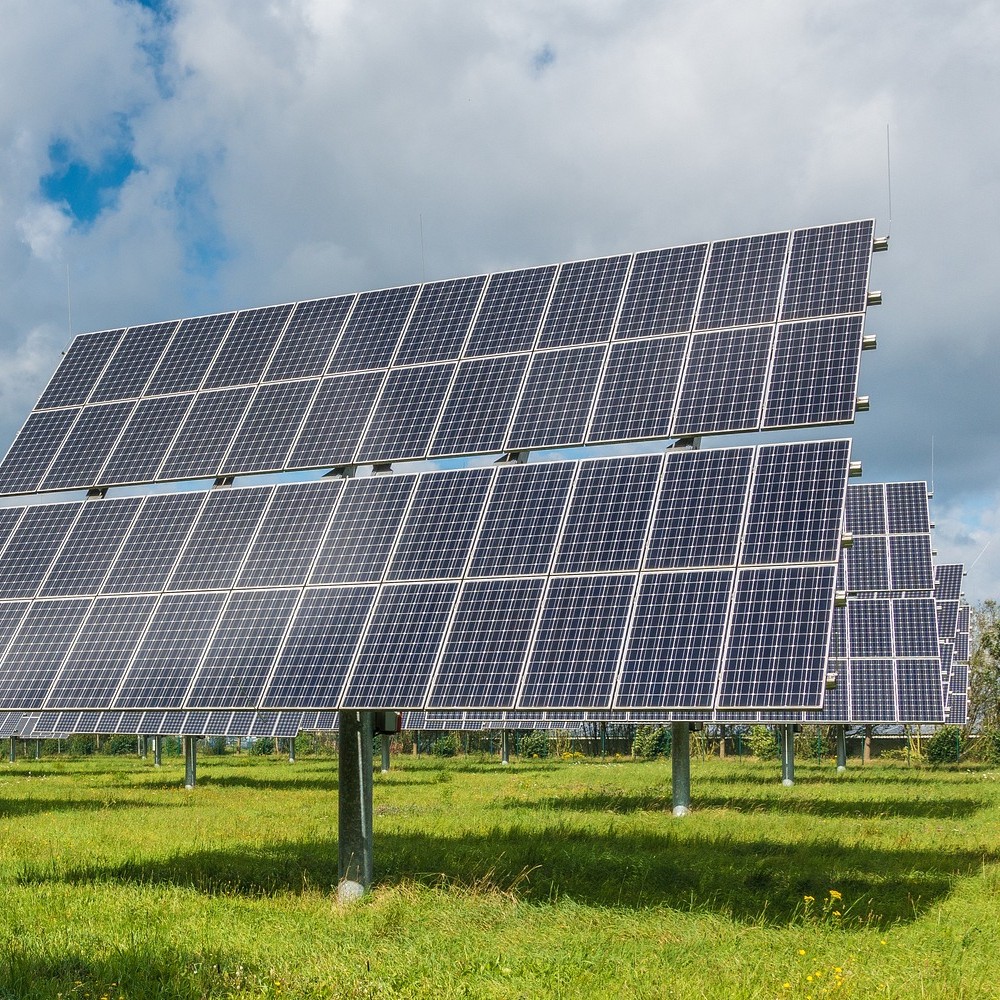 The global surge for renewable energy is increasing yearly, with record numbers set in 2020 and 2021, with expectations of this trend to continue with 2022 reports. Many countries have been increasing their use of solar, wind, and other energy sources to reduce their carbon footprint and help have energy independence. Some countries have begun to increase their industry and supply of solar panels. At the same time, some expect to increase their use within their borders. Whether in Europe, Asia, or North America, renewable energy will be in high demand in the upcoming years.
Solar energy has become one of the more compelling industries in Europe due to current events. The recent energy crisis has caused European nations to focus on their energy security, trying to reduce their dependence on Russian Oil. For further information on the European energy crisis, see another globalEDGE blog, The Future of Oil and Gas Prices, by Seth Kunio.
In early December, the EU announced they had created the European Solar PV Industry Alliance. The alliance will help EU nations create a strong connection between European producers and consumers of solar panels. Germany is the European nation that added the most amount of solar power in 2022 and is also home to Wacker Chemicals, one of the world's largest polysilicon manufacturers and one of the critical ingredients of solar panels. Other European Nations, including Spain, Poland, and the Netherlands, have also had significant amounts of solar installed. Overall the EU expects the solar industry could increase the European GDP by €60 billion per year and create 400,000 new jobs.
Although many countries are looking to get themselves into the solar energy game, the market is still dominated by China. Over 80% of all levels of solar panel production are in China. That number is expected to rise unless significant changes are made in the industry. China's early rise to power has been good for the openness of the market, causing prices to be low enough to make renewables a viable competitor against fossil fuels and other less sustainable energy sources. Although the Chinese market opened up the opportunities for the solar market and built it up to where it is, if the market doesn't open up to other countries, there could be a shortage of solar panels by 2030. While China continues to grasp the industry, other countries have also started to jumpstart it within their borders. In Italy, the 3sun factory is a solar panel factory run by the TANGO project and ENEL green power. The plant plans to produce 3 Gigawatts of solar panels a year, which would be able to cover the electricity needs of over 2 million Italian homes. The USA has been open to large international companies creating new factories. Companies from Taiwan, China, and South Korea have plans to build new establishments in Texas, Arizona, and Georgia, respectively.
The solar energy industry is very intriguing and is expected to be on the rise for the foreseeable future. Whether they want to become carbon neutral or increase their energy independence, renewable energy will become essential for every country. While the interest picks up, the suppliers in the industry still need to grow to reach the global demand.
Share this article
---