Published:
---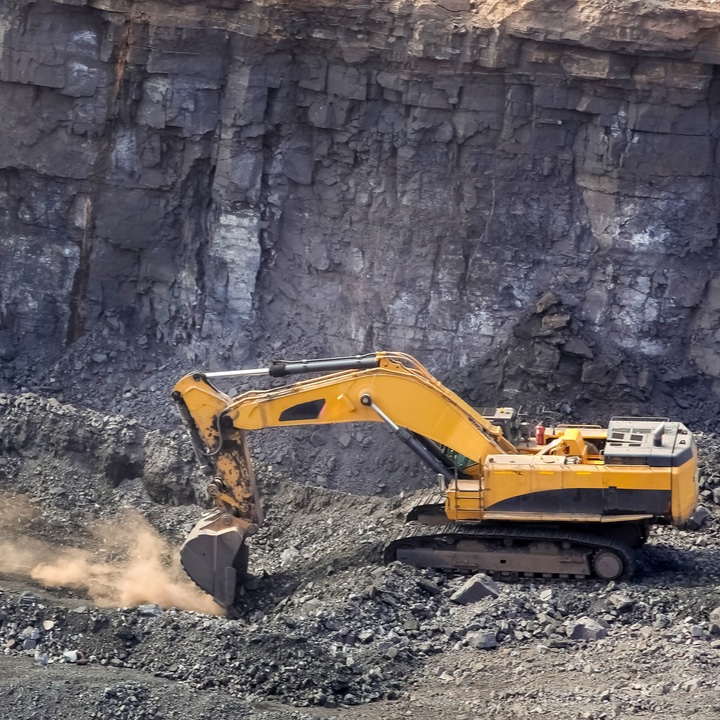 The discovery of a sizable rare-earth element deposit in Sweden raises new expectations for Europe's transition away from fossil fuels and a reduction in the reliance on China, which currently supplies most of the vital minerals. Rare-earth elements are essential for renewable energy and electric vehicles. The Swedish state-owned mining corporation LKAB has already started creating a strategy to extract the components from the largest known deposit in Europe. The deposit contains certain rare-earth elements that might be utilized to make permanent magnets, which are needed to power electric motors and wind turbines. The mining of iron ore may result in the production of rare-earth elements as a byproduct.
The deposit has the potential to play a significant role in the production of the essential raw materials required for the green transition away from combustion engines. To make electronics, batteries, and other goods, the European Union needs rare-earth elements, which China mostly supplies. The EU's executive body, the European Commission, is to introduce legislation on essential raw materials early this year with the goal of enhancing the EU's availability of the necessary industrial supplies. The deposit might be key in assisting Europe's shift to cleaner energy. The EU's rotating presidency is now held by Sweden, which intends to give the critical-minerals legislation top priority during its six-month tenure.
It will, unfortunately, take years to develop and utilize. It may take 10 to 15 years or more before mining of the new deposit starts, according to existing permission timelines. Later in 2023, the business intends to apply for an exploitation concession, the first stage in requesting approval for a mine. One million tons of rare-earth oxides are thought to be present in the recently found deposit. Rare-earth oxides are used to extract the rare-earth elements that are required for our diverse demands. That output is sufficient to fulfill most of Europe's anticipated demand for permanent magnet production.
LKAB plans to capture rare-earth elements and phosphorus that are generated as byproducts of its iron ore mining operations and store them in tailings ponds. These materials are then used for fertilizers production. The European Union has been steadily increasing car emissions standards, requiring manufacturers to shift entirely to electric vehicles by the year 2030. This pressure is causing industry trouble as they cannot secure enough raw materials necessary for these new automobiles. Due to the Covid-19 pandemic, car manufacturers have experienced difficulties in acquiring key components such as computer chips.
Industry leaders are urging the European Union to do more to secure essential materials necessary to produce electric cars. It is estimated that by 2025 every fourth new car sold in Europe will be an electrified model, and manufacturers are concerned about a lack of available resources. Leaders from the automotive industry argue that this is causing consternation amongst consumers who desire gasoline. Hildegard Müller, President of the German automotive industry association VDA, has acknowledged that a new shift towards electric vehicles is underway. It is important to act sooner rather than later to be prepared for this demand surge.
LKAB's announcement of a mineral discovery has drawn widespread concern from the Sami people in Norway, who claim that the development of the deposit would disrupt traditional herding areas and damage their cultural rights. Representatives of Sami reindeer-herding communities issued a statement on Thursday stating that they will be forced to give up land, culture, place names, and traditions in an area where their ancestors have lived for centuries. A residential area close to a deposit of iron ore has been affected by mining activity, and as a result, they are moving residents and buildings elsewhere.
Share this article
---