Published:
---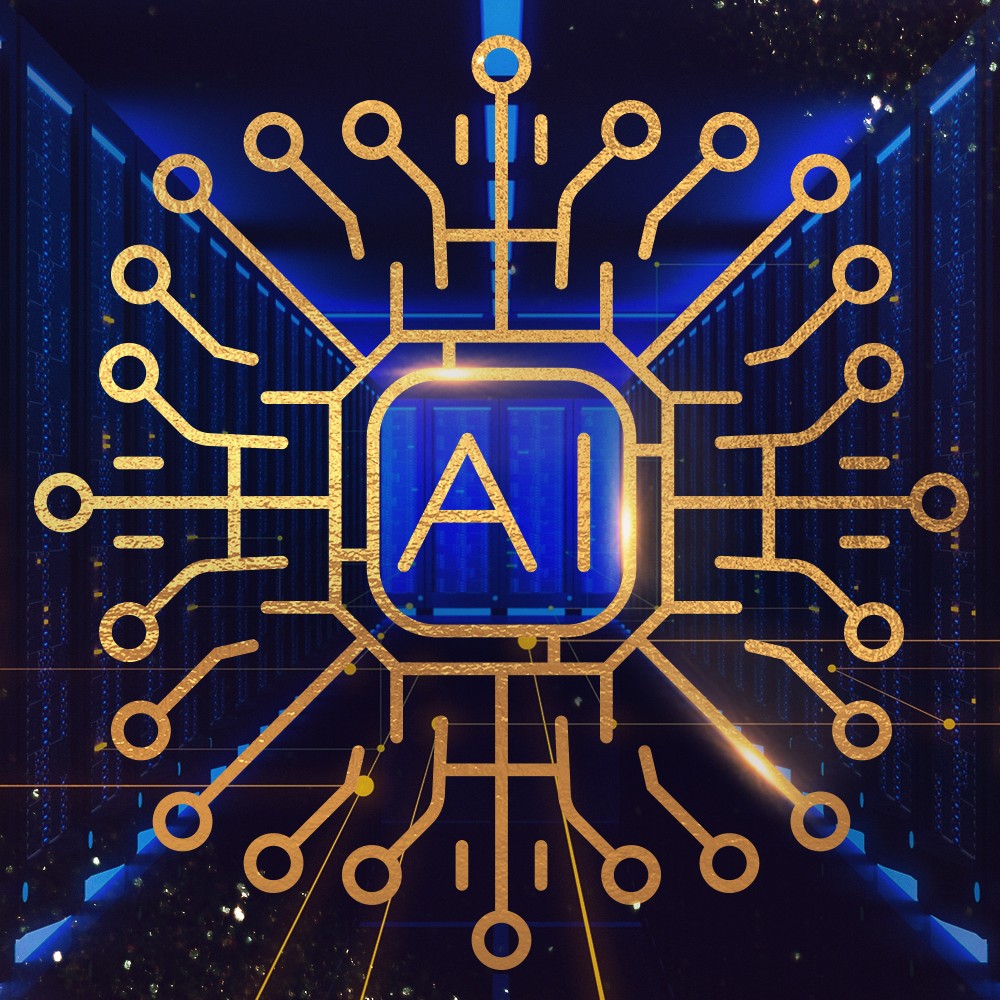 ChatGPT: Have you heard of it? If not, you may be in the minority of readers, as this new technology is sweeping headlines and business meetings. And now, it may have disrupted the tech industry entirely, with some companies feeling a little more nervous than others.
So, what exactly is ChatGPT? ChatGPT stands for Generative Pre-Trained Transformer. It was launched on November 30th, 2022, by the company OpenAI, and in just under two months, it has already reached booming success. According to Open AI, ChatGPT "interacts conversationally…[making] it possible for ChatGPT to answer follow-up questions, admit its mistakes, challenge incorrect premises, and reject inappropriate requests." This level of interaction gives the effect of someone speaking directly to you or writing as an average person. As of this posting, ChatGPT remains free on a research trial. The parent company, OpenAI, is expected to generate $1 billion in revenue by the end of the 2024 fiscal year.
The use of Artificial Intelligence (AI) in the business space is not a new phenomenon, but the interest in this particular AI's capabilities leads to some interesting questions. For businesses, you can use this AI to generate reports, create marketing materials, or even create a general business plan. And other companies have noticed. Mihir Shukla, the CEO of Automation Anywhere, headquartered in California in the United States, already came out saying that they were automating many tasks using the application, helping them recover from COVID-19 shortages.
The phenomenon of ChatGPT is storming the world, with usage and demand highest in China, Nepal, Singapore, Israel, and a rising interest in the United States. Along with the US, demand for the platform is increasing in Lebanon, Canada, Palestine, Morocco, and Kenya.
Competitors are starting to notice the popularity rising from ChatGPT and what its capabilities in a business space could mean. Many have pointed out that search engines, like Google, and virtual assistants, such as Amazon's Alexa and Apple's Siri, will need to change based on this technology. Three weeks ago, Google declared a "Code Red." Google ChatGPT's core technology is originally from Google Researchers, which is the base for Google's LaMDA AI. But now, the company faces the question of how AI may affect a traditional search method pioneered by Google. But, Chatbots that draw from the internet raises a few issues that Google may not be willing to take a risk on: what will the chatbot say, and what about the company's ads? For the first issue, what will the chatbot say? Chatbots pull from the internet often, and due to this, they may have biased or inappropriate answers to questions asked by users. Second, when a bot gives you a response to the question you would have initially googled, you are less likely to click on ads, which is Google's primary revenue source. In response to ChatGPT, Google is looking into creating competition technology; but the question of how Google will implement the technology is yet to be determined.
Microsoft has decided to take the opposite route from creating competitors and started heavily investing in OpenAI. On January 5th, 2023, Microsoft's CEO, Satya Nadella, said at a conference in India that they believe we have entered a golden age. And that is apparent in its investing strategies. Microsoft is discussing with ChatGPT to invest a potential $10 billion into OpenAI on top of its original $3 billion investments.
With the continuation of AI creation and the apparent disruption that ChatGPT has made to the industry, the future will be engaging in the new technology space. With the technology only being released for about eight weeks, we will need to continue to watch this story unfold and see the development of similar technologies all across the globe.
Share this article
---