Published:
---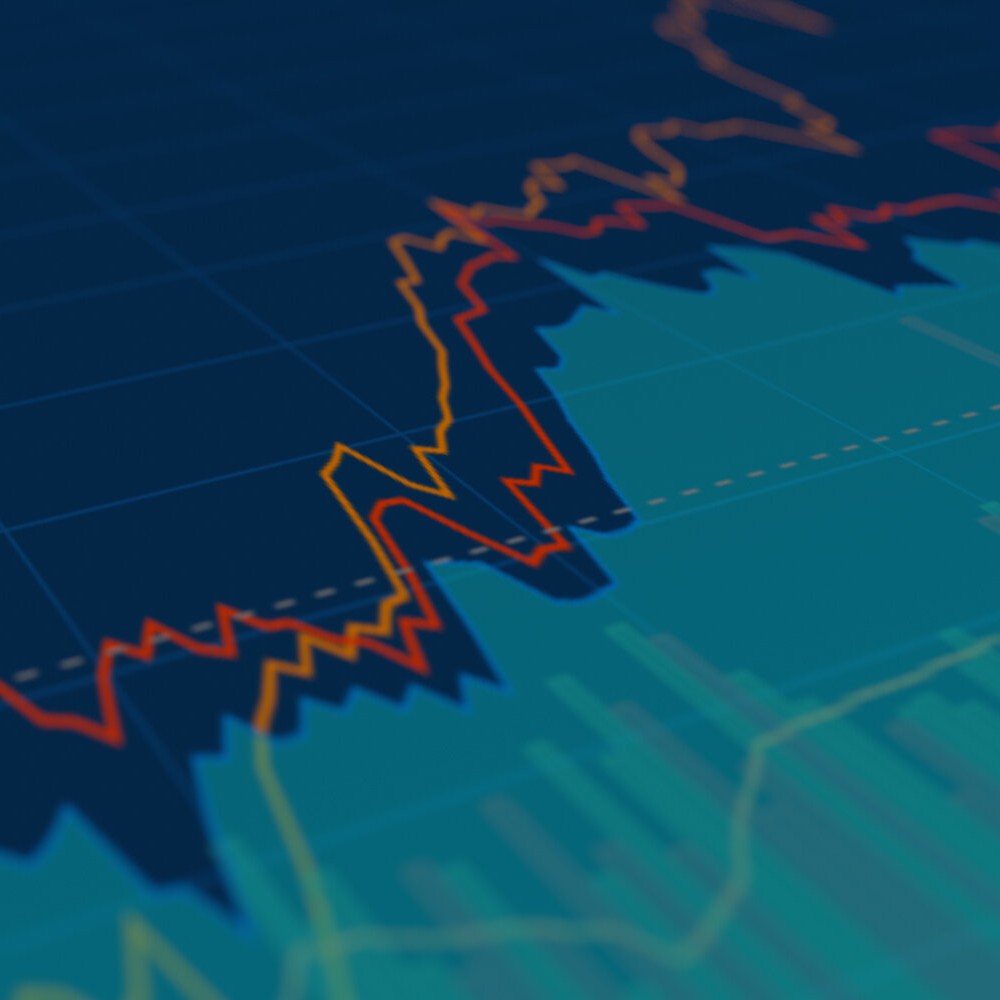 The 2022 Market Potential Index (MPI) has been released on globalEDGE! This study ranks the market potential of the largest economies, focusing on the United States, by compiling statistics from several sources and analyzing the results based on eight dimensions. This study can help businesses determine which international markets best fit for them to enter.
Some notable ranking increases to this year's MPI include Denmark rising from 21st to 12th place, Norway rising from 36th to 13th, and Ghana rising from 71st to 47th. Spain, Cyprus, and Vietnam all saw notable decreases in rankings this year as well.
The Market Potential Index is under our "Tools and Data" section, named "MPI." Or you can directly explore the updated Market Potential Index by clicking here!
Share this article
---