Published:
---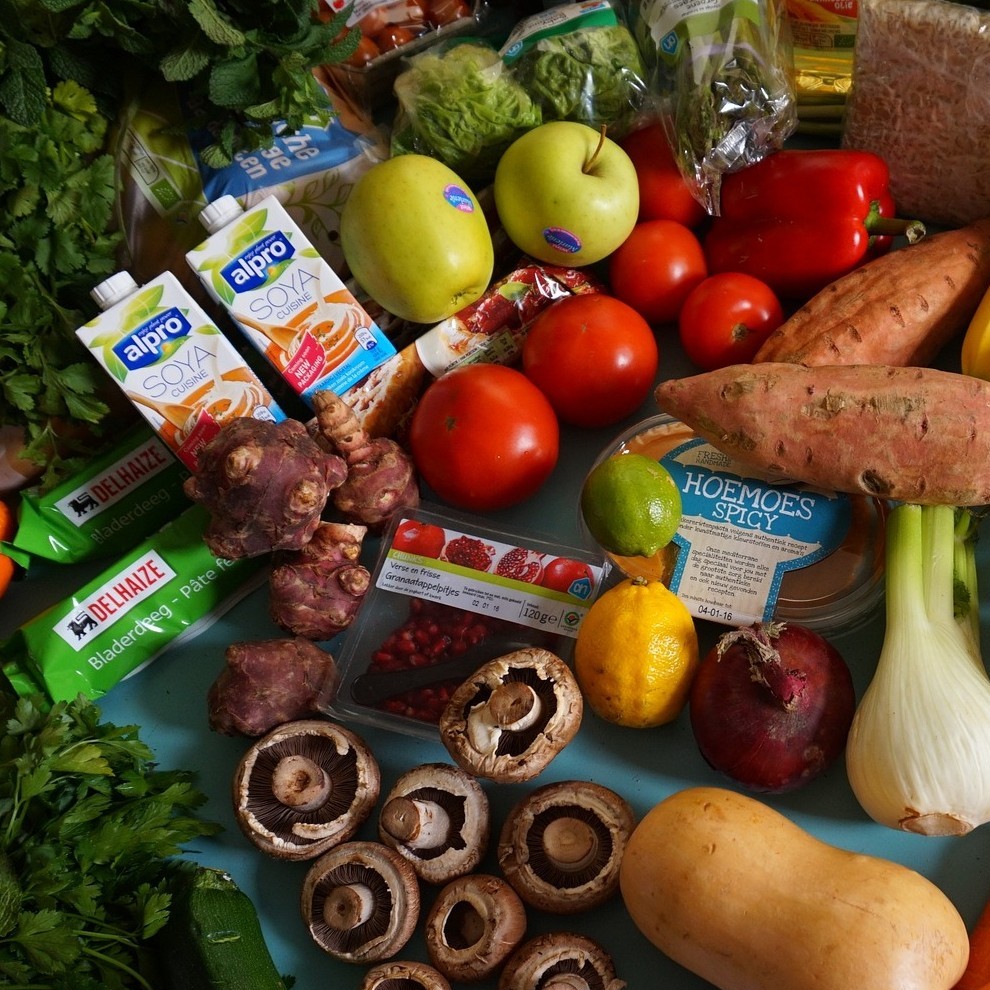 Almost every person has grocery shopping as a weekly chore. With the COVID-19 pandemic, there has been a shift in the way consumers shop for their groceries. Companies like Amazon and Instacart were the only options in the past, yet the competition has been changing rapidly with new opportunities entering the market. First, it is a growing industry, with total sales doubling since the start of the pandemic. Consumers in the United States spent USD 1.7 trillion online between March 2020 and February 2022, which is USD 609 billion more than they did in 2018 and 2019. In 2022, the amount of money spent online was expected to hit USD 1 trillion for the first time, according to Adobe, who anticipates that increase to continue this year.
Online shopping in the United States has been rising recently, and the trend continues with groceries. Even though online shopping costs significantly more with no sale items and inflated prices, the consumers are still there. Many services require monthly memberships, like Amazon Prime, which is $14.99 plus a $9.95 service fee per order. For example, an online grocery service provider in the Pennsylvania and New Jersey areas has seen more than 600% growth in the service since its launch in 2017.
In Europe, the online grocery market has been rapidly growing in the past few years. The United Kingdom has a large part of the overall sector in Europe. In ten years, the industry grew from accounting for just 13% of online orders to 25% of them being within the grocery industry. Research shows that shoppers with a higher income and educational level tend to be the majority of online grocery shoppers. The top 4 countries in the industry, the United Kingdom, France, Germany, and Spain, account for 30% of all online orders. Lastly, unlike the United States, the European online grocery industry is mainly processed through well-known national sellers like Amazon and domestic big-box retailers.
The growth of online grocery shopping is unique in Asia, with them being very advanced compared to other countries. In Japan, the food industry is aided by robots which help further accelerate market growth and reduce human capital costs. The grocery segment in Asia is projected to grow to USD 18.22 billion in 2023. For example, in Singapore, the industry has doubled annually since 2017 from USD 147.63 million to 845.30 million in 2023. The E-commerce industry is rapidly growing in Asian countries like Indonesia, Malaysia, the Philippines, Thailand, and Vietnam. Alibaba is the largest e-commerce marketplace in Asia and accounts for more than half of all online sales in the region.
From all the research and data, it is clear that the online grocery industry has been growing exponentially in the past few years and will continue to dominate in-store shopping. Its rise in popularity and ease of convenience will change how people fill their pantries.
Share this article
---