Published:
---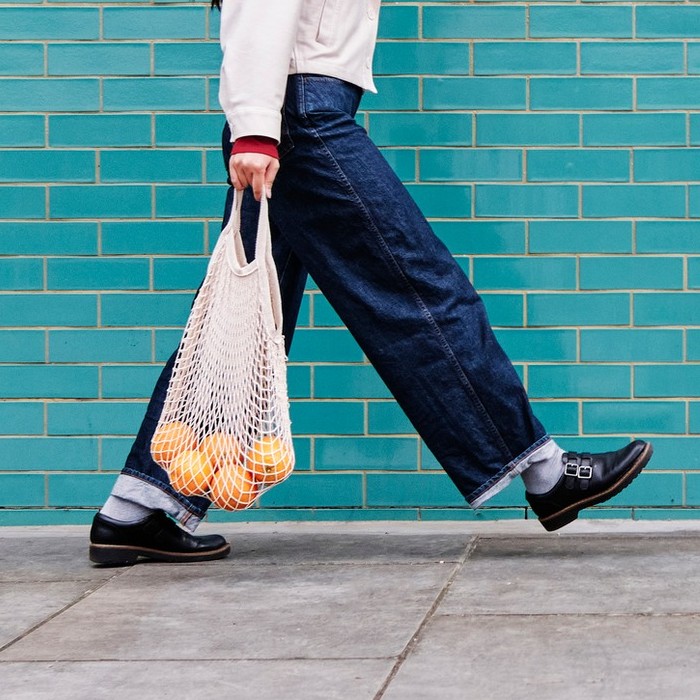 During the mid-1970s, wide-leg pants gained popularity among both men and women in Europe and North America. 50 years later, they're coming back in style.
Wide-leg pants featured a distinctive flare from the calf downward, along with gently curved hems, and were very spacious at the leg openings. Back then, they were typically made from denim, bright cotton, and satin polyester, and were commonly paired with Cuban-heeled shoes, clogs, or Chelsea boots. Famous stars helped make these pants popular by wearing -them on popular television shows; in fact, they were so popular, they became a symbol of the outlandish and colorful style of the decade.
In the early 2000s, wide-leg pants took a swift plunge out of circling fashion trends. However, from the early 2000s to 2013, the style remained popular among African-American and Latino men. But in the United States, Canada, and Australia, fashionistas increasingly favored more fitted and tailored styles, including skinny jeans and straight-leg trousers. This change in style reflected the cyclical nature of fashion, where trends come and go.
In 2022, the trend of wide-leg pants made a return to the fashion list in the United States and Australia. This comeback had influencers and other women turning away from the dominance of slim-fit and skinny trousers that have ruled the fashion trends in the past years. This revival demonstrates the cyclical nature of the style, as trends from the past find new life in contemporary wardrobes
Influencers in the United States, Canada, and Australia have taken to social media platforms such as TikTok, Instagram, and Youtube to showcase outfit trends with wide-leg pants. This has increased the trend to come back by 72%. Influencers have used their platforms and fashion expertise to bring a new life into wide-leg pants. They often set the tone for fashion trends and contribute to the resurgence of specific styles, getting others to want to start wearing wide-leg pants again. They also offer valuable styling tips and advice on how to wear wide-leg pants with different outfits, for various occasions, and in various seasons. These tips make it easier for their followers to incorporate the trend into their wardrobes.
According to Google Trends, the search volume for "wide-leg pants" continues to rise and has hit record highs in the past few months. It even reached its all-time high in April 2023. 2023, has been the year of wide-leg pants as this Y2k trend has surfaced back. Other factors that are now helping to move wide-legs into the mainstream include the growing buying power of young Gen Z consumers. In fact, 52% of this young demographic will purchase wide-leg pants over skinny and more fitted pants.
As this timeless and comfortable trend gains momentum once again, it serves as a reminder that fashion is not merely about following fleeting trends, but also about celebrating individuality and embracing the diverse history of clothing. Wide-leg pants offer a refreshing alternative to the more tailored and form-fitting styles that have dominated in recent years. Wide-leg pants have been one of the biggest fashion comebacks this year and plan to stay.
Share this article
---