Published:
---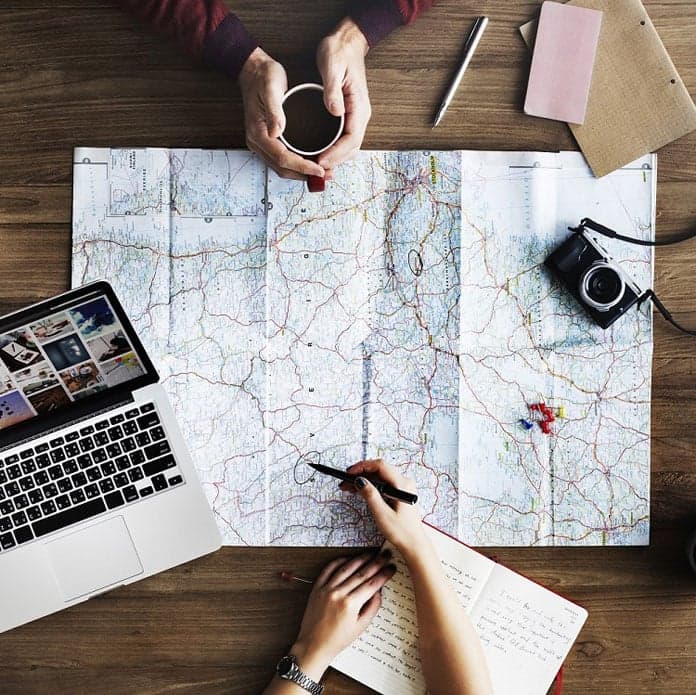 Many companies all over the world are concerned with the challenges of the hospitality industry including the threat of Airbnb, as well as social responsibility and liability complications. Airbnb is seen as an increasing threat to the hospitality industry and researchers predict that the company will eventually become a replacement for extended stay hotels, bed and breakfasts, rental sites, and corporate apartments. As Airbnb is continuing to grow, hotels are having a hard time maintaining their nightly and occupancy rates that they had the year before. Not only are companies like Airbnb a threat to the hospitality industry, but other challenges include liability alleviation and corporate social responsibility (CSR).
When it comes to CSR, companies in the hospitality industry try to engage stakeholders and to satisfy employees' interests on properties. Since the activities of this industry has consequences for the environment, many practitioners believe the hospitality industry has a responsibility to promote positive social change by engaging employees, owners, and customers in their CSR initiatives. Companies must consider sustaining the well-being of society and the owners, investors, and any shareholders that operate in it.
The hospitality industry engages in CSR programs in order to increase customer loyalty, promote environment conservation, boost reputation, and contribute to community development. Due to the large number of employees, communication has proven to be one of the greatest challenges many hotels face when it comes to CSR programs. General and corporate liability is also an important factor to consider for business owners in the hospitality sector.
Companies in the hospitality industry could very well be targeted by other companies or people for liability risks. Hotels face the challenges of creating a safe environment in order to protect their customers from injury but to also minimize the possibility of costly litigation following an accident. Therefore, to ensure maximum protection it would be wise to take advice from a legal attorney who could offer proper guidance on certain forms and disclaimers from a professional perspective.
Share this article
---