Published:
---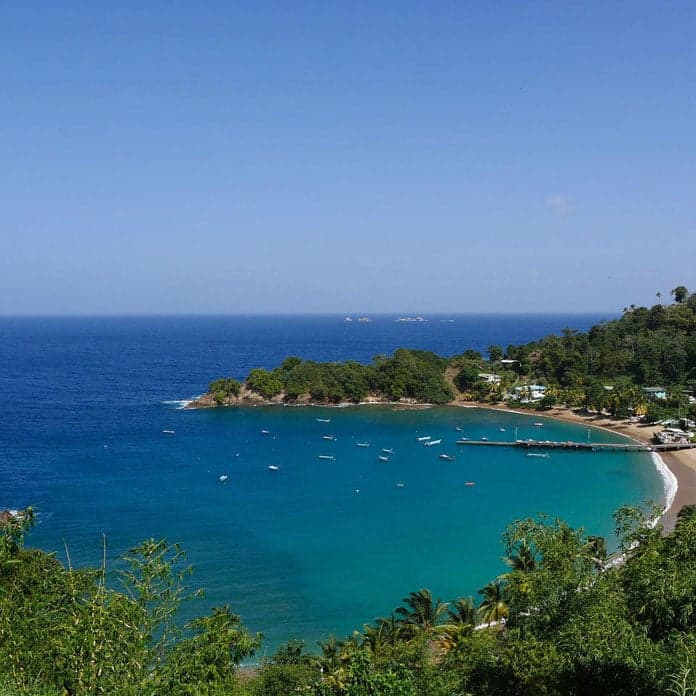 This week, the globalEDGE blog will be taking a look at various trade blocs around the world, focusing on smaller blocs you might not have heard of. Following the end of World War II, trade agreements became common throughout much of the world. European states began to look for ways to increase trade between themselves, states in South-East Asia saw cooperation as a way to increase economic growth among all members, and Arab nations looked to unify to better market their natural resources. Trade agreements can help smaller countries have more of a say in the global economy, and help encourage exporting for local businesses.
Today, we are highlighting the Caribbean Community, better known by its acronym, CARICOM. Founded in 1973 by four countries, the trade bloc's mission is to promote economic integration and cooperation between member states. Today, the community is made up of 15 countries in the region, and actively works to establish economic ties with countries and trade organizations across the world.
Two recent developments with the trade bloc are new agreements with Cuba and South Korea. In early February, it was announced that an agreement between CARICOM and Cuba had been signed, allowing duty-free access to markets for both parties. Less than a month later, CARICOM came to terms with South Korea on an agreement to increase cooperation and future ties. This agreement follows up a 2006 meeting where the CARICOM-Korea Consultation and Cooperation was signed. Officials hope the new agreement with build upon the ideas from 2006, and hopefully improve the areas of renewable energy and technology for CARICOM member nations.
Check back with the blog for the rest of the week to read posts on other trade blocs, including the GCC, CEFTA, ECOWAS, and SAARC. And make sure to head over to our trade blocs section to get an in-depth look at over 20 trade blocs!
Share this article
---